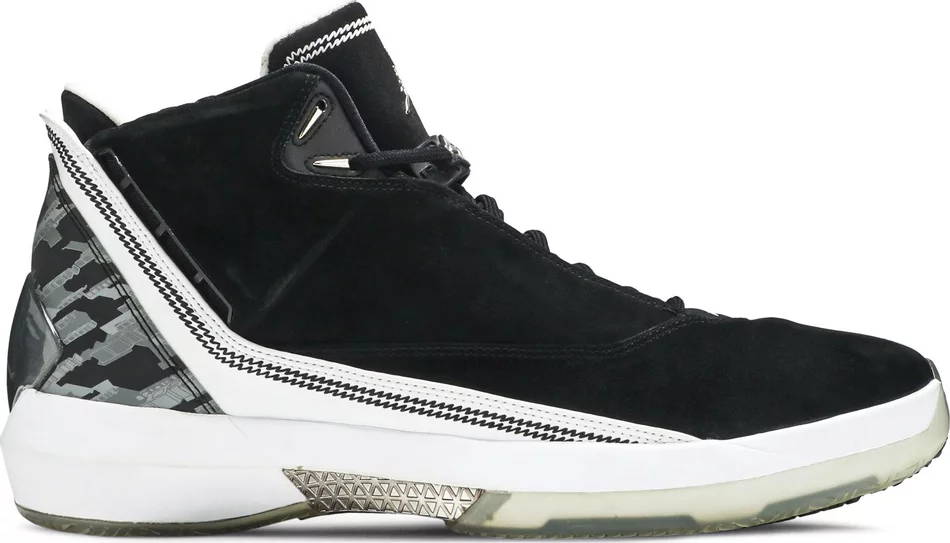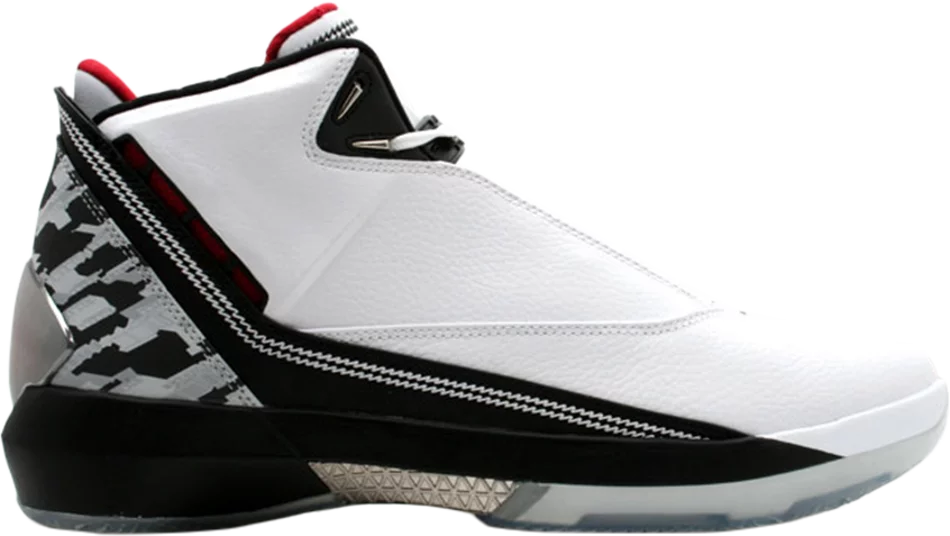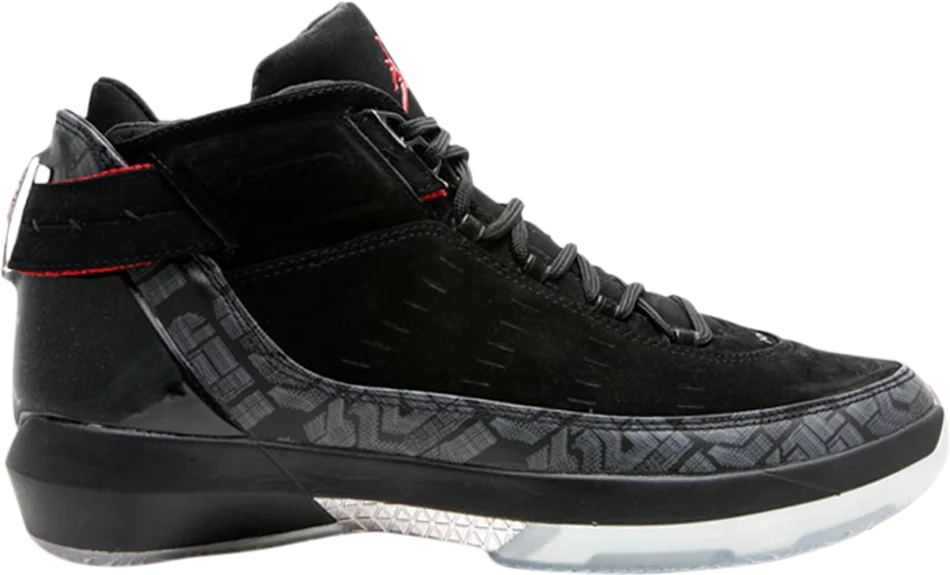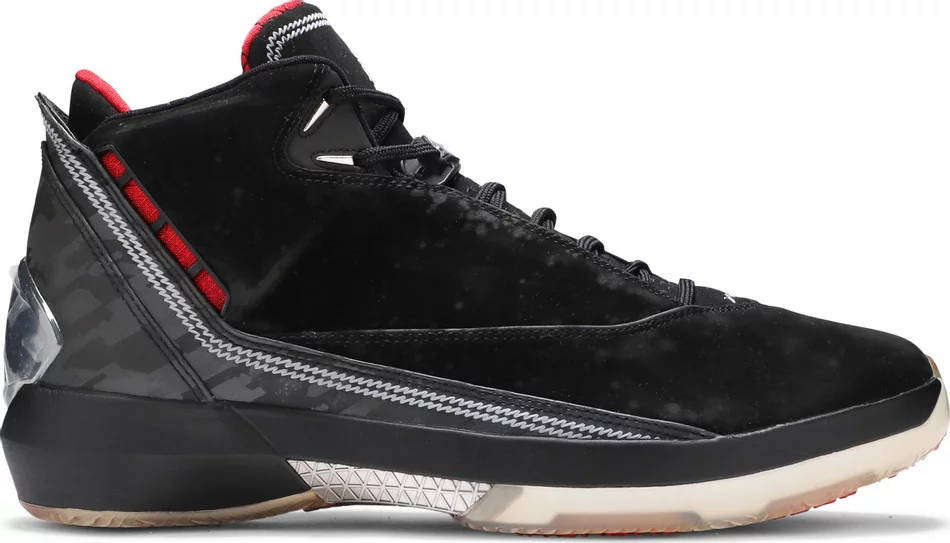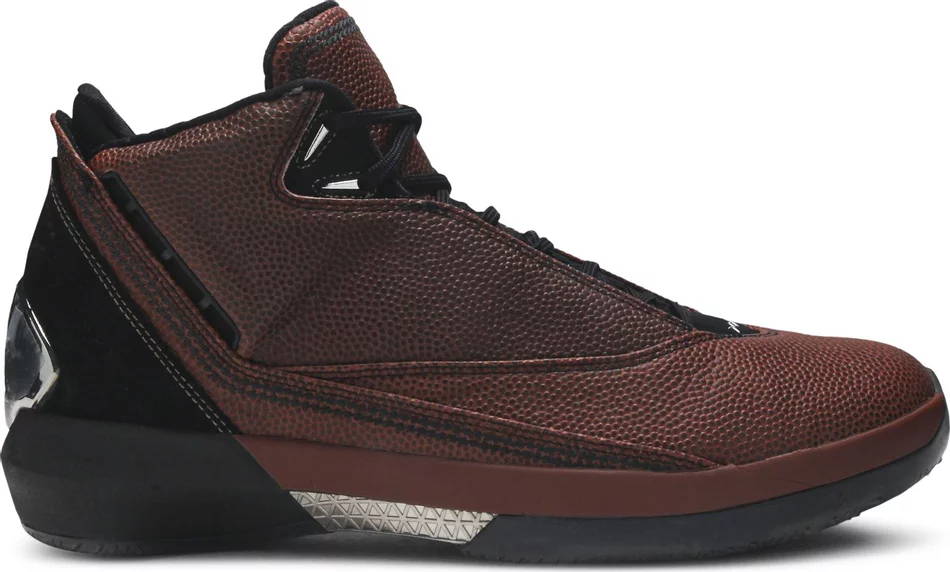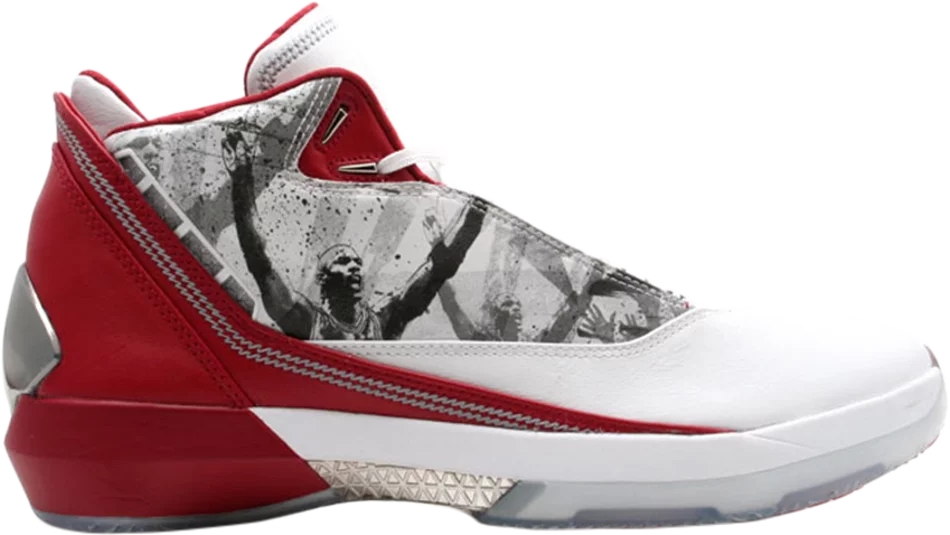 The Air Jordan XXII was released in 2007. The XXII was worn on the court by Jordan Brand athletes like Ray Allen and Richard Hamilton. Read on to learn more about the Air Jordan XXII.
The XXII
A F-22 Raptor Strike Fighter inspired the Air Jordan 22. The F-22 was a fast and sleek stealth jet. D'Wayne Edwards, the designer of the 22, saw similarities between Michael Jordan and the F-22. The quickness and aggressiveness of MJ's game made it an obvious comparison in the mind of Edwards. It is redundant at this point to point out that an Air Jordan shoe was inspired by speed and a vehicle. Michael Jordan's love of all things fast once again played a part in the design process of an Air Jordan shoe.
The Air Jordan 22 retailed for $174.99. There was a special 22 made of basketball leather that sold for $179.99. The 22 had swooping design lines that mirror the unique flight pattern of the F-22 Raptor. The shoe had full grain leather on the upper. The unique heel cover reveals a Jumpman logo at certain angles. A Jordan camouflage pattern is printed in 3M which changes its look in different lighting conditions. The shoe offered the ultimate mid-foot and arch support. The 22 is lightweight, but still offers plenty of support. The shoe has a quilted collar and bootie.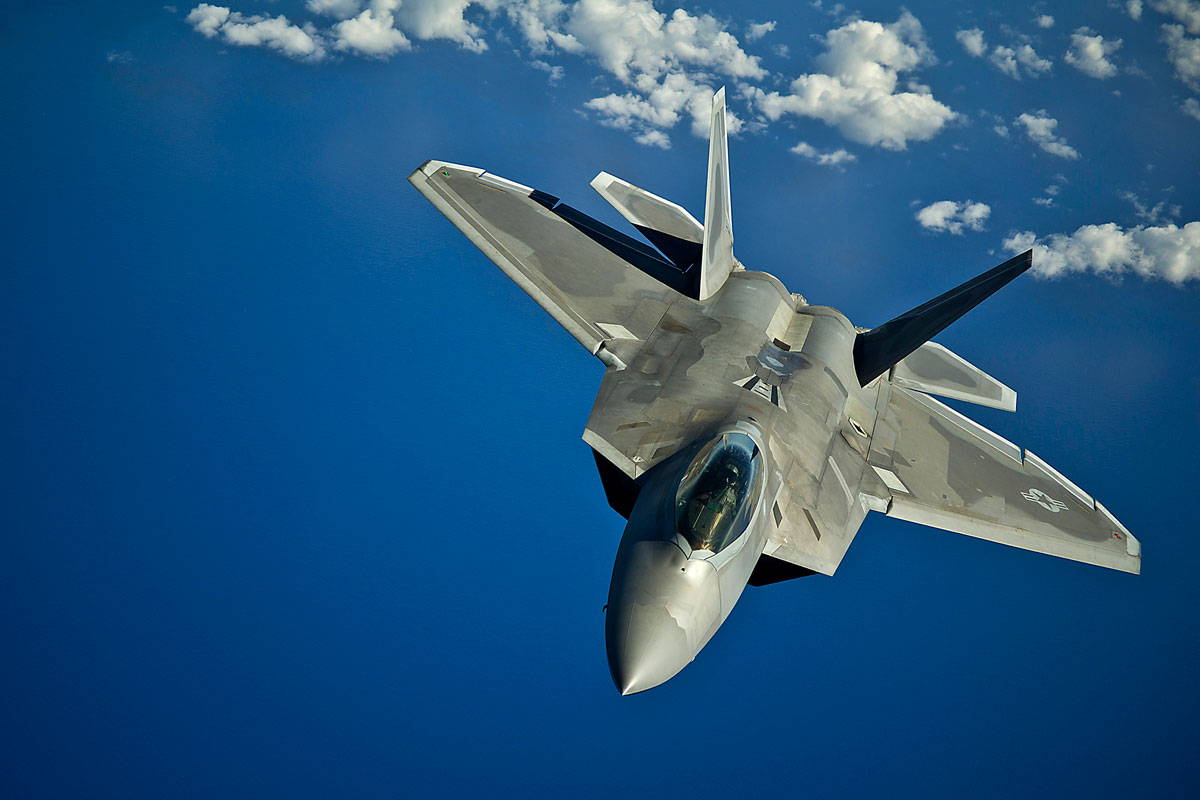 The marketing of the 22 continued to push current basketball stars and the youth. Since Mike was retired, Jordan Brand used the 22 as an inspirational tool for his young fans. Special Player Editions (PEs) were created for Richard Hamilton, Carmelo Anthony, Josh Howard, Joe Johnson, and Ray Allen. East and West colorways were also created of the 22 for the NBA All Star Game.
Another Underrated Model
The later numbered Air Jordan models do not get the retro releases and fanfare that the lower numbered Air Jordan models get. Air Jordan 20-23 for instance, does not get anywhere near the level of appreciation that the Air Jordan 1-5 gets. However, there are a lot of underappreciated gems in the higher numbered Air Jordan models, the XXII included. You can find Jordan Brand products at Shoe Palace retail locations and on shoepalace.com.
- Adam C. Better