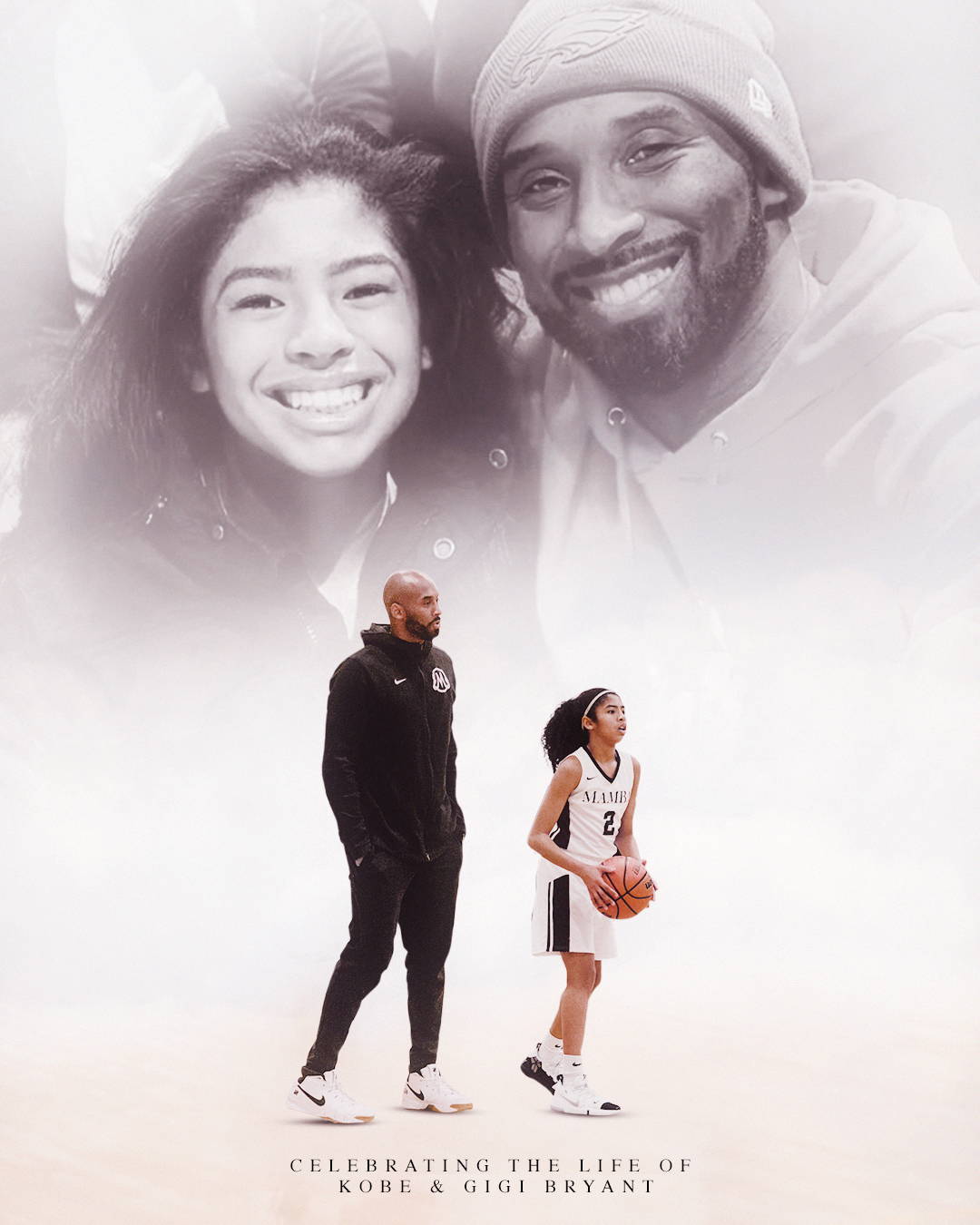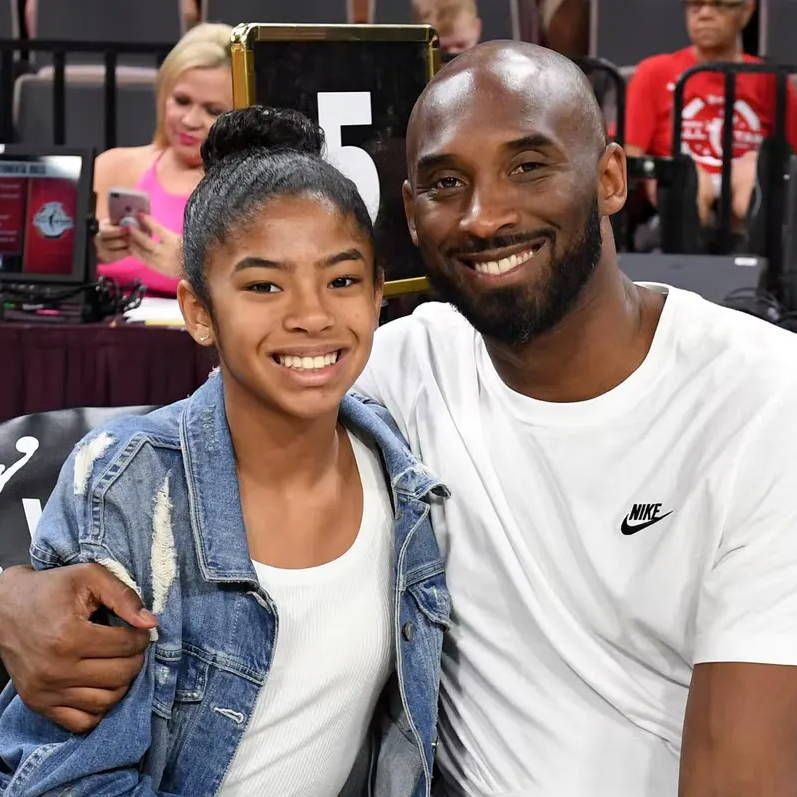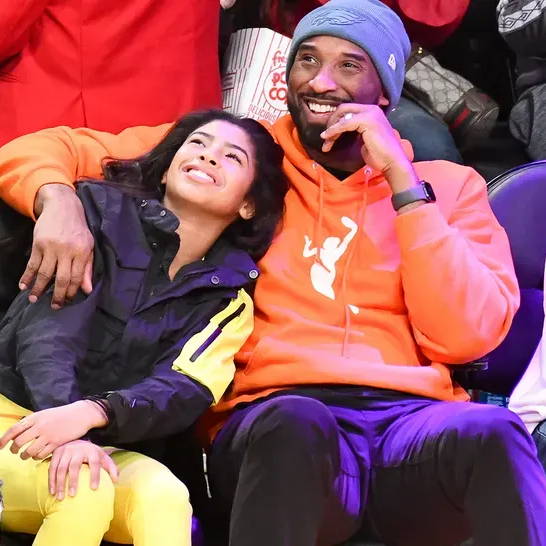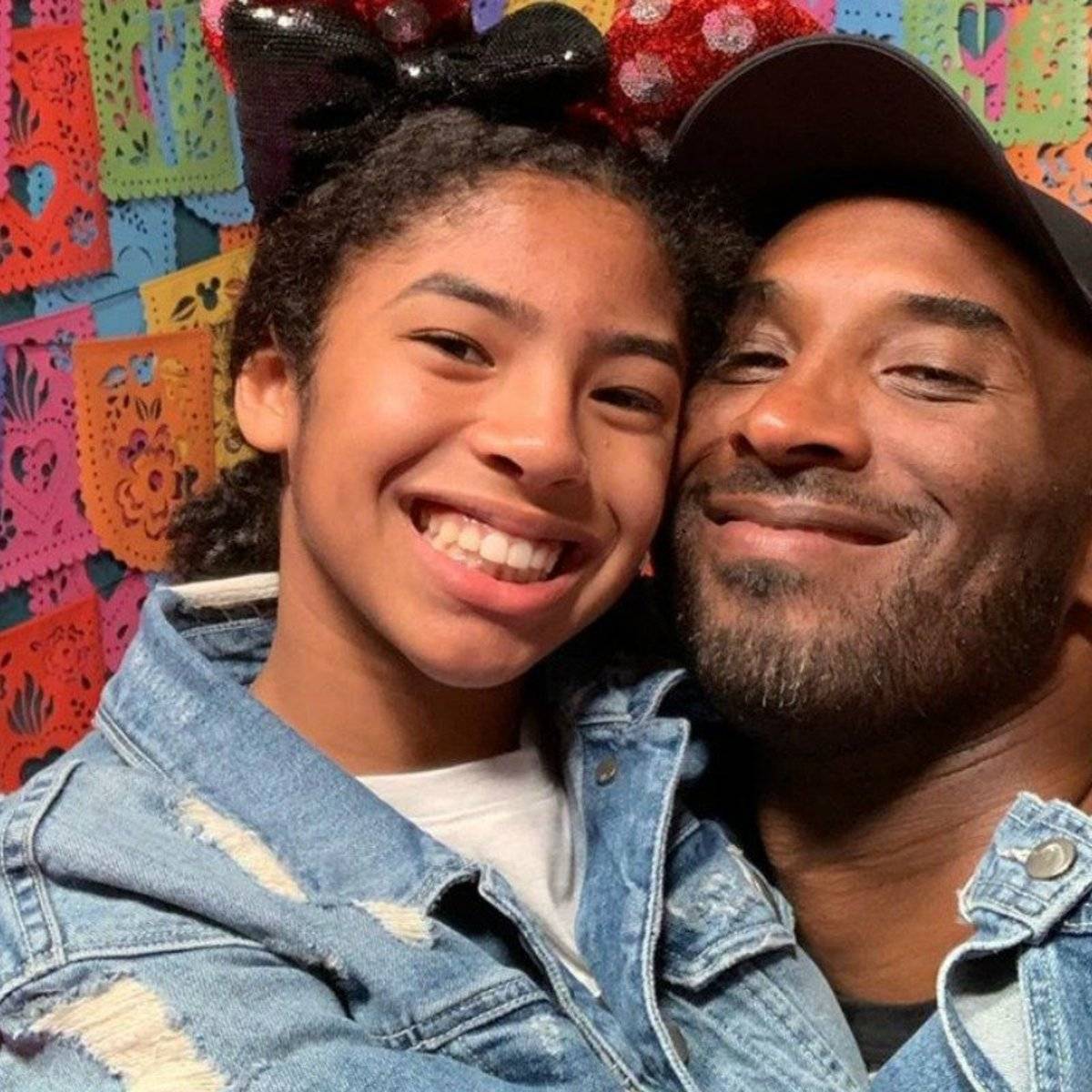 Kobe Bryant and his daughter, Gianna Bryant, died on January 26, 2020. A helicopter crash took the lives of 9 people, including Bryant and his daughter.
2020
The year 2020 was devasting for the world, due to the pandemic. There was also racial injustice that hit the United States, and there was widespread division throughout the country. It is believed by many that the year 2020 is one of the worst years in our nation's history.
The tragedies started early in 2020, when sport's icon Kobe Bryant was killed in a helicopter crash. The loss of Kobe devastated his millions of fans across the globe. The tragedy not only took away one of the greatest sports stars in the world, it also took the life of Gianna Bryant, and 7 others.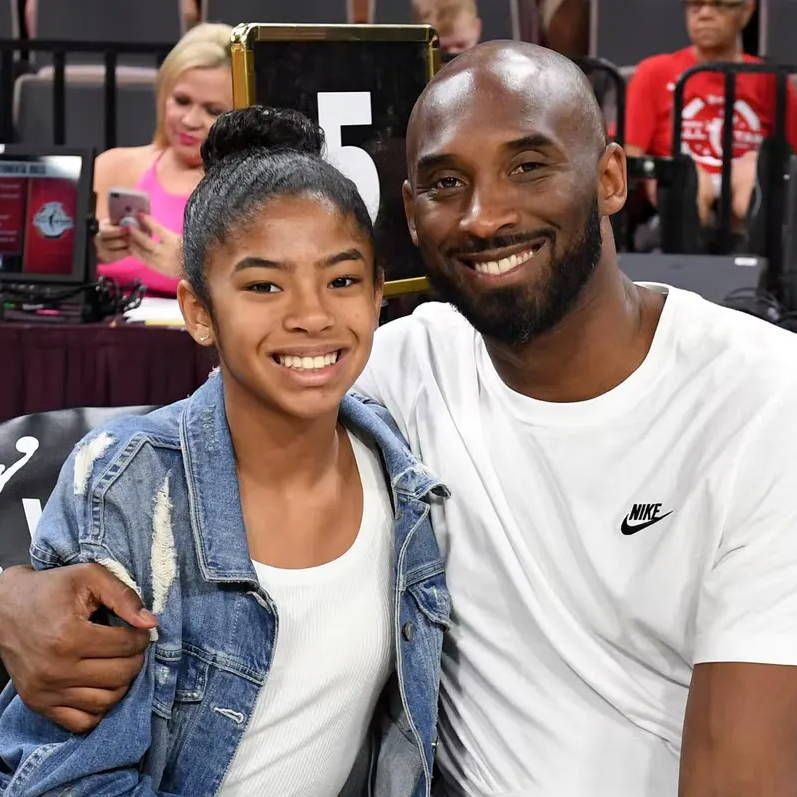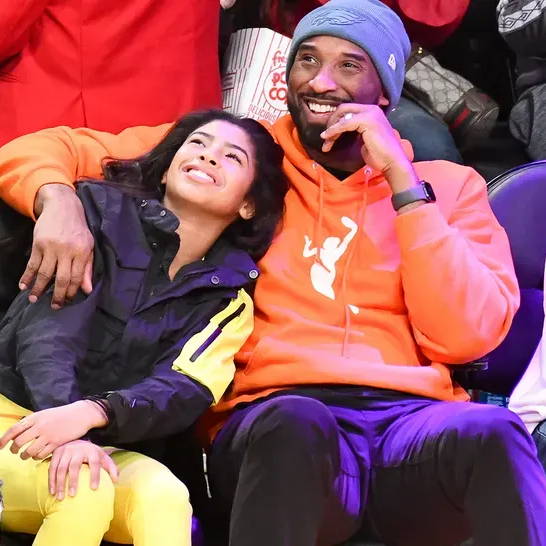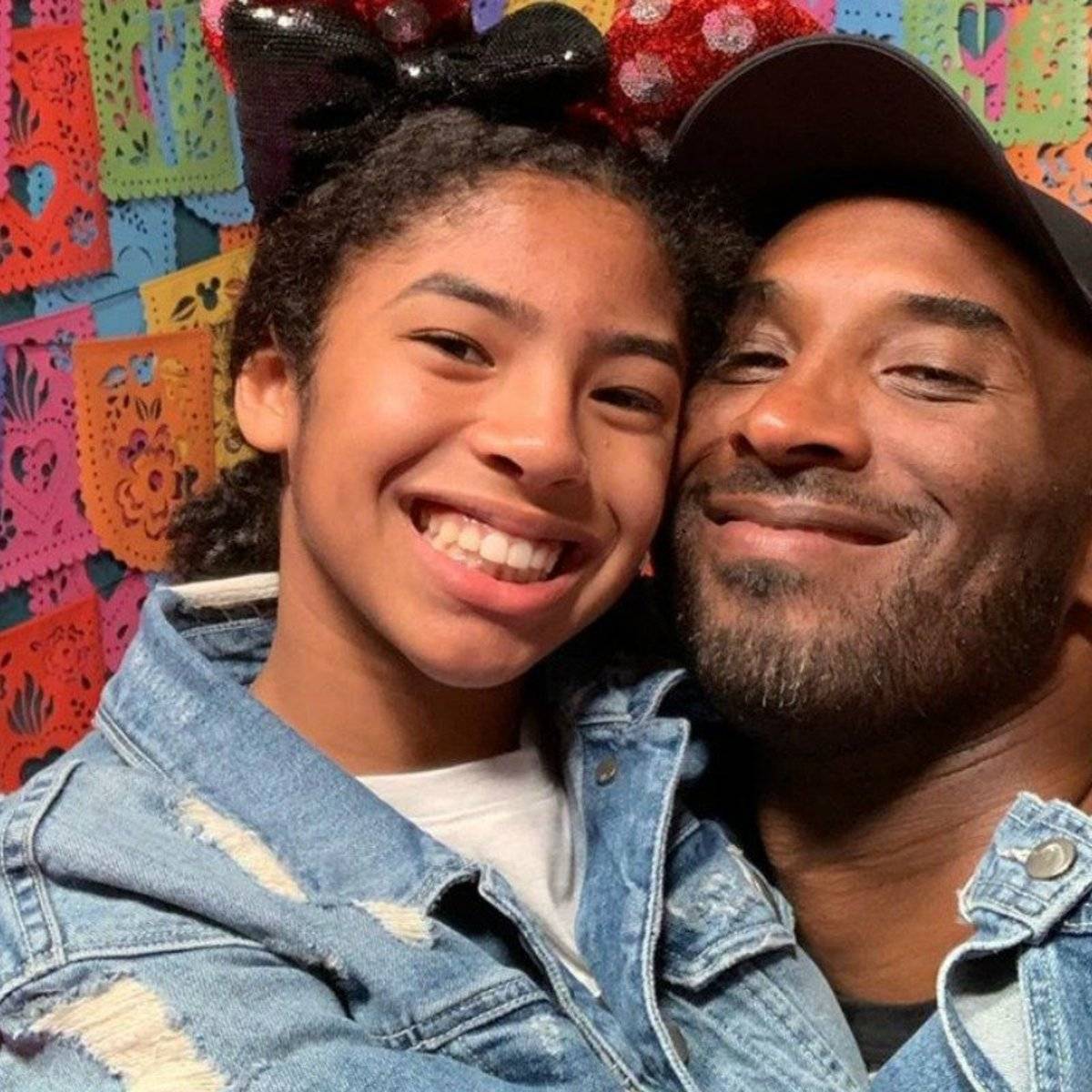 Gigi
Gianna "Gigi" Bryant was born on May 1, 2006. She was only 13 years old when she passed. Gigi was Vanessa and Kobe Bryant's second daughter. The Bryant's would have four daughters during their marriage. At an early age, Gigi was around the game of basketball. She was often seen at her father's NBA games. Gigi was not just a spectator at her father's games, she was a student. Kobe trained and pushed Gigi hard to help her become a basketball star, which is something Gigi fiercely wanted. Players and coaches all recognized Gigi was special. She had the talent and drive needed to be a WNBA star. Most importantly, Kobe recognized his daughter was special. He knew she had the skill and mindset needed to be a great player. Her dream was to play college basketball at UConn and then enter the WNBA Draft.
Nike, Kobe & Gigi
The Kobe 6 Protro Mambacita Sweet 16 honored the life of Gianna Bryant. Vanessa Bryant donated all the proceeds from the shoe to the Mambacita Sports Foundation. The shoe, named after Gianna's nickname, "Mambacita," was a huge hit with sneaker fans. The Kobe 6 Protro Mambacita Sweet 16 was released at Shoe Palace in 2022.
Legacy
The Mamba Sports Foundation was renamed the Mamba & Mambacita Sports Foundation in honor of Gigi. Kobe Bryant is one of the all-time greats when it comes to the NBA and sports. Gigi was on the verge of becoming a basketball superstar herself. Tragically we will never know just how great Gianna could have been. But the life she lived in just 13 years, was inspirational.
- Adam C. Better