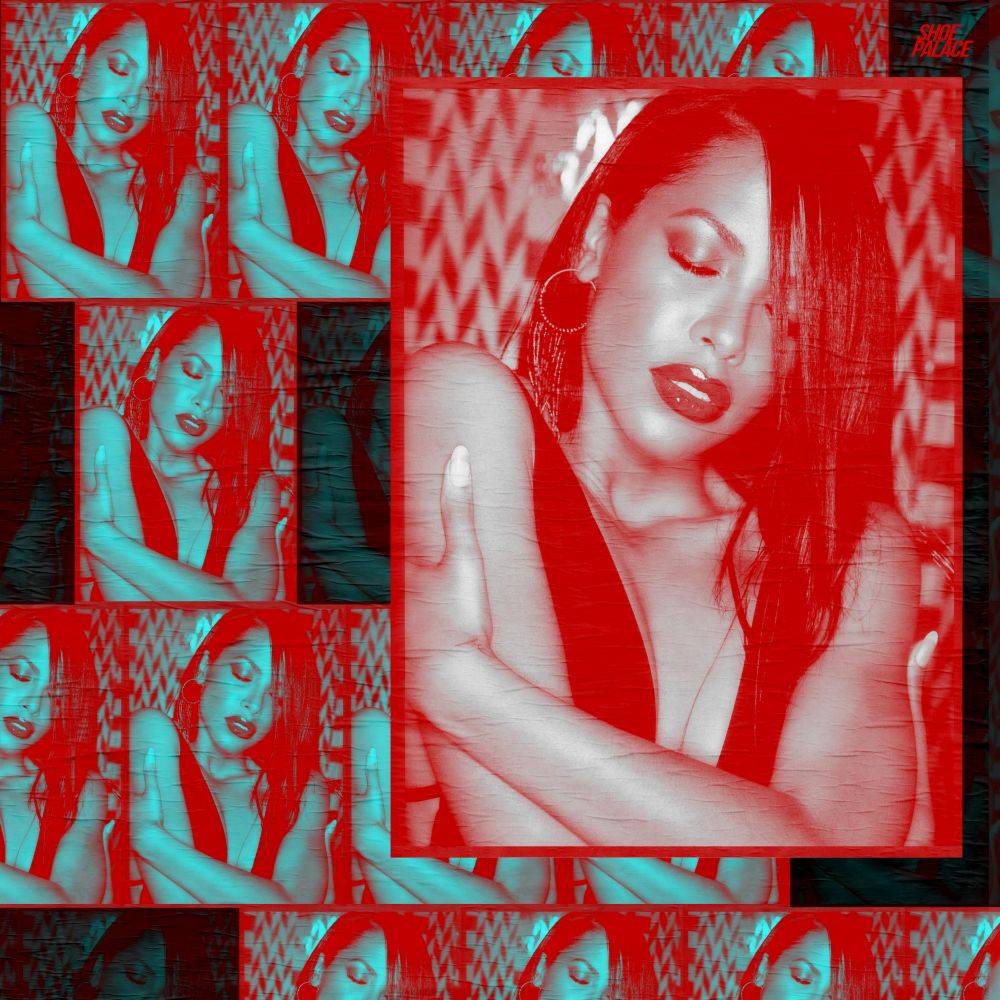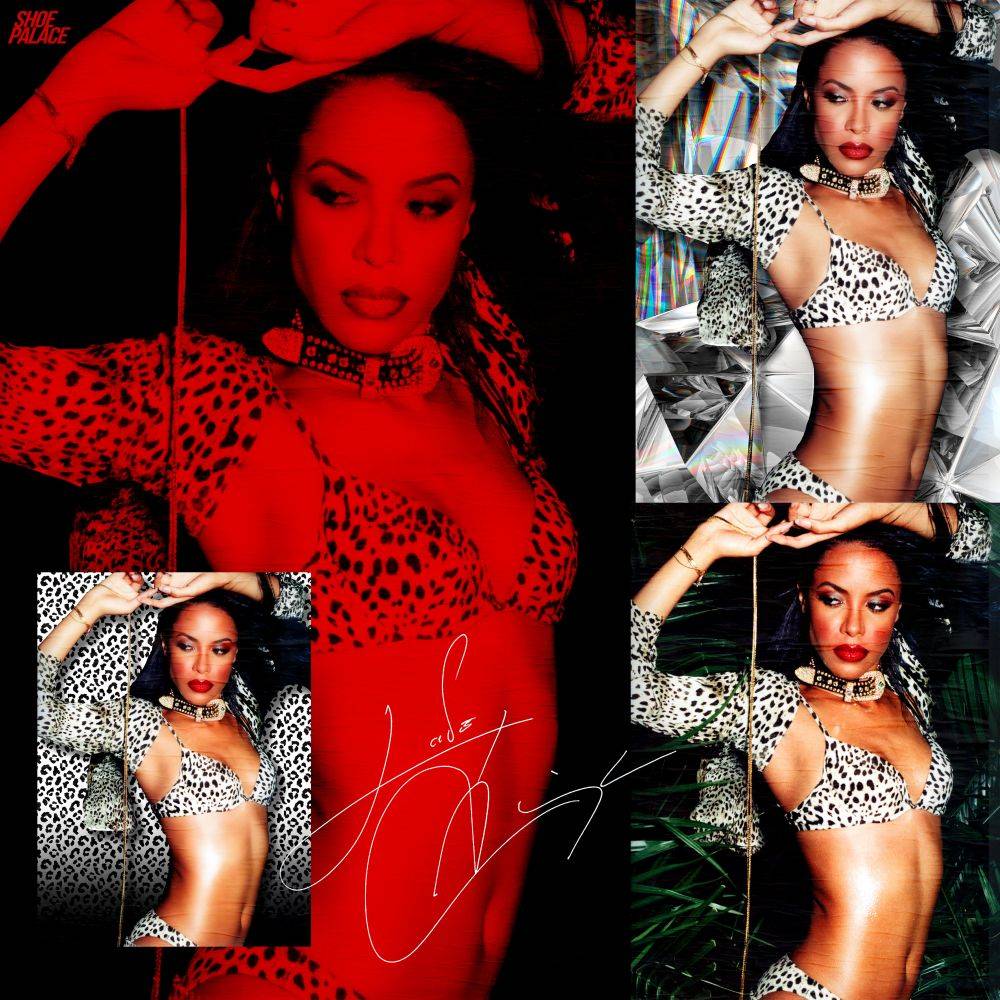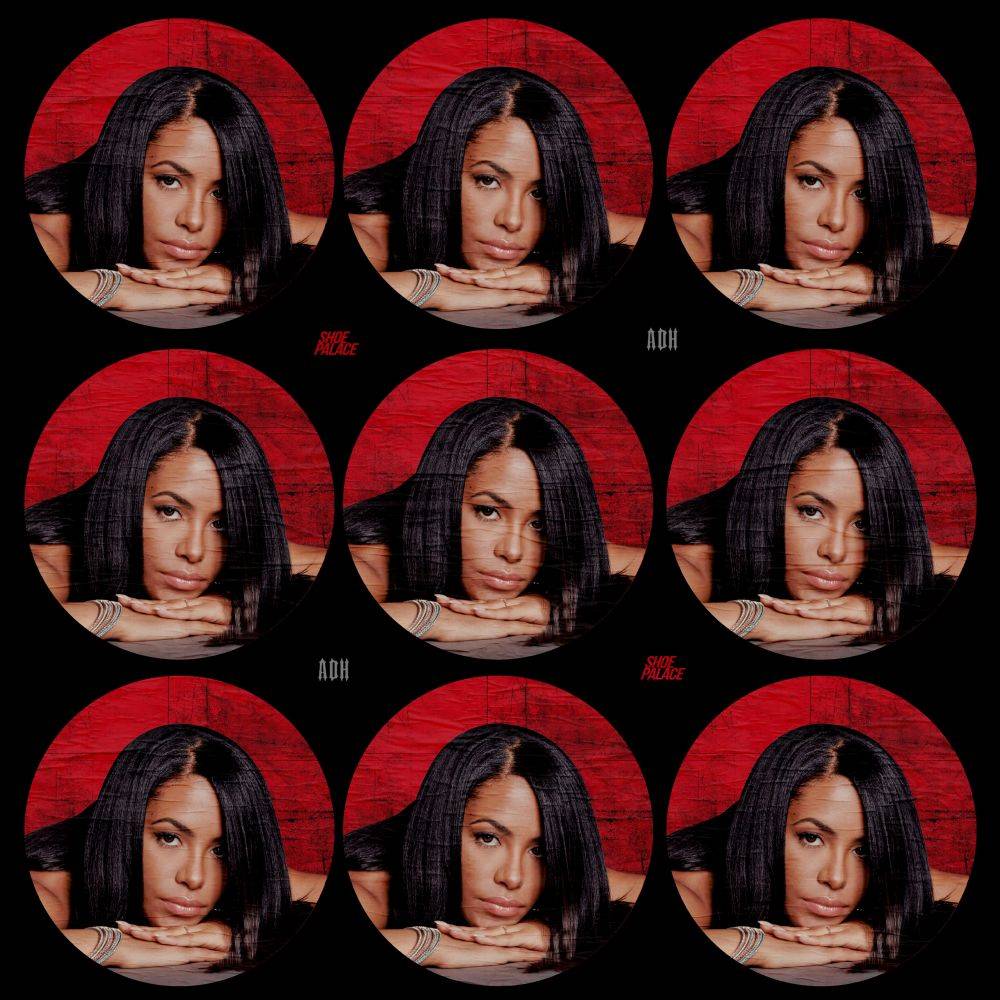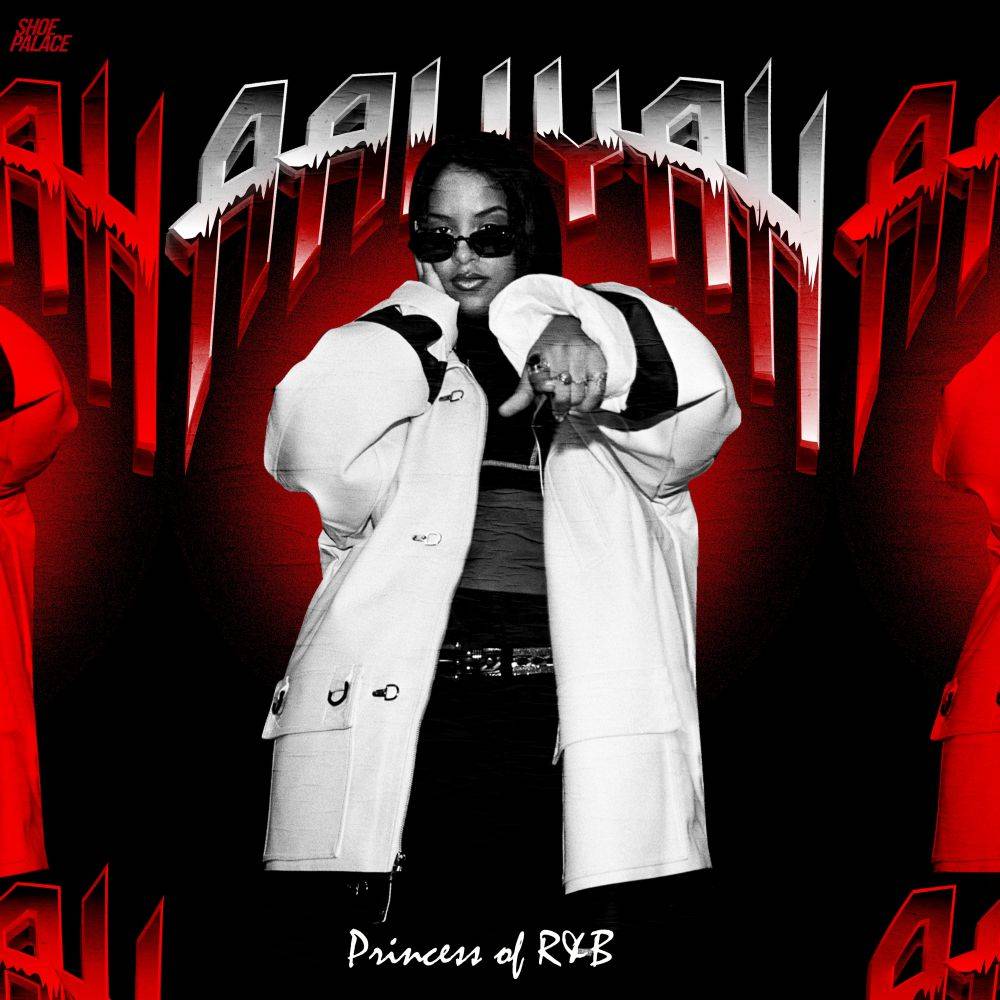 Los Angeles – August 10, 2022 - Aaliyah's music is timeless and still resonates with young audiences. She signed a record contract when she was only 12 years old. By the age of 15, she was a star. Shoe Palace has a brand new collection releasing that is dedicated to the one and only, Aaliyah. Even though the artist passed away in 2001, she still has legions of fans. The Shoe Palace x Aaliyah collection honors the life of Aaliyah. You can only find the collection at Shoe Palace retail locations and shoepalace.com.
The collection includes over 20 exclusive pieces. The pieces are inspired by The Princess of R&B and her iconic style. The exclusive collection is also inspired by the legendary fashion designers of the 90s. The Shoe Palace design team wanted to be sure to incorporate Aaliyah's unique style into the collection. Her trademark oversized tops and bottoms were represented in the apparel items that were chosen for the collection, along with her love of menswear. The Shoe Palace x Aaliyah collection includes pieces that are made especially for women. Her unparalleled style made her an obvious choice for a Shoe Palace collaboration!
The Shoe Palace x Aaliyah collection includes tees, hoodies, shorts, and sweatpants. The women's assortment includes tees and shorts.
The Shoe Palace x Aaliyah collection releases exclusively at Shoe Palace retail stores and on shoepalace.com on August 26.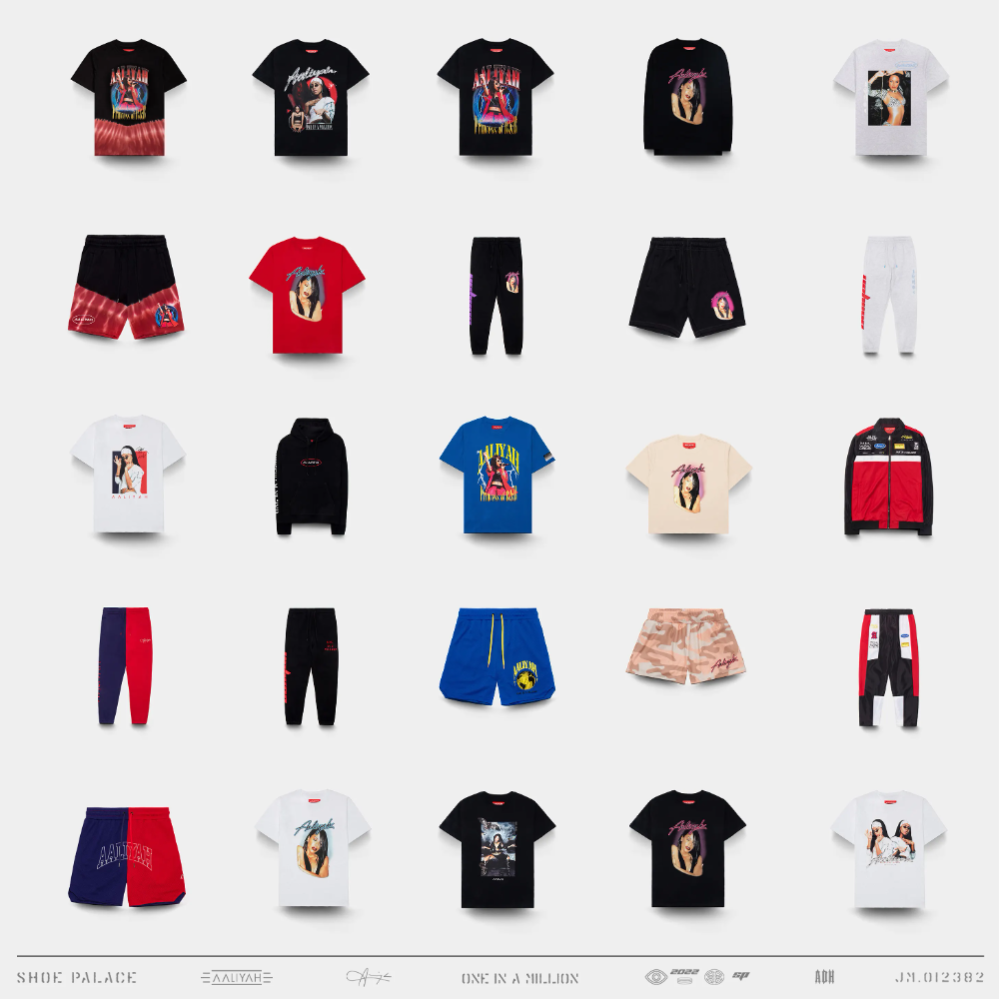 About Aaliyah:
When considering Aaliyah's track record, it's befitting that her name means "The highest, most exalted one, the best." Her parents, Diane, and Michael, decided on the name based on the high hopes and expectations they would have if they had a daughter. Her success as both a recording artist and actress actually makes the name of a self-fulfilling prophecy. Aaliyah made her dreams come true. At 22, she not only had a very successful recording career but also established herself as a motion picture actress and an accomplished business woman.
About Shoe Palace:
In 2023 Shoe Palace will be celebrating 30 years of business. The footwear company currently has close to 200 locations across the country and a successful e-commerce website. The retailer is one of the most trusted names in the industry with a list of partners that includes Nike, Jordan Brand, adidas, New Balance and many, many more. Shoe Palace is the realization of a dream its founder, Agob Mersho, believed could only be accomplished in America. His goal from the start was simple, he wanted to provide a better life for his wife and five kids. In 1978, Agob made the bold choice to move his family from their home country of Syria to the United States. It took 15 years of trial and error, but eventually the first Shoe Palace location opened its doors in the Bay Area of California in 1993.