Victor Wembanyama is considered a lock to be the number-one pick in the 2023 NBA Draft when it takes place on June 22. Many feel when his career is over, Wembanyama will rank as one of the all time greats. Before the draft, let's take a look at the life and career of Victor Wembanyama.
#1
Victor Wembanyama was born on January 4, 2004, in France. He is universally considered the most talented player to enter the NBA Draft since LeBron James in 2003. His blend of size, shooting ability and ball handling skill is unlike anything the basketball world has ever seen. The San Antonio Spurs have the number 1 pick in the 2023 Draft and there is zero doubt that they will select Victor Wembanyama.
Family Of Athletes
Victor comes from a family of athletes. His mother and father both played sports at a high level. Victor took part in a lot of different sports growing up. But it was obvious that his skills in basketball were impossible to overlook. Those around him knew he had the chance to become a basketball player unlike any other we have seen.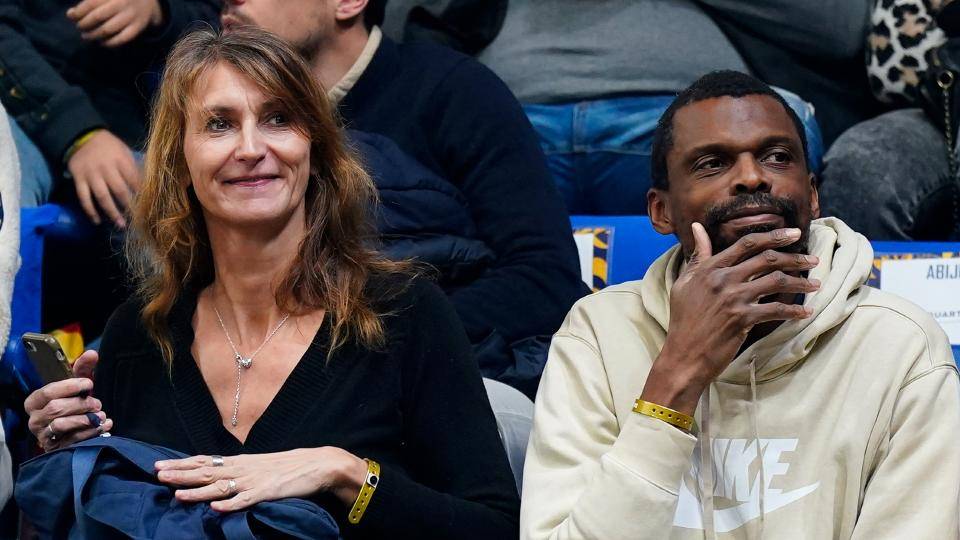 Prepared For The American Game
An obstacle that a lot of foreign athlete's face is the language barrier. This is obviously an issue when they try and communicate with teammates and coaches in the NBA. Wembanyama, who is currently only 19, started preparing for the NBA very early on. He taught himself English during his early teen years because he knew one day he would be in the NBA. Wembanyama reportedly learned English by watching American television shows.
Domination
The basketball phenomenon would debut professionally with Nanterre in the 2019 EuroCup. He would then play for the Metropolitans 92 of the LNB Pro A, this is the highest league in French basketball. Wembanyama has consistently dominated the competition he has faced in France.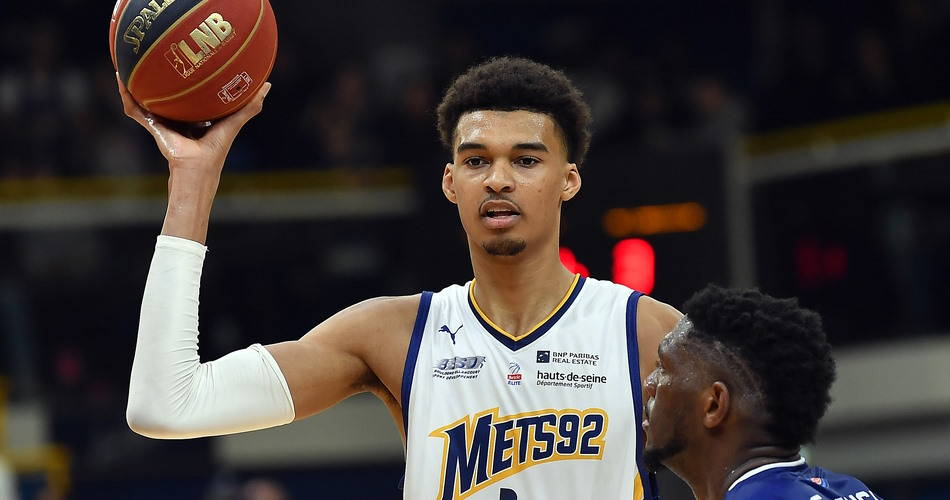 NBA
Victor Wembanyama is a unique and special talent. A lot of things can go wrong in an NBA career – like injuries. But if Wembanyama can avoid any unfortunate mishaps, you have to imagine that he will have a special career. The San Antonio Spurs are a solid franchise with great leadership. The Spurs also have a history of developing international talent. Wembanyama has the talent and smarts to make his mark in the NBA. It is easy to picture him being the best player in the league within the next 5 years.
- Adam C. Better