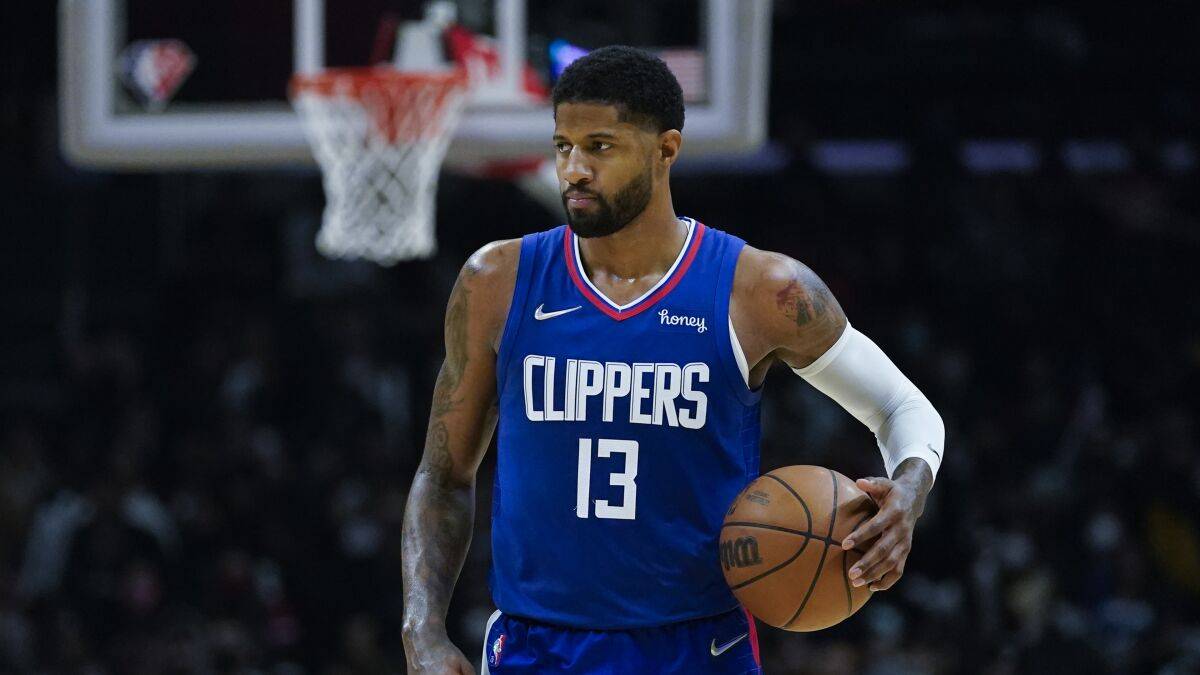 Paul George has been one of the top players in the NBA for years now. Since his debut in 2010, George has established himself as a threat on both the offensive side and defensive side of the ball. Nike and Paul George have had a long relationship that has resulted in 6 Nike x PG signature shoes so far.
PG
Paul George currently plays for Los Angeles Clippers. He also suited up for Indiana Pacers and Oklahoma City Thunder in his career. George has made multiple All Star Teams, All NBA teams, and All Defensive Teams. George is one of the most versatile players the game has ever seen. He can shoot the 3, attack the rim for a dunk, and take the defender off the dribble – PG can do it all! PG is one of the basketball's most exciting players to watch.
Nike x PG
The PG 1 from Nike released in 2017. 5 years later, the PG 6 is currently available. The PG line of sneakers have always reflected the game of Paul George, his versatility. George does not rest on either end of the court. His line has put an emphasis on cushioning, stability, and comfort. PG needs a shoe that will allow him to go all out on defense and offense. The style of the PG sneakers has always reflected the laid back style of Paul George.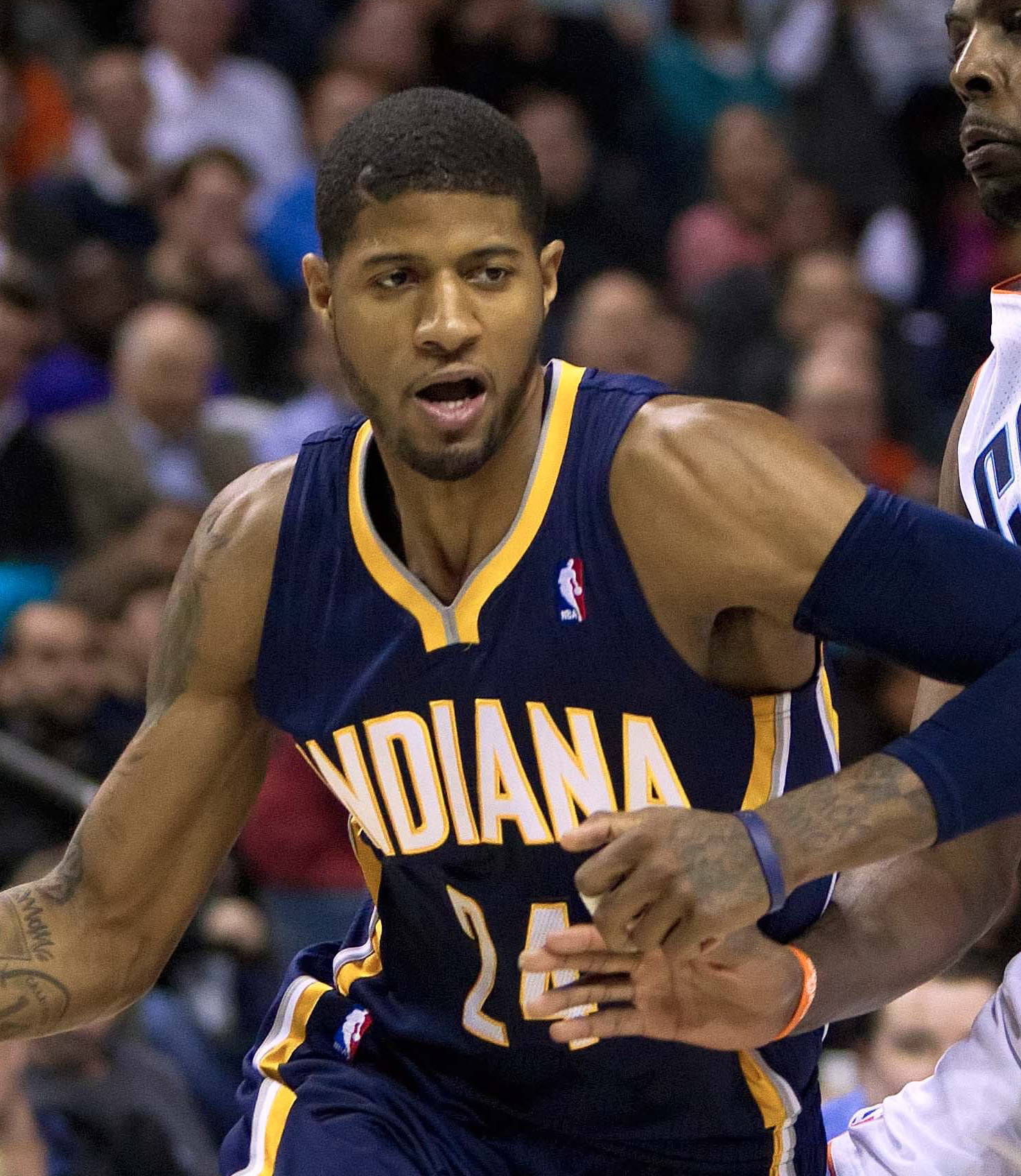 Hot Wheels x Nike PG 6
Sneaker fans know how important collabs currently are. Toy legend Hot Wheels is teaming up with Nike for a special Nike PG 6. Paul George is known to have a love and passion for automobiles. The Nike x Hot Wheels PG 6 pays tribute to the iconic toy brand and George's love of fast cars.
The Hot Wheels x Nike PG 6 releases on November 19 at Shoe Palace select locations and on shoepalace.com. You can find the best Nike products at shoepalace.com.
- Adam C. Better