Tyreek Hill has possibly been the fastest man in football for a while now. The Miami Dolphins Wide Receiver is one of the most electrifying players in the NFL. Learn more about Tyreek Hill below.
College
Tyreek Hill is from Georgia. In high school, Hill was a Track and Field superstar. In community college he ran track and picked up the game of football. He was impressive during his time at Garden City Community College. Hill would then transfer to Oklahoma State University. He played there for a few years before transferring again, this time to West Alabama. Throughout college Hill split his time between playing Running Back and Wide Receiver. He would also return punts and kicks. His speed and elusiveness made him dangerous with the football in the hands. Coaching staffs wanted to get the ball in Hill's hands as much as possible.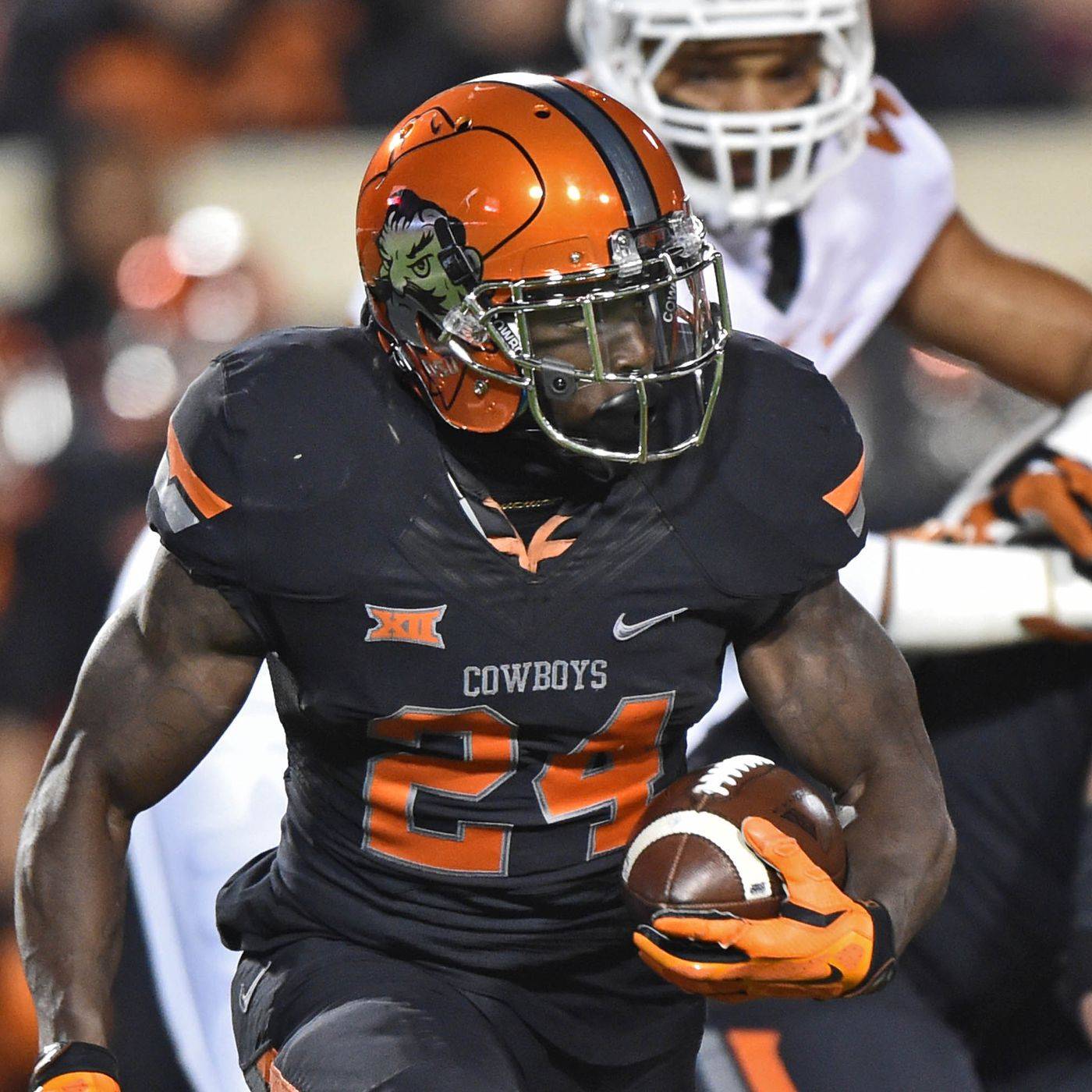 Professional
Hill would be drafted in Round 5 by the Kansas City Chiefs in 2016. At first, he was utilized in the pros like he was in college, he would return punts, kicks, play running back and also wide receiver. Hill would be a solid weapon for the Chiefs his first few seasons in the league. In 2018, Patrick Mahomes would become the starting quarterback for the Kansas City Chiefs. He would help Hill's career really take off. With Mahomes as QB, the Chiefs and Hill would win Super Bowl LIV. Hill would end his six season tenure in Kansas City when he was traded to the Miami Dolphins in 2022. The new location didn't change the WR's impact, Hill would have a monster season for Miami in 2022.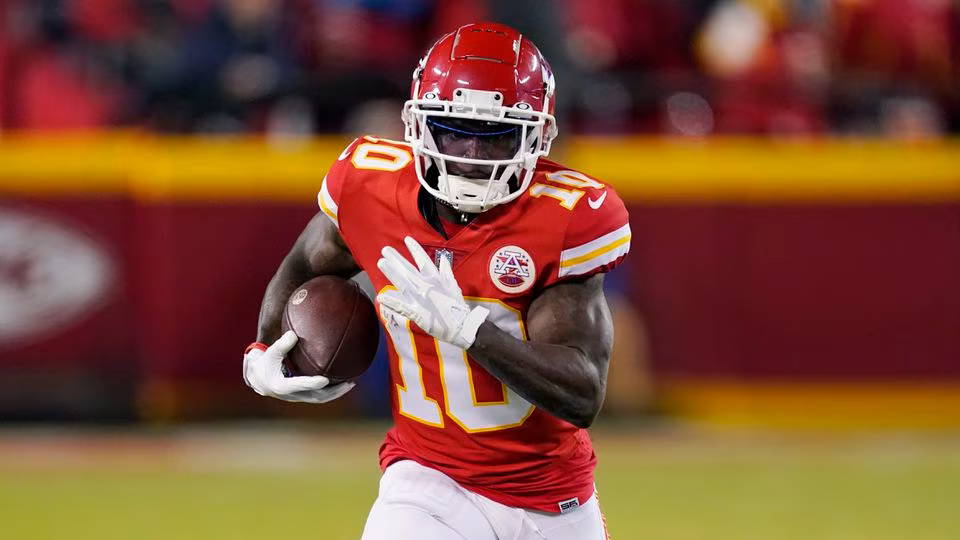 Climbing Up That Hill
The star Wide Receiver has been a dangerous weapon in the NFL for nearly a decade now. His speed and ability to make big plays is as strong as ever. The future for Hill as a dominant offensive weapon is still a bright one.
- Adam C. Better