Patrick Mahomes is unstoppable on the football field. At an early age, he took the sport of football by storm. Today is Mahomes birthday, celebrate by learning about his life and football career.
Patrick Lavon Mahomes II
Patrick Lavon Mahomes II was born on September 17, 1995. The star is from Texas. Mahomes father was a professional pitcher in the MLB. The younger Mahomes would accompany his father to games often. He would pick up tips and tricks from the other professional baseball players. Mahomes would pick up the game of baseball easily. He had a strong throwing arm and it looked like baseball might be the sport he would excel in long term.
Football Future
Mahomes would take part in football, baseball, and basketball while in high school. He was a star in all three sports and showed enormous potential in each one. Mahomes would be picked in the 2014 MLB Draft. But Texas Tech University offered Mahomes a scholarship for football. Wisely, Mahomes would pursue a career in football and accept the Texas Tech University offer.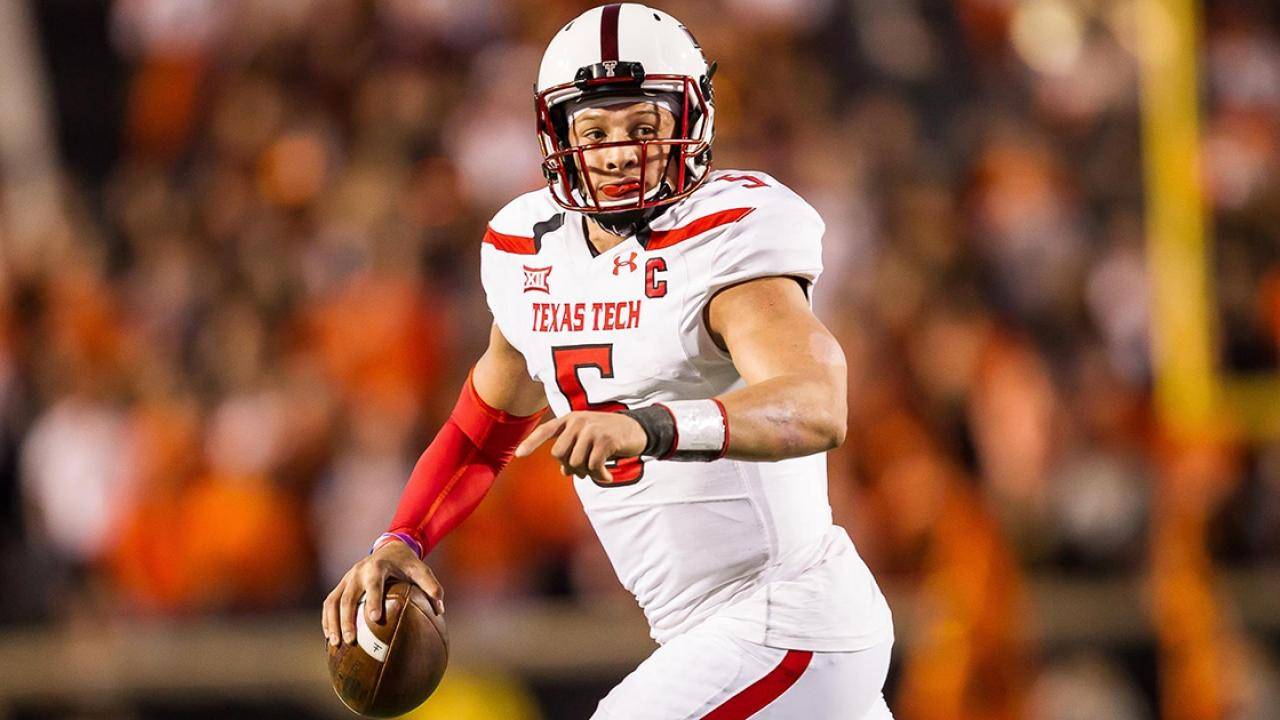 NFL
He would play three years at Texas Tech, and he put up enormous numbers for the University. Mahomes would enter the 2017 NFL Draft and the Kansas City Chiefs would select him in the first round with the 10 overall pick. He would be a backup for his first season in the league and did not get much playing time. In 2018, he was given the chance to start and did not disappoint. Mahomes would have one of the best seasons of all time as a starter for the first time for the Chiefs. In 2020, he would lead the Chiefs to Super Bowl victory. He would also bring home the MVP trophy for Super Bowl LIV. He would lead the Chiefs to another victory at Super Bowl LVII and again would bring home the MVP Trophy.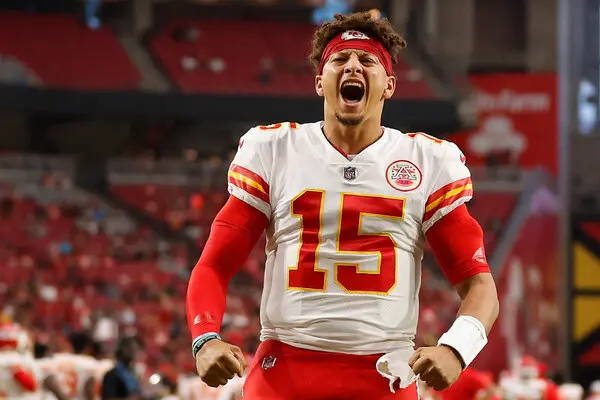 The Future
A few years back Patrick Mahomes signed a gigantic contract with Kansas City. A contract that will keep him a member of the organization for years to come. With multiple Super Bowl wins, MVP awards, and record setting statistics, Mahomes has established himself as a historically great QB early in his career. Patrick Mahomes has a chance to retire from the game of football as the GOAT.
Happy Birthday, Patrick Mahomes!
- Adam C. Better