Trae Young is one of the top shooters in the NBA. Some of the coldest and biggest clutch shots of the past few years have come from the Atlanta Hawks guard. Learn more about the NBA star below.
Young Trae
Trae Young was born on September 19, 1998. He is from Lubbock, Texas. Young's father played college basketball and professional basketball overseas. He was introduced to basketball at a very early age.
Oklahoma
Trae would play college basketball for the University of Oklahoma. He would only play for the University of Oklahoma for one season, 2017-18. But his freshmen year was incredibly impactful. He averaged more than 27 points a game his Freshmen year. He became the first player in NCAA Division 1 history to lead the nation in scoring and assists.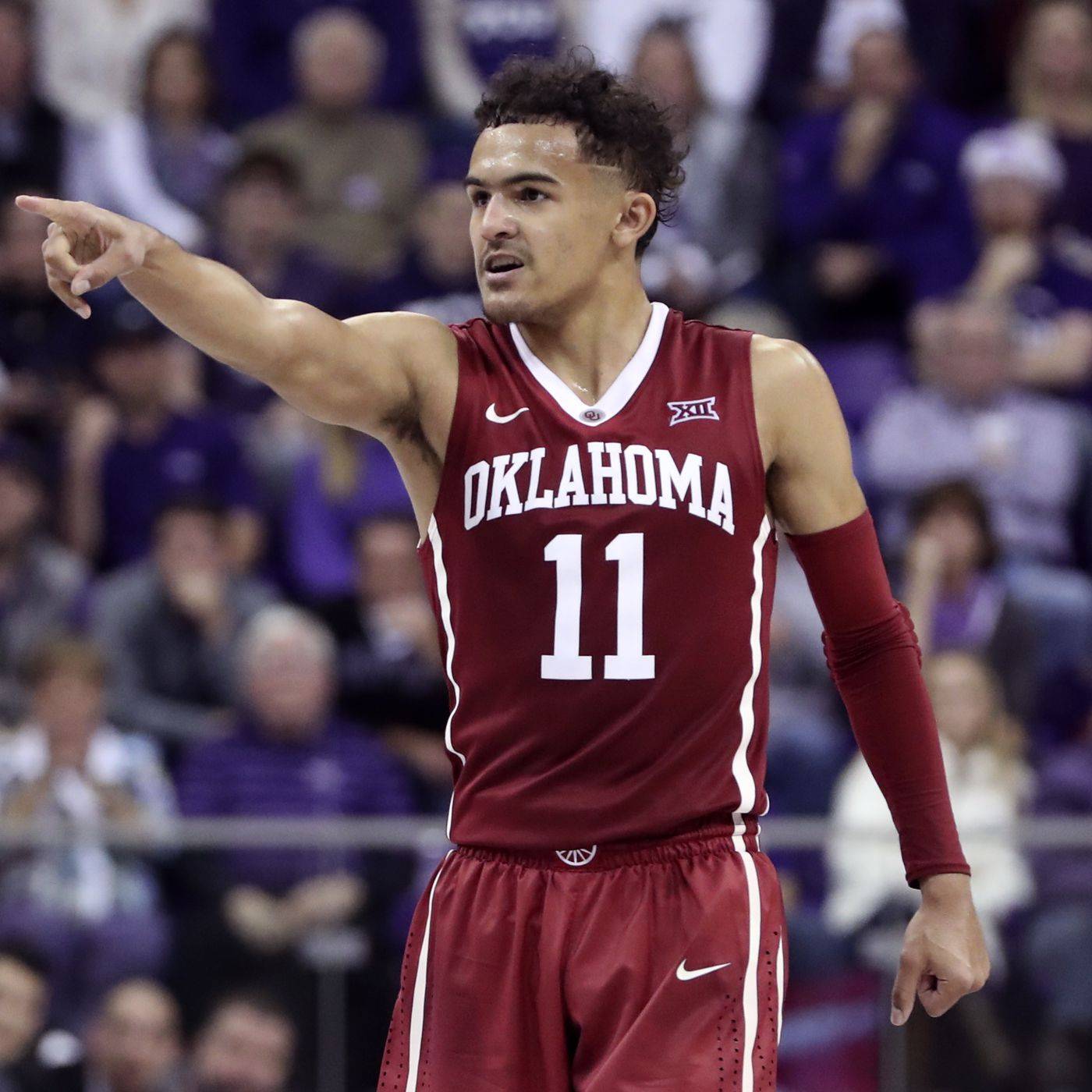 Hawks
Young was selected by the Dallas Mavericks with the 5pick in the 2018 NBA Draft. The guard would never suit up for the Mavericks. He was traded on draft night for Luka Doncic. The trade is one of the biggest NBA Draft day trades in history. Both teams got a young superstar who instantly had an impact on their franchises. Both players would make the All Rookie first team for the 2018-2019 season.
In 2021, Trae Young established himself as an elite player, on the NBA's biggest stage. During the 2021 NBA Playoffs, Trae's Atlanta Hawks faced off against the New York Knicks. The Hawks would defeat the Knicks in 5 Games and Young was dominant in the series. He hit clutch shot after clutch shot on the Knicks historic home court, Madison Square Garden. Young has become a villain in New York thanks to his love of trash talk and flashy play. When he beat the Knicks, he enjoyed rubbing it in the faces of the boisterous New York fans.
In his short time with Atlanta Young has established himself as one of the top point guards in the league. He is a deadly long range shooter and a premier playmaker. Young is on track to be one of the all time great point guards.
In 2021, Trae Young received his very first signature sneaker from adidas. After his breakout performance in the 2021 Playoffs, it was clear Young was a star. adidas confirmed his stardom by giving him his very own shoe.
The Future
The professional NBA game is currently ruled by the three point shot. Trae Young has helped to cement long range shooting as the main offensive weapon in basketball. The flashiness, bravado and talent of Young should keep him in the spotlight for years to come.
- Adam C. Better