Klay Thompson might just be the best shooter the game has ever known. The only NBA star who is possibly even more dangerous from long range is Thompson's teammate, Stephen Curry. Klay Thompson is more than just an elite shooter however, he is one of the most clutch players, and fiercest competitors, in the league.
Family Business
Klay Alexander Thompson was born on February 8, 1990. Klay's father is Mychal Thompson. Mychal was the Number 1 pick in the 1978 NBA Draft by the Portland Trail Blazers. Thompson would win two titles as a member of the Los Angeles Lakers. Klay grew up around the game of professional basketball. Klay Thompson and Stephen Curry would share having fathers who both played in the NBA for many years.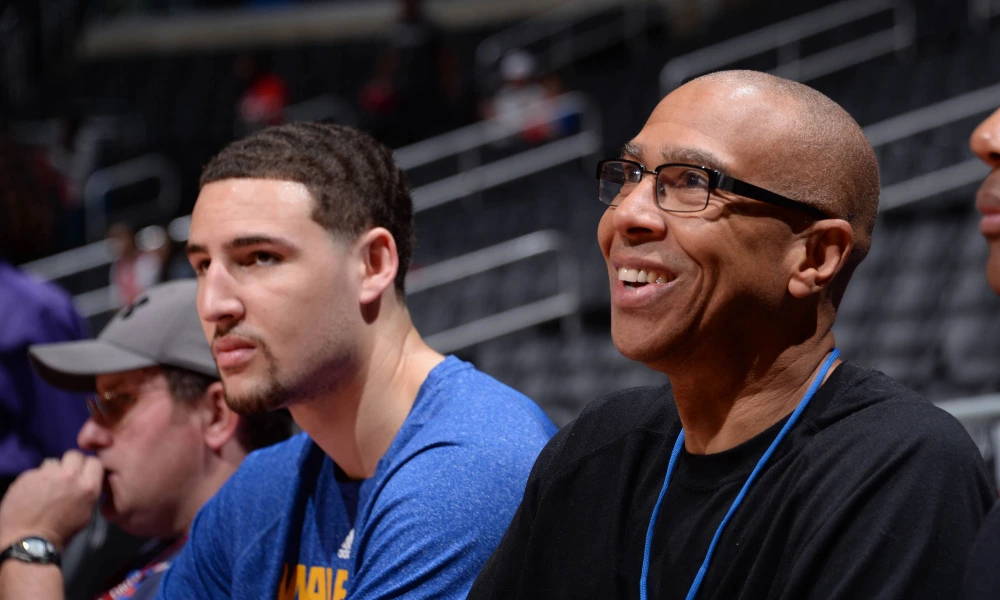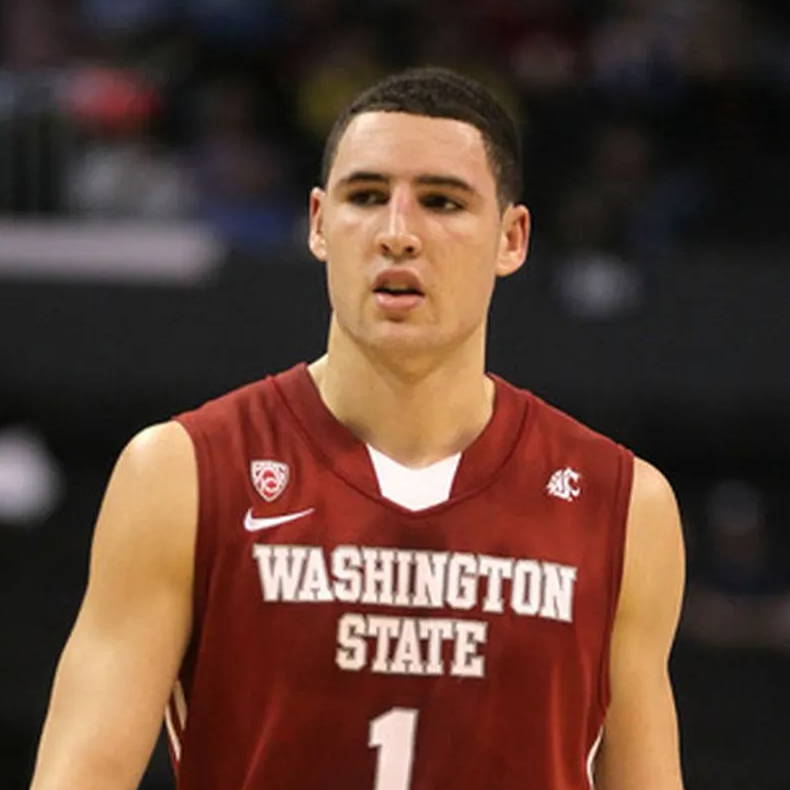 Washington State
Thompson played three seasons at Washington State, and he was a true standout. He showcased his shooting ability while at the college and broke many of the school's shooting records.
A Warrior  
Klay Thompson would be selected Pick 11 in Round 1 of the 2011 NBA Draft. The Golden State Warriors would take the guard and pair him with its other young star, Stephen Curry. Klay Thompson and Stephen Curry would become the greatest shooting backcourt in history. Their potent shooting earned them the nickname, "The Splash Brothers." The Splash Brothers were able to quickly turnaround the fortunes of the Warriors. Golden State had previously been a mediocre franchise. But the Splash Brothers have helped to make the Warriors the elite NBA organization currently in the league.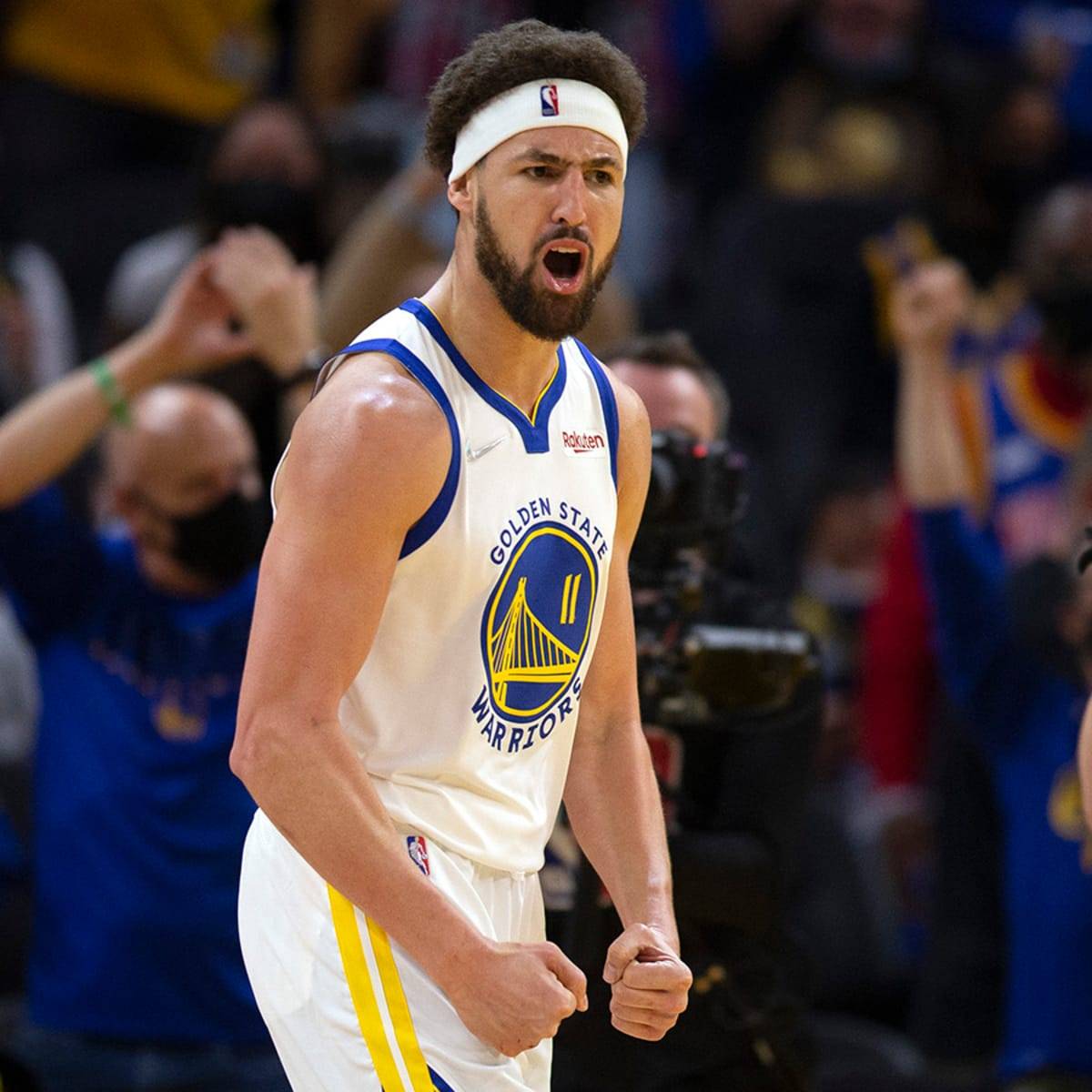 The Splash Brothers
While Stephen Curry gets most of the praise and accolades when it comes to the Warriors success, Thompson has been instrumental in the Golden State Warriors triumphs. Some of the biggest clutch shots in Golden State history have been hit by Klay. He is a strong defender and has taken on some of the most opposing offensive players while a Warrior.
Klay has been a part of four Championship teams as a member of the Warriors (2015, 2017, 2018, 2022). Golden State would not have been nearly as successful without the play of Thompson on those Championship journeys.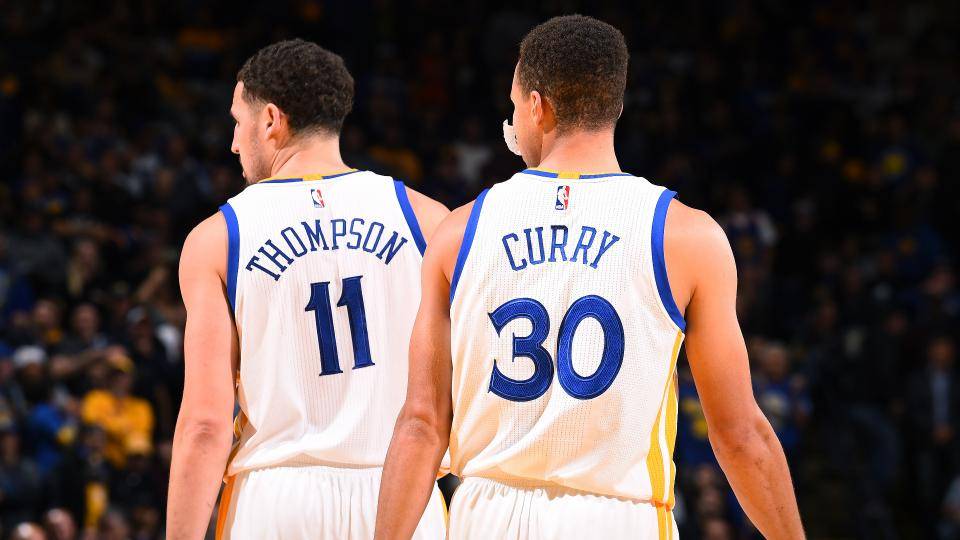 Klay Thompson
It takes a special kind of person and player to accept a secondary role. Thompson could have easily been the star on a lot of other teams, but he has made sacrifices for the greater good. His sacrifices, along with his great play, have allowed the Golden State Warriors to accomplish tremendous success as a team.
- Adam C. Better