Jrue Holiday has consistently been one of the top players in the NBA for years now. His all around game has made him a respected player on multiple championship level teams. Holiday recently joined the Boston Celtics, and it is expected he will help the team compete for a title during the 2023/2024 season.
Family Game
Jrue Randall Holiday was born in Los Angeles, California. Both of his parents played college basketball. His brothers Justin and Aaron were also talented players who would play in the NBA. Basketball talent ran through the Holiday family. Jrue was a standout in high school and would play college basketball for UCLA. The guard would play one season for the Bruins before entering the NBA Draft.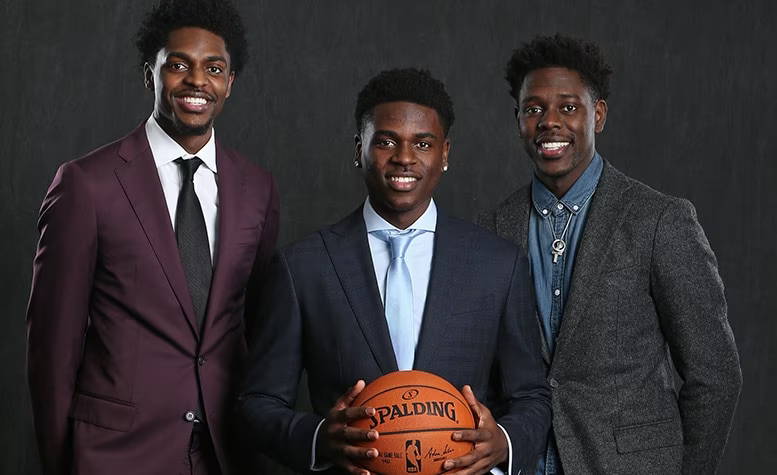 NBA
Holiday was selected in the first round of the NBA Draft. The Philadelphia 76ers selected Holiday with the No. 17 pick in the 2009 NBA Draft. In retrospect, Holiday should have been selected much higher in the Draft. His first 10 years in the league would be split between the 76ers and the New Orleans Pelicans. Holiday would move on from the Pelicans to the Milwaukee Bucks in 2020.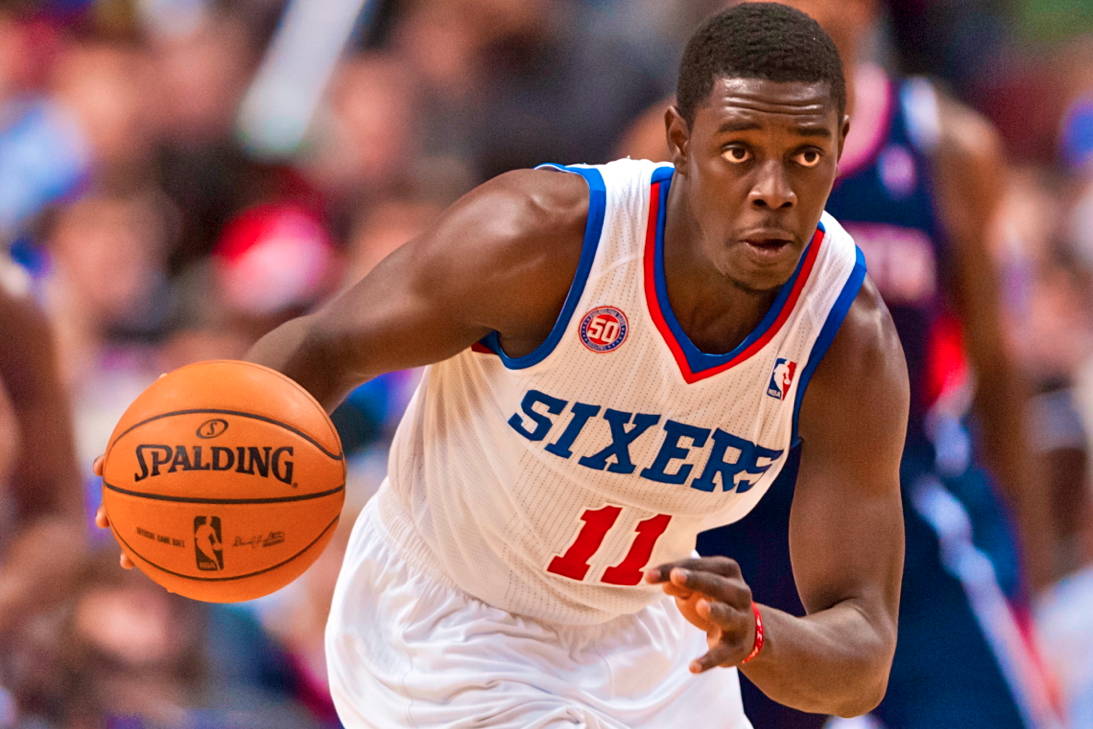 Champion
The best years of Holiday's career arguably took place in Milwaukee. He would help the Bucks win the 2021 NBA Championship. Holiday's defense, unselfishness, and knack for making big plays was valuable to the Bucks. The guard is the kind of player fans and coaches love. The job gets done with Holiday, and there aren't a lot of distractions or nonsense that comes with him. The respect he has earned throughout the league has gotten him multiple all-star appearances and he was selected to compete in the 2020 Olympic Games.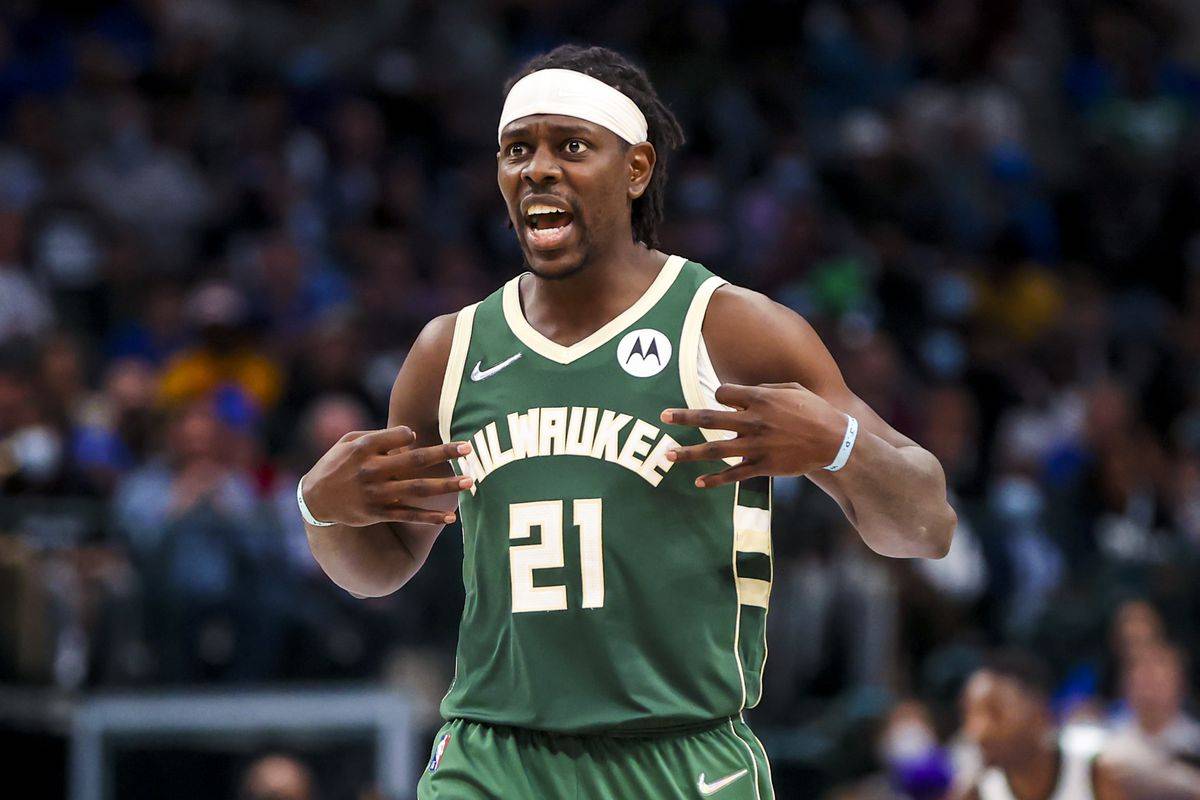 Moving On
In 2023, Holiday was moved to the Boston Celtics. The fourth team in his career. It is expected that the guard will help the talented Boston squad contend for a title in the future. Jrue Holiday is one of the finest players in basketball.
- Adam C. Better