Jayson Tatum is one of the top names in the NBA today. The young star has led his Boston Celtics to much success in his young career. Read on to learn more about Jayson Tatum.
Early Days
Jayson Tatum and his mother struggled mightily when the basketball star was growing up. They often had to share a bed. There were even times when their utilities were turned off. Tatum's mom had him when she was still just a teenager. Despite her age, she was dedicated to giving Tatum the best life she could. She was never discouraged by her struggles. She was motivated to give her son a better life.
The future Boston Celtic grew up in St. Louis. His father and mother were separated by the time Tatum was born. But Tatum's father still played a role in his life. His dad was a basketball coach and former college basketball player. He made sure to introduce his son to the game of basketball at a young age.
There were signs very early on that Tatum had the tools and mindset to be a star. At a very early age, Tatum was playing against adults who were much bigger and stronger than him. Despite being surrounded by grownups, Tatum was always the best player on the court.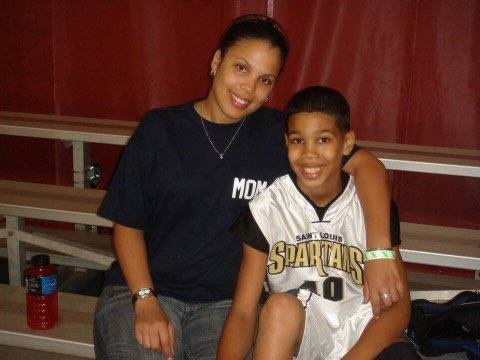 Duke
Duke is one of the most important colleges in history when it comes to basketball. Some of the greatest players of all time have played for the Duke Blue Devils. Tatum would attend Duke for one year, 2016-2017. He played 29 games and would average nearly 17 points. Tatum showed that he was ready for the NBA in his short time at Duke.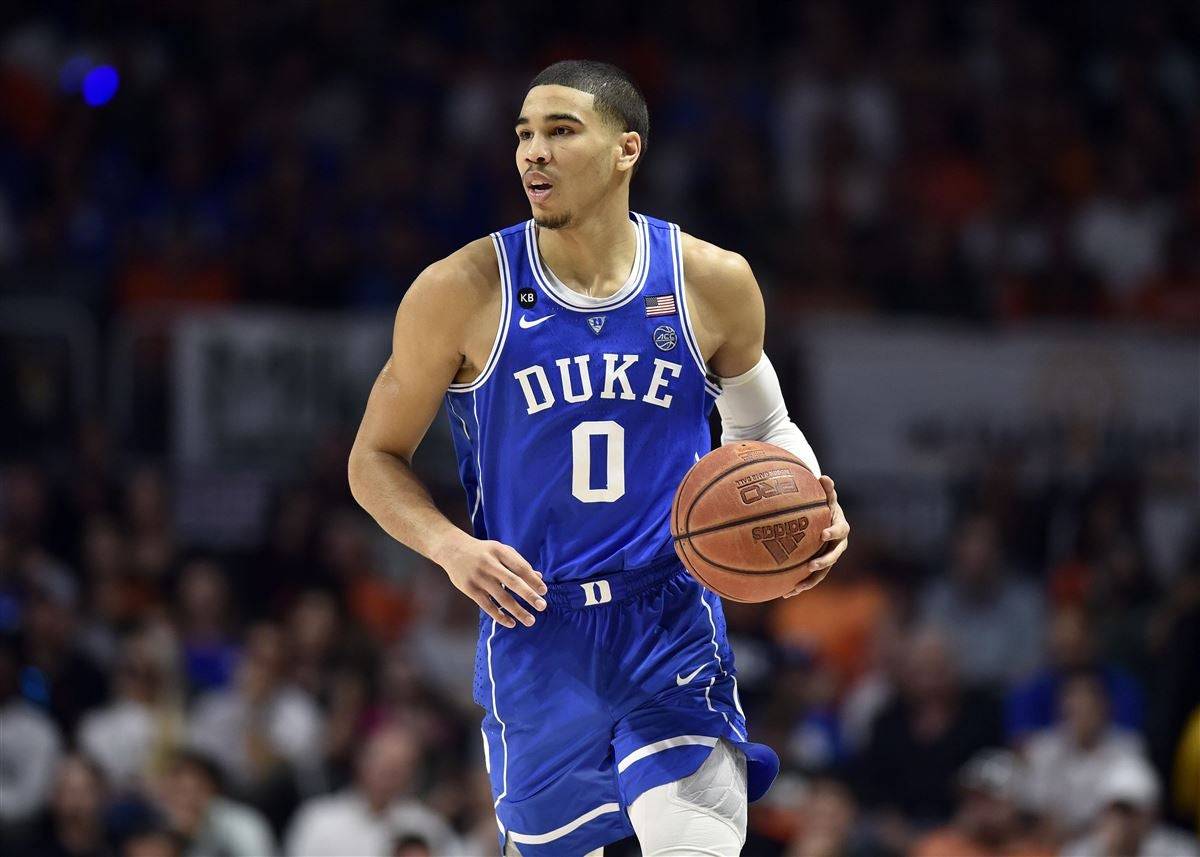 Boston
Jayson Tatum was taken in the first round of the 2017 NBA Draft. The Boston Celtics took the Small Forward with the third pick. In his first year with Boston, he helped the Celtics reach the Eastern Conference Finals in 2018. He was a star for Boston from the start.
Tatum's height and shooting ability has made him lethal on the offensive side of the ball. In recent years, Tatum has improved his defense, making him a much stronger all around player.
He brought home the All-Star MVP Trophy in 2023 and earned NBA Eastern Conference Finals MVP in 2022. Tatum has made a few All-NBA teams in his short time in the NBA.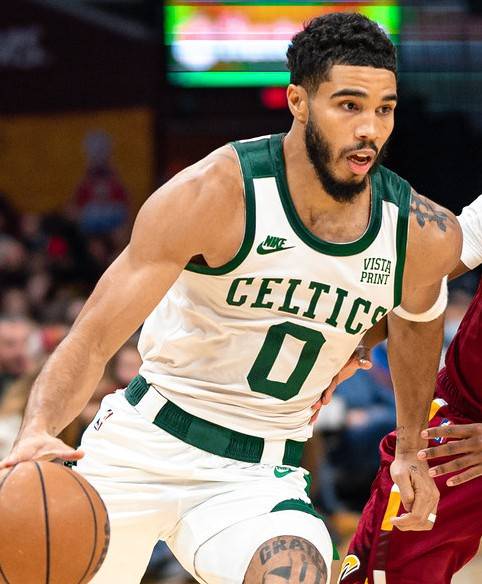 Off The Court
Tatum is one of the most popular players in the NBA. His son, nicknamed Deuce, has also become a celebrity. He appears at his father's games and his enthusiasm has made him popular. In 2023, Tatum received a signature sneaker from Jordan Brand. Working with Jordan Brand, and receiving his own shoe, shows that Tatum's profile is on the rise.
The Future
Jayson Tatum can easily go down in history as one of the top NBA players of all time. His skill level and ability to score everywhere on the court makes him unstoppable. He also plays for one of the greatest franchises in the history of sports, the Boston Celtics. Jayson Tatum's future is bright.
- Adam C. Better