Kobe Bryant is one of the most beloved athletes ever. Much of his popularity can be attributed to the emphasis he put on winning. Kobe Bryant wanted to win at all costs. Kobe earned two Finals MVP awards and was a part of 5 Championship teams in his career.
Kobe
Kobe Bryant found tremendous team success early on in his career. In Kobe's fourth year in the league, the Lakers won the championship. The Lakers would go on to win three straight rings. Kobe was a major piece of those teams and their success. But Shaquille O'Neal was the star of that back to back to back Championship run. He was the number one option for the Lakers and their veteran leader. The pecking order on the team was a problem for Kobe. The two icons clashed, despite the success they had.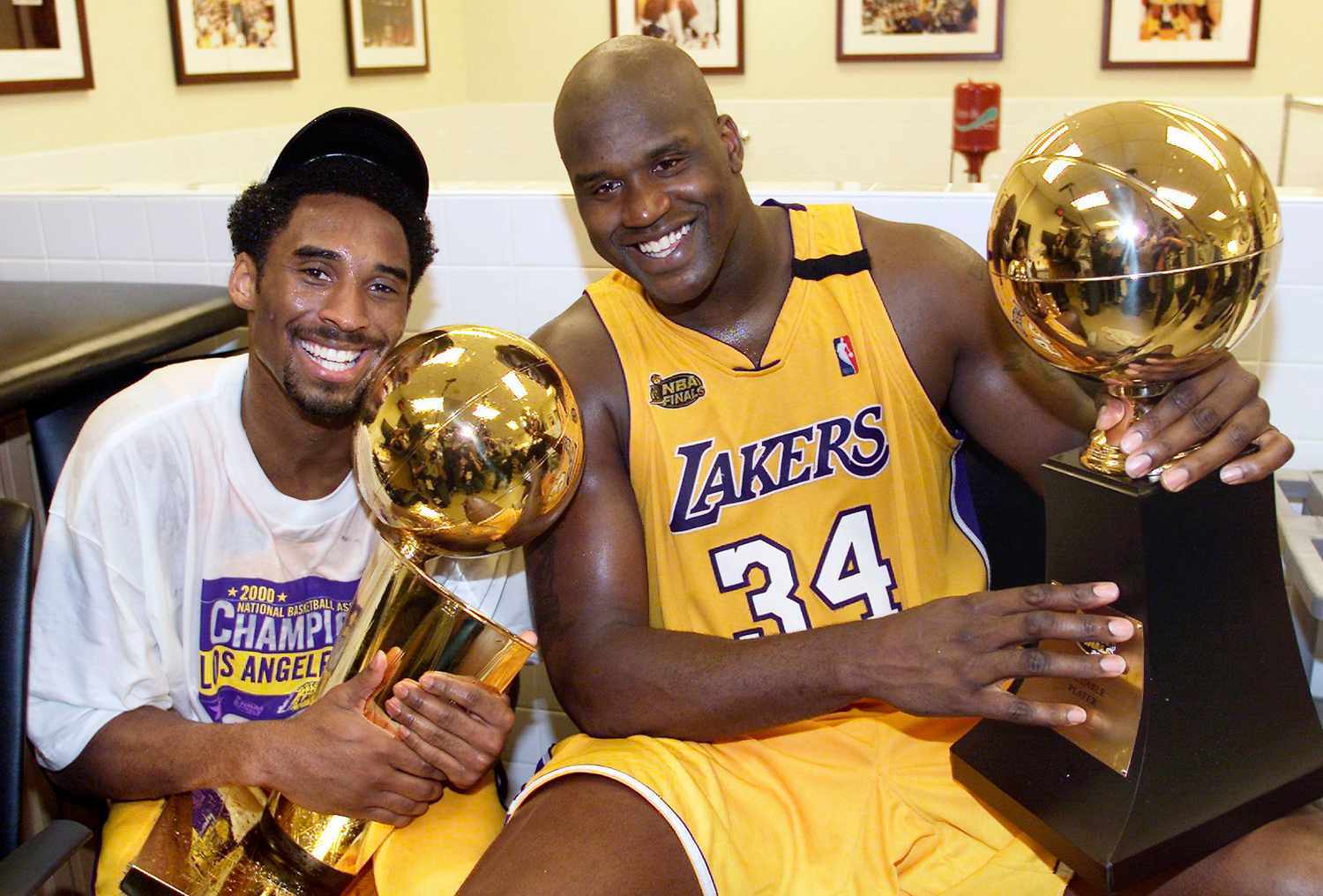 Finals MVP #1
The Kobe and Shaq rivalry eventually made it impossible for them to remain teammates. Shaq would leave the Lakers in 2004. Kobe was now the top player on the Los Angeles Lakers. He struggled for a while to lead the Lakers to the success he wanted.
In 2009 Kobe Bryant led his Los Angles Lakers to a Finals win over the Orlando Magic. Kobe proved he could lead a team to a ring, the same way Shaq did. His leadership allowed him to win his first Finals MVP Trophy.
Finals MVP #2
Kobe would lead the Los Angels Lakers to back-to-back championships when his squad defeated the Boston Celtics in 2010. Shaq took home all three Finals MVP trophies when Kobe and the center were a duo. Kobe winning back to back Finals MVP awards was big for Kobe and his legacy. It proved he could be not only the best player on a team, but the best player on a winning team.
- Adam C. Better