Vin Diesel is one of the biggest movie stars of the past 30 years. His role in the Fast and the Furious franchise is what he is best known for today. Learn more about the actor in honor of his birthday today.
Mark Sinclair
Vin Diesel was born with the name Mark Sinclair. He was born on July 18, 1967. Diesel grew up in New York City. His stepfather worked as a theater manager and helped Diesel get his first stage roles. He was interested in acting very early on. Having a strong physique, Diesel would work as a club bouncer as a teenager. He would attend college but would drop out early to pursue a career in acting.
Hollywood
Diesel would head to Hollywood to try and make it as an actor. Unfortunately, he didn't find much success as a young actor. Diesel was frustrated with his lack of success and decided to make a short film that was inspired by his life. The film, Multi-Facial, focused on a biracial actor who is struggling in Hollywood. The short film received a lot of acclaim for Diesel. The actor not only starred in the short, he also wrote and directed it. One of the fans of his film was Hollywood icon, Steven Spielberg. Spielberg was so impressed by Multi-Facial that he cast Diesel in Saving Private Ryan.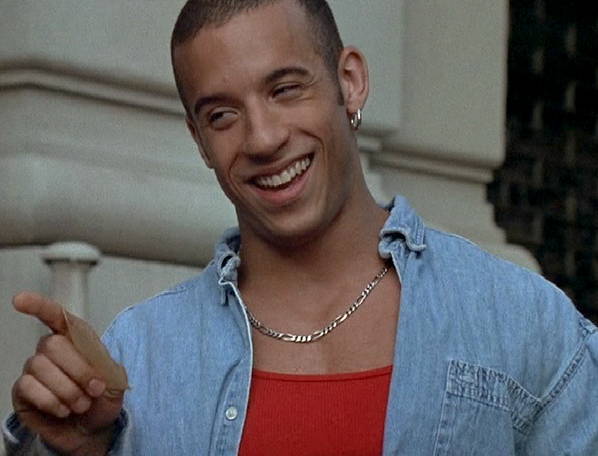 Stardom
Working with Spielberg on a hit film like Saving Private Ryan opened a lot of doors for Diesel as a leading man. In 2001, he would star in a film that would turn him into a superstar. The Fast and the Furious would star Diesel as Dominic Toretto. Toretto would be the role that would define his career. He has played the role for more than 20 years now and has appeared in 9 of the 11 Fast and Furious films. The series, which focuses on fast cars and family, is one of the most successful film franchises in history.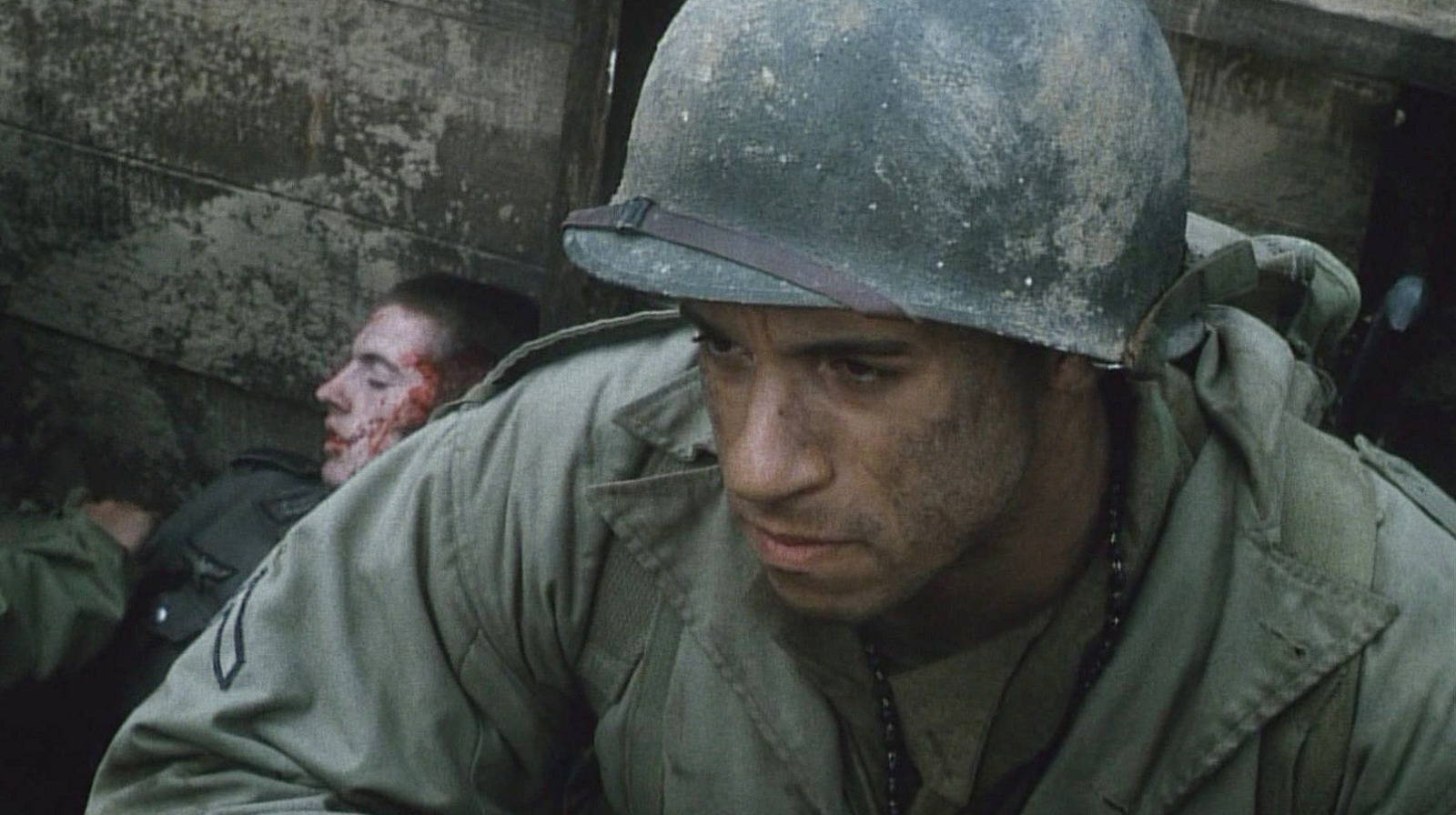 Vin Diesel
Vin Diesel is one of the most unique actors in Hollywood. His muscular physique, deep delivery and bravado are unlike any other star in the movie industry. He has made such a splash in the action genre that people often look past his acting ability. Diesel is a talented performer and one of the biggest movie stars we have working today.
- Adam C. Better