Margot Robbie is one of the biggest stars in film. She has balanced starring in Blockbuster films with appearing in critically acclaimed projects. The young star has already put together an awe inspiring filmography.
Australian Born
Robbie was born on July 2, 1990. The actress is from Australia. Beauty has never been a problem for Margot Robbie and a lot of her earlier work capitalized on how attractive she is. Small roles in movies and TV shows highlighted her good looks but didn't give her much chance to showcase her talent as a performer. She was able to make a name for herself in Australia in films and television. She was determined to make a name for herself in America though.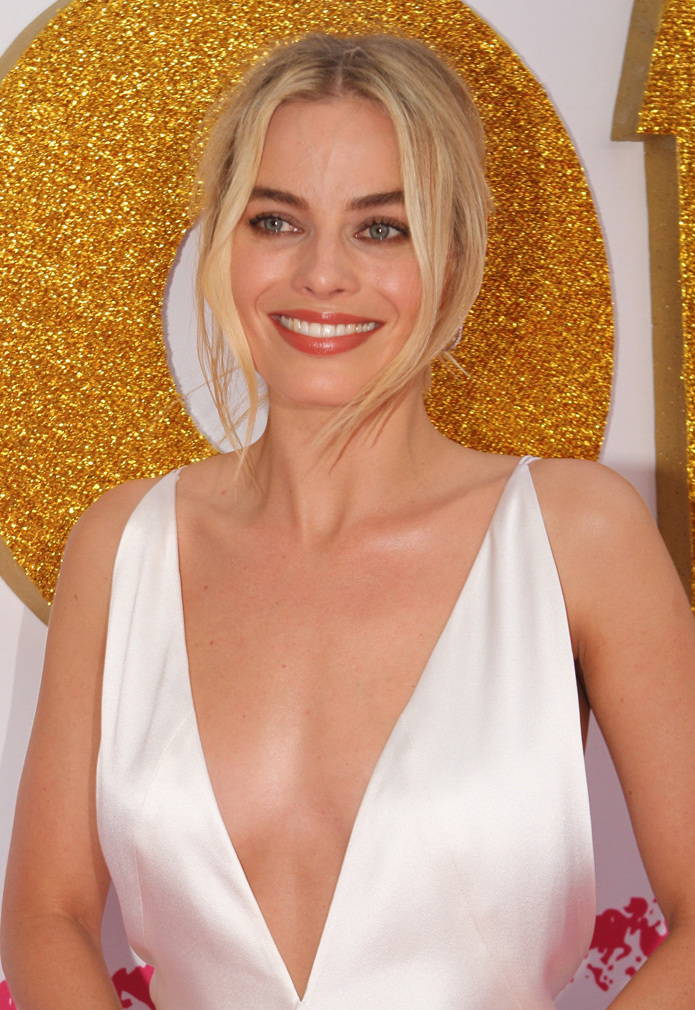 Wolf
The Wolf of Wall Street was one of the best films released in 2013 and is now considered a classic. It was directed by the legendary Martin Scorsese and starred one of the biggest movie stars of all time, Leonardo DiCaprio. Margot Robbie played trophy wife Naomi Lapaglia in the film. It was a breakout performance for Robbie that showcased her ability as an artist. She held her own with Hollywood royalty and turned herself into an American star. Her rare ability to balance comedy and drama worked perfectly with the tone of The Wolf of Wall Street.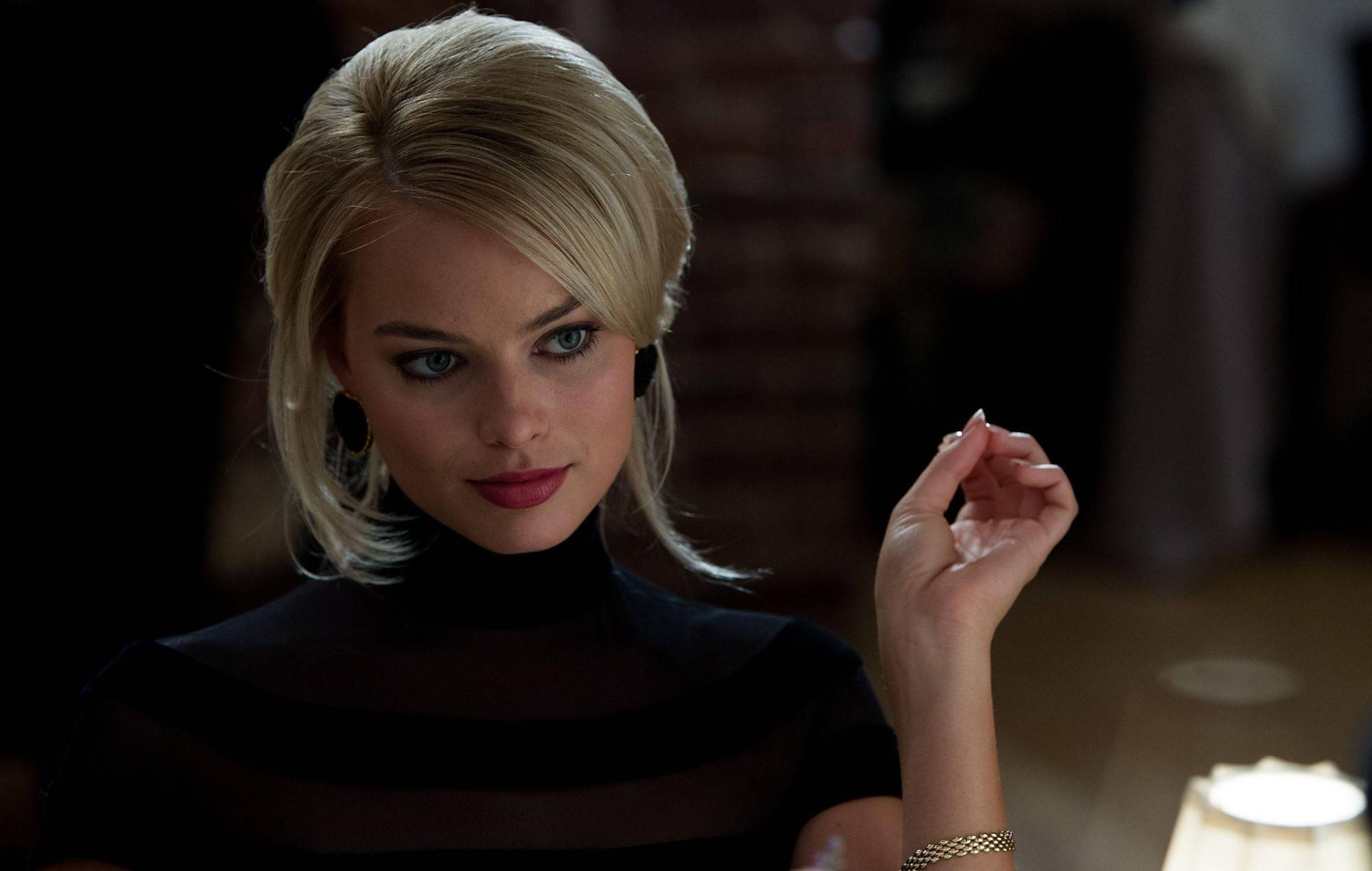 Harley Quinn
The Wolf of Wall Street showed that Robbie could act and was more than just a pretty face. But she hadn't proven she could headline a major studio blockbuster. To be a true A-Lister, you have to be able to lead a big budget project. And in today's Hollywood, if you are a movie star, you probably have starred in a comic book film adaptation. Robbie would star in 2016's comic book adaptation, Suicide Squad. She played the part of Harley Quinn, the highly dysfunctional love interest of the Joker. Suicide Squad was a huge hit and Robbie shined in the role. She would portray the character again in sequels, and Harley is arguably Robbie's signature character.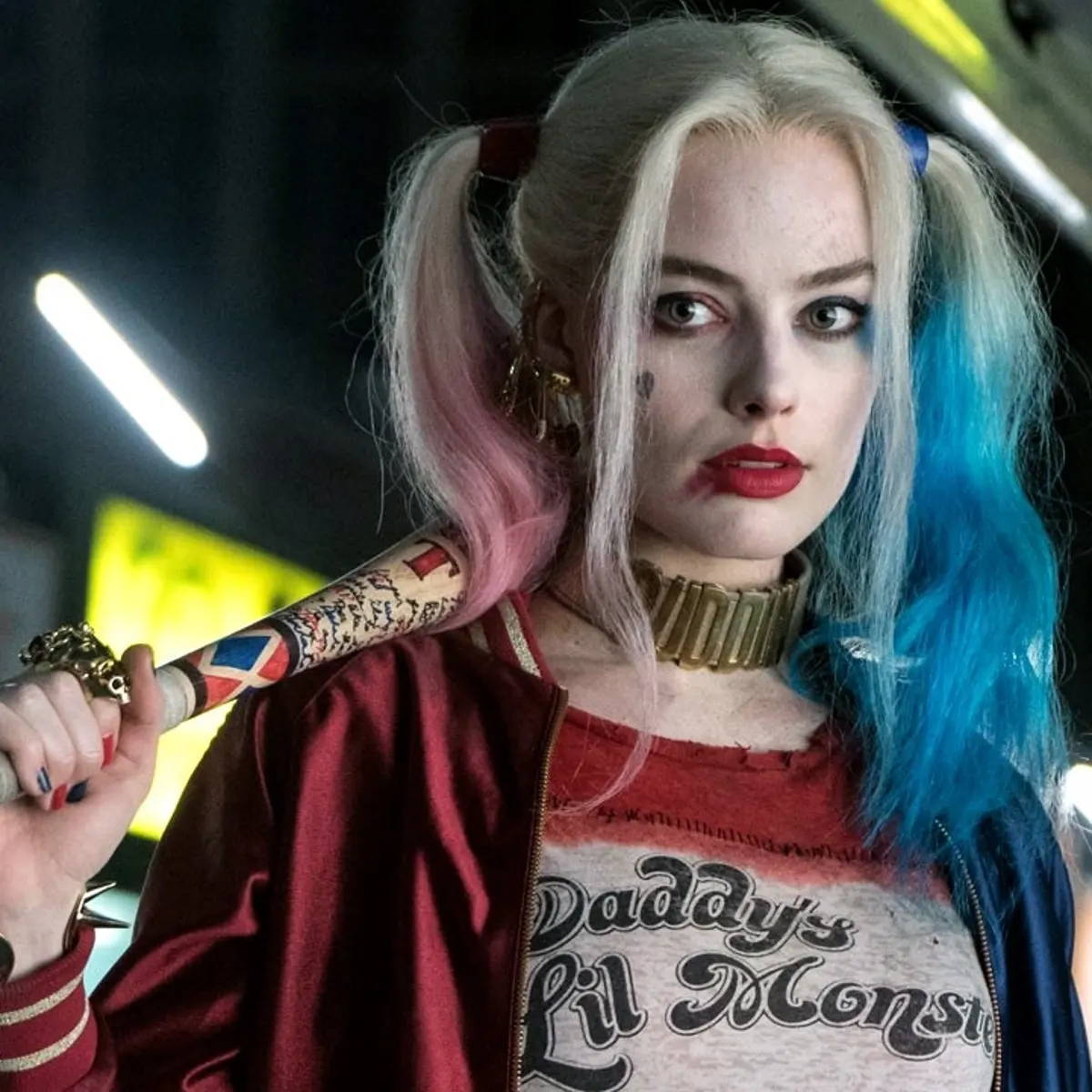 A-Lister
Margot Robbie has solidified herself as an A-Lister. She has worked with some of the biggest names in the industry. Directors like Quentin Tarantino (Once Upon A Time In Hollywood), Wes Anderson (Asteroid City) and David O. Russell (Amsterdam). She has starred alongside icons like Will Smith, Brad Pitt, and Charlize Theron.
Barbie
In July 2023, Robbie will take on one of her most interesting roles, appearing as Barbie in the Barbie movie. Robbie playing the most iconic toy doll in history is definitely an exciting prospect. If the motion picture works, you have to imagine it becoming another signature role for Robbie.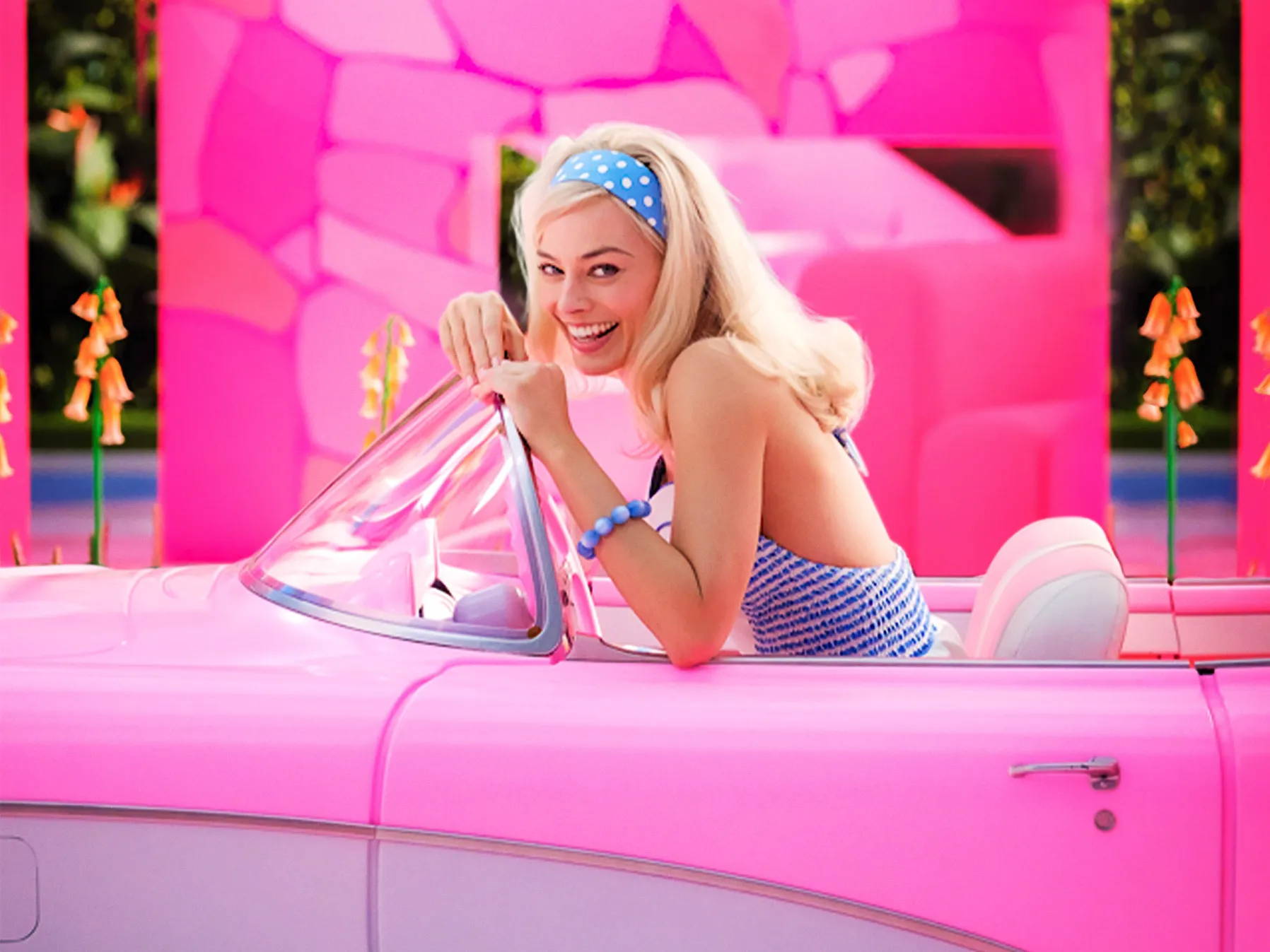 The Future
The future for Margot Robbie is definitely a promising one. She is still young and the work she has accomplished is impressive. She is one of the biggest stars in the industry, and also one of its finest actresses. It's a rare combination for sure. Margot Robbie is a special kind of talent.
- Adam C. Better