Zendaya is one of the brightest young stars in the industry. Her body of work, at her young age, is special. Today is Zendaya's birthday, let's celebrate by visiting her life and career.
Zendaya
Zendaya was born and raised in Oakland, California. She is currently one of the most prominent names to come from the Bay Area. The actress was born on September 1, 1996. The starlet spent much of her childhood performing in a local theater where her mom worked. She would cultivate her love for performing very early on.
Disney Princess
She would launch her career on the Disney Channel starring in the hit series Shake It Up! She would earn a large and loyal fanbase thanks to the popularity of the show. She would sign a record deal in 2012 and would debut her first studio album shortly after. In 2013 she became an author by writing a book for her young fans that was filled with advice and inspirational stories.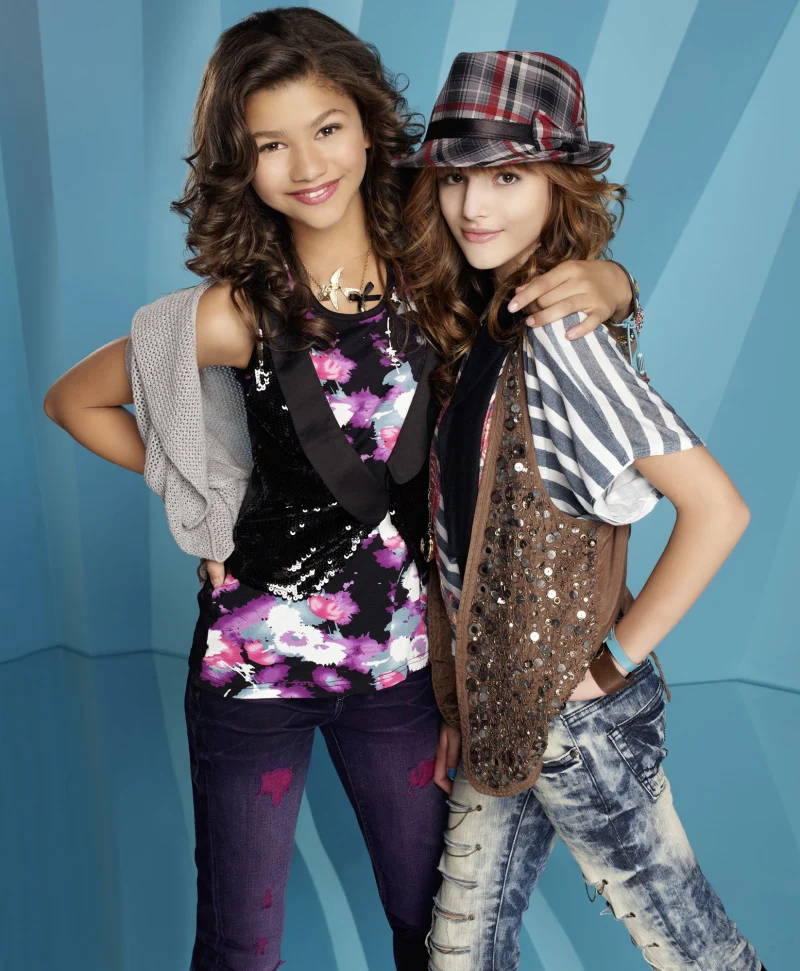 Spider-Woman
In 2017, Zendaya joined the Marvel Universe with her role in Spider-Man: Homecoming. The part would start her transition to an adult actress. It would also introduce her to millions of new fans by her being a part of a worldwide phenomenon like the Spider-Man series. Zendaya would star in three Spider-Man films, which would be three of the highest grossing films of all time.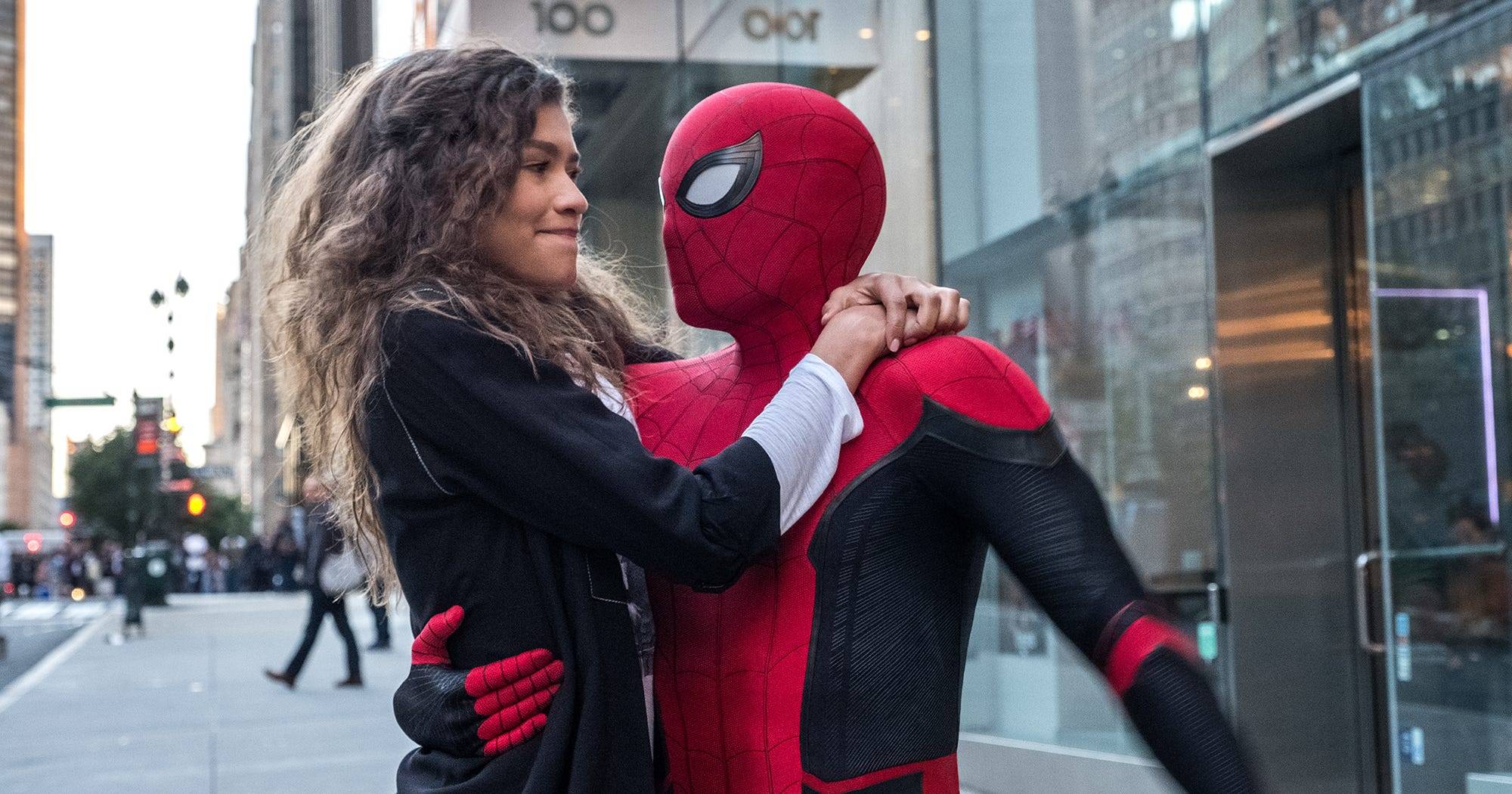 Rising Star
The Spider-Man films would allow her to appear in projects like Space Jam: A New Legacy and the Dune series. Her greatest personal success would come when she starred in the HBO series, Euphoria. Her work as Rue has brought the actress a new level of appreciation as an actress. She would earn an Emmy for Lead Drama Actress for Euphoria. The 2020 Emmy Award made her the youngest woman to ever win the prestigious award.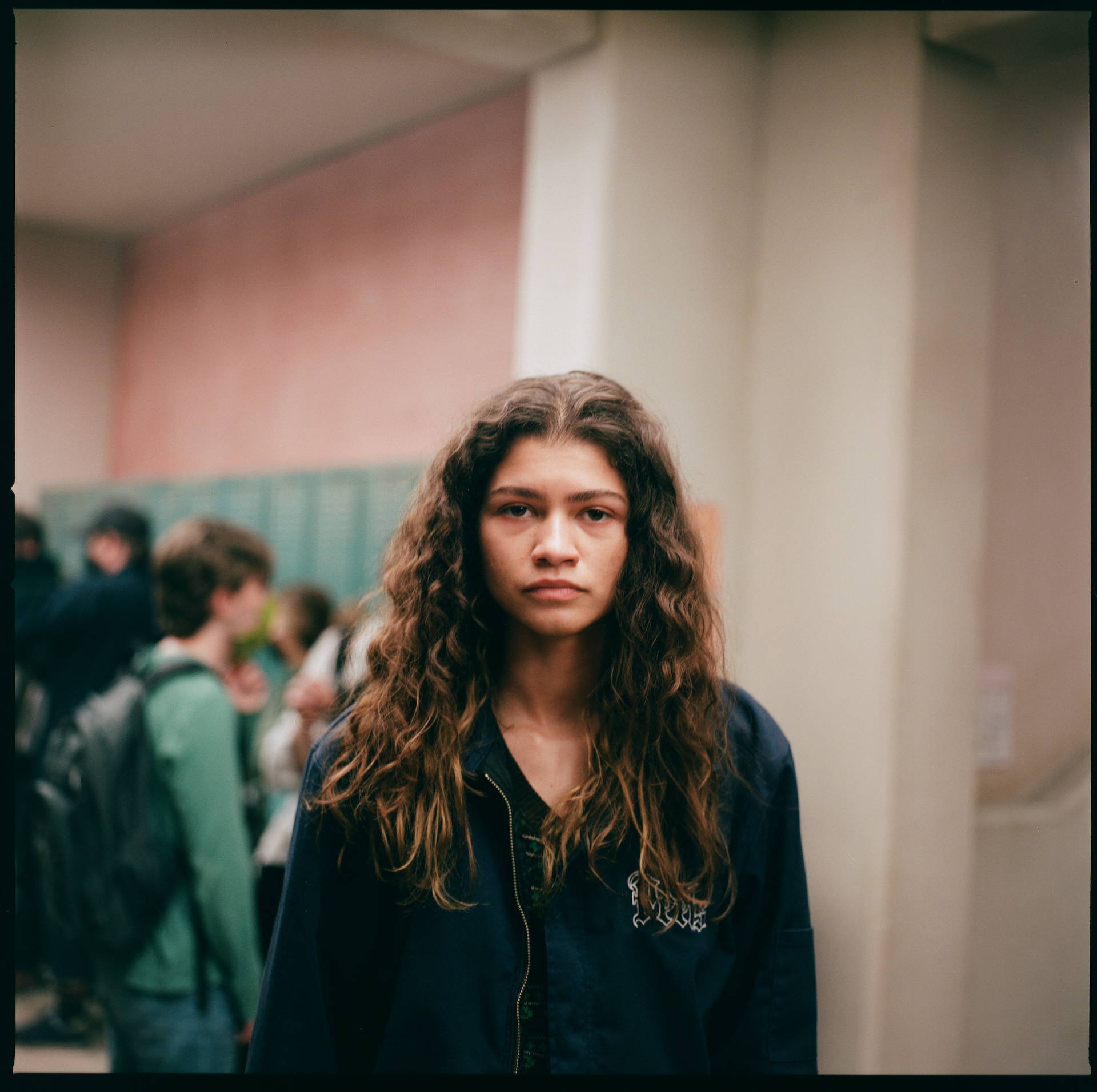 Influencer
Zendaya has amassed such a loyal following that she is a valued collaborator with brands and companies as an influencer. She has been universally praised for her fashion sense. Zendaya has connected with popular culture in a variety of ways in a short amount of time.
Future
Zendaya's career is just getting started and she has already made a big impact in the industry. She has worked with some of the biggest properties and names in show business. The future is bright for the young actress. Happy Birthday, Zendaya!
- Adam C. Better