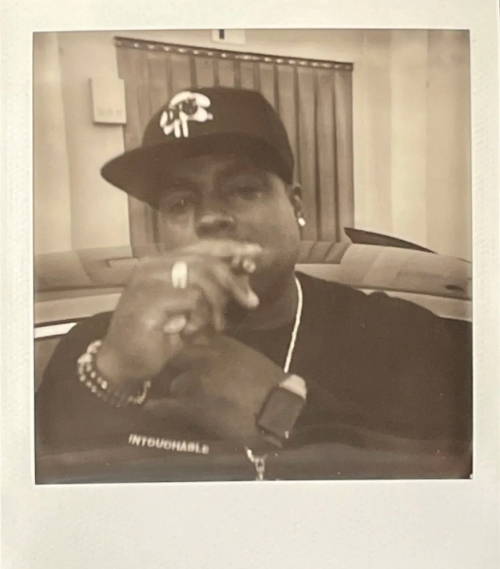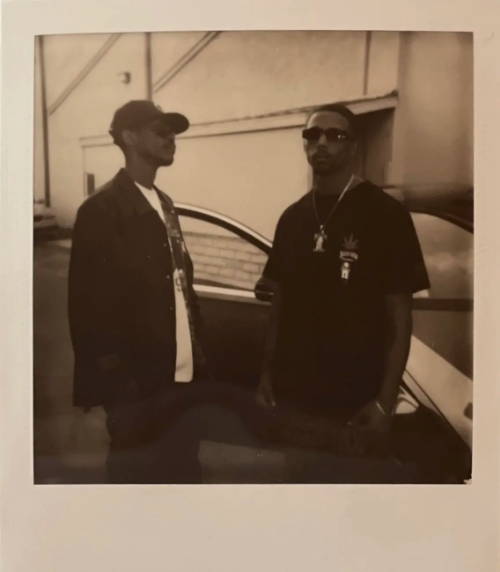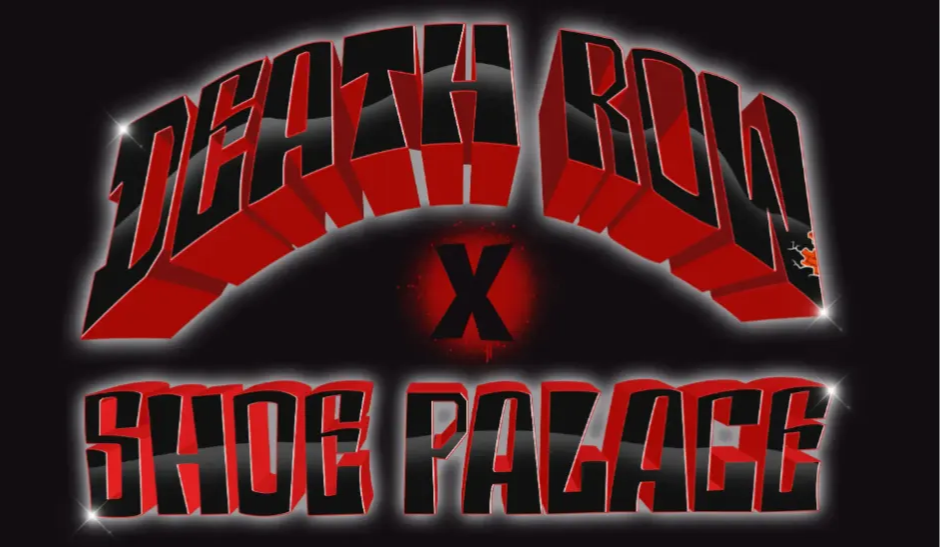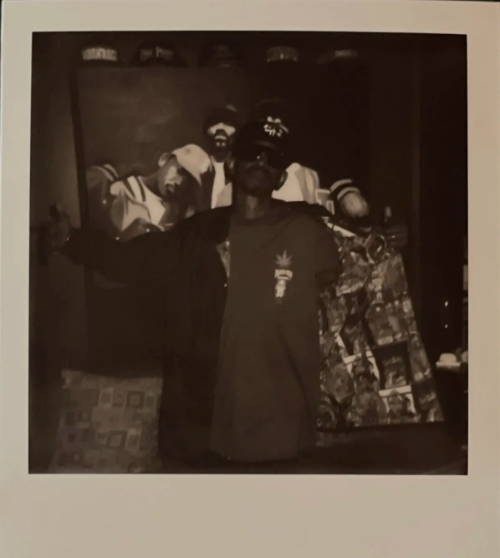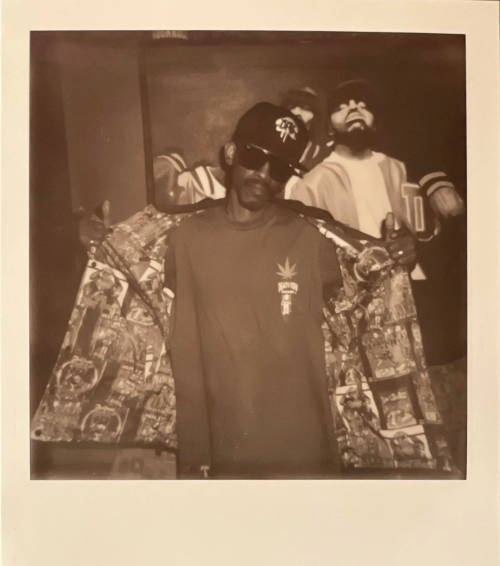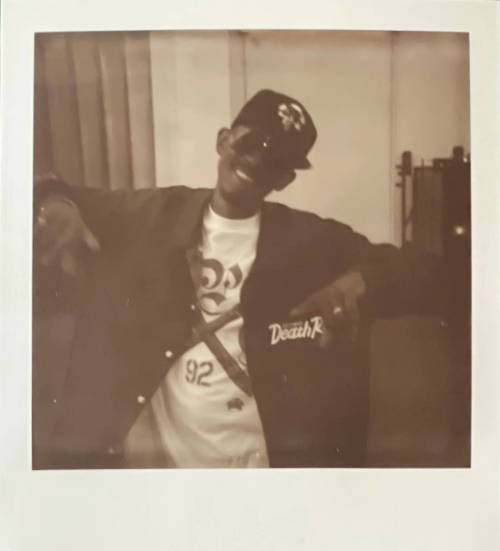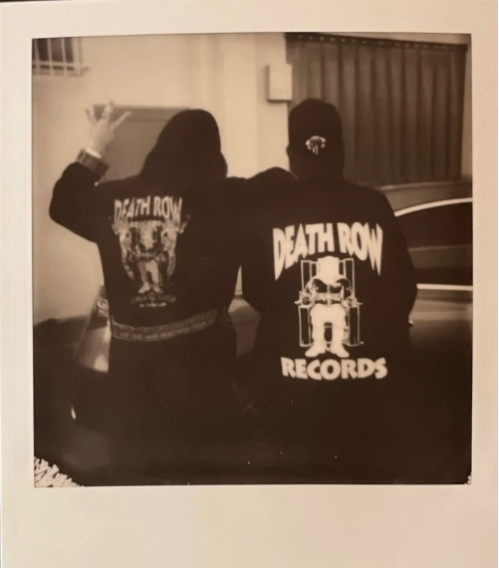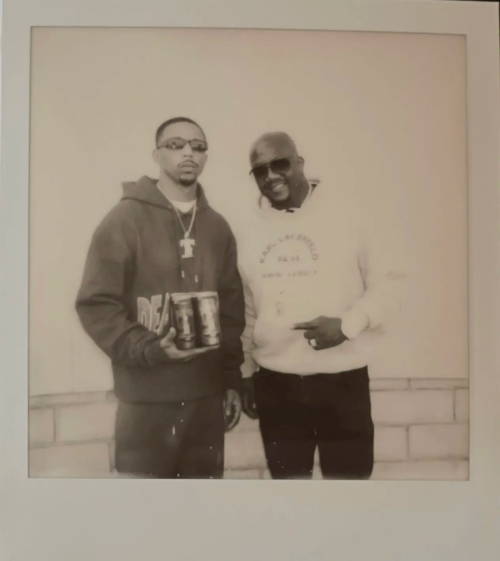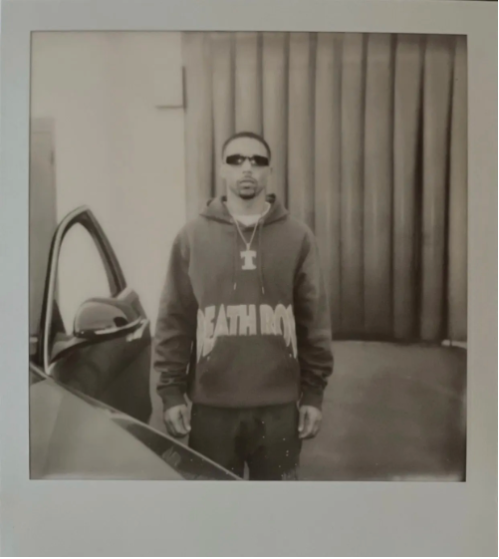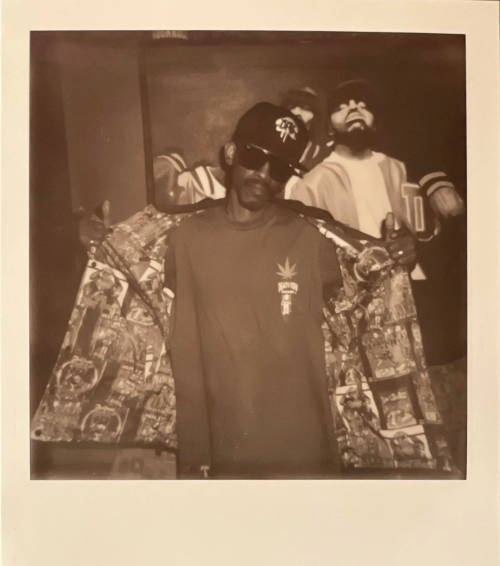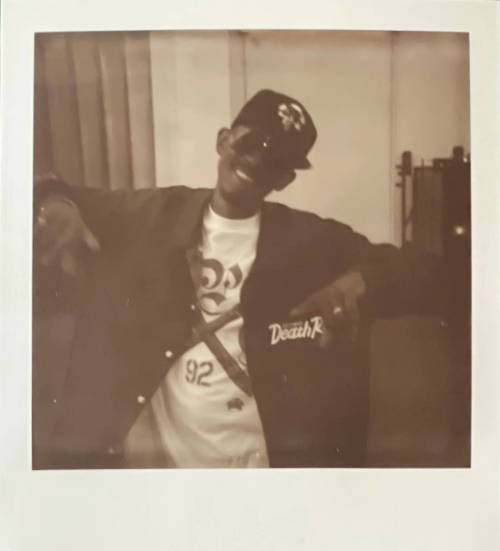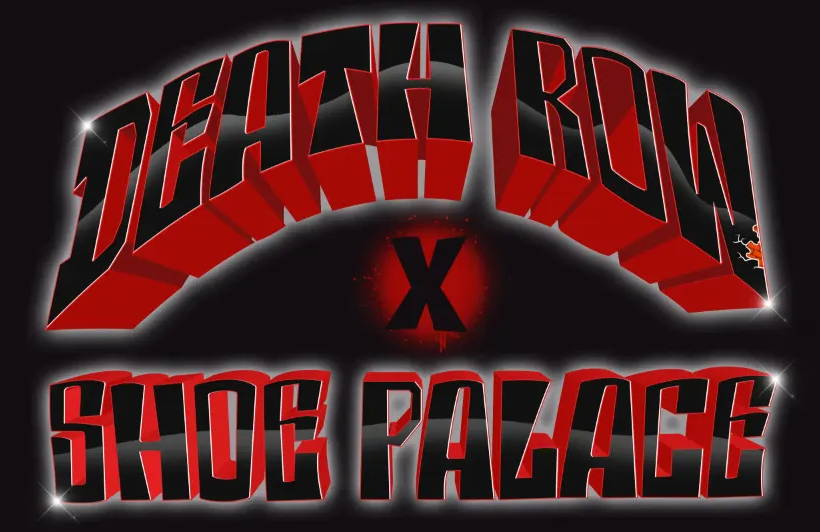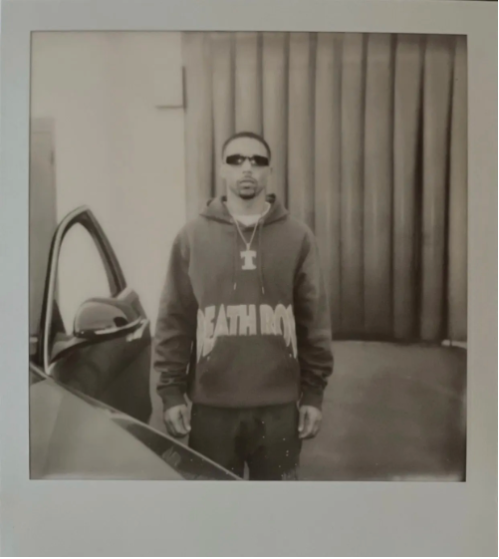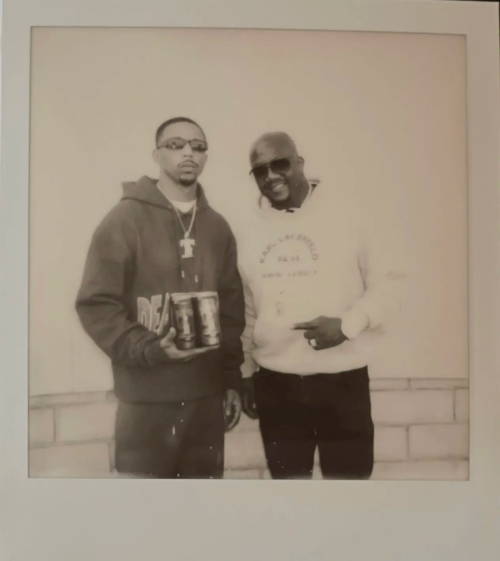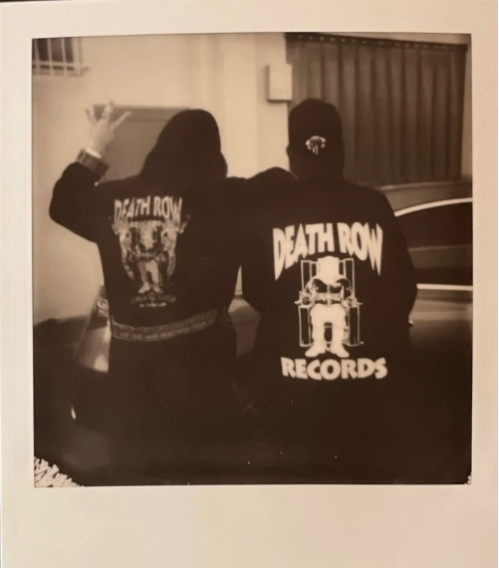 25% off with code DEATHROW25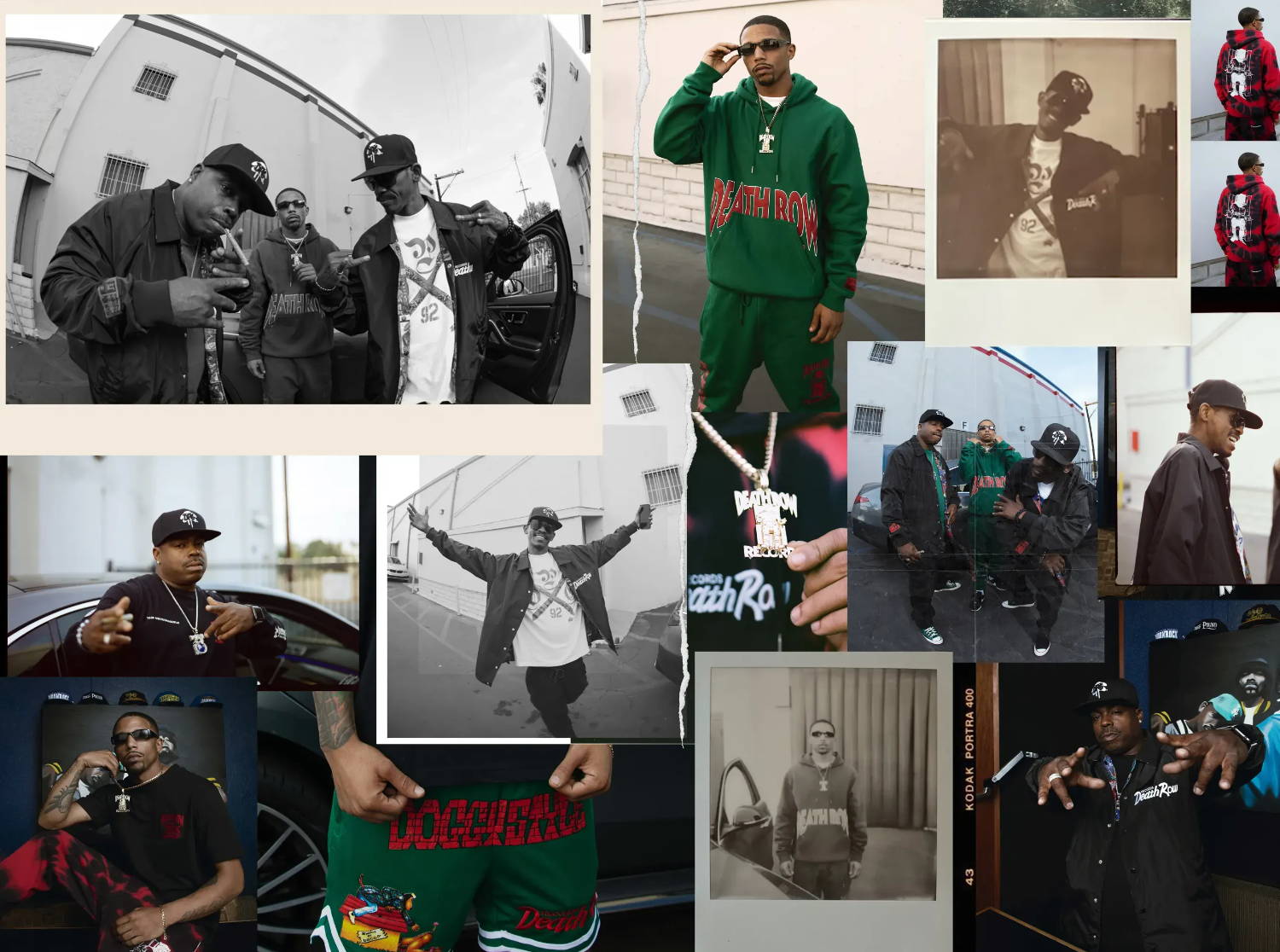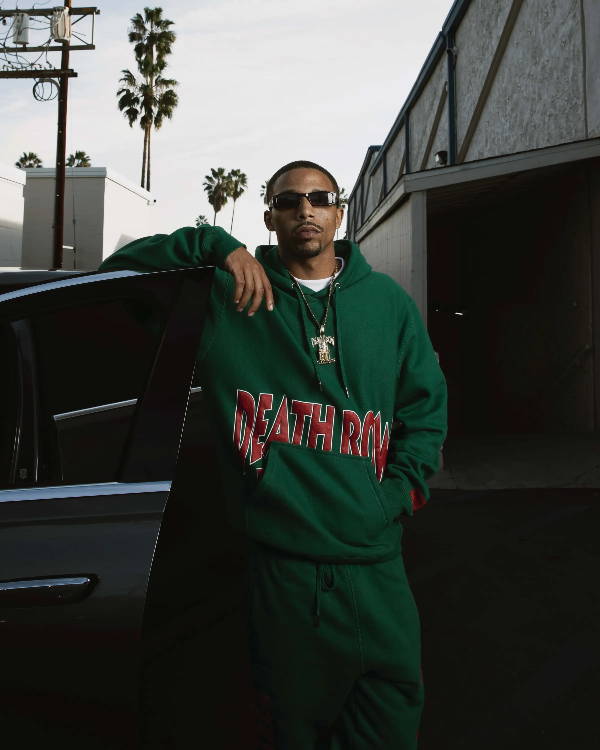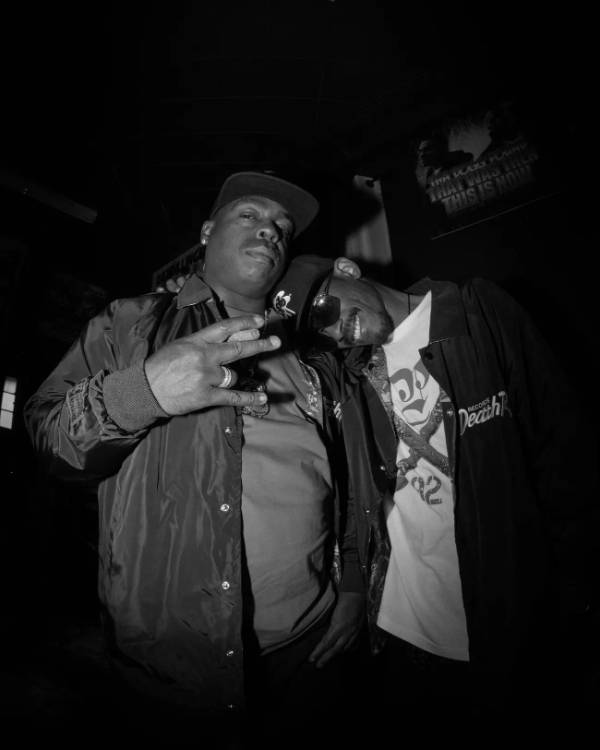 It Ain't No Fun, If Shoe Palace's Customers Can't Have None! Shoe Palace x Death Row Is Here!
Few record labels in history created more hits than the legendary Death Row Records. Its hip-hop legacy and influence on hip hop culture are unmatched. In honor of the 30th anniversary of the label, Shoe Palace has created a licensed apparel collection that showcases the historic Death Row Records.
The Shoe Palace x Death Row collection can only be found at Shoe Palace retail locations and on shoepalace.com. Items include T-shirts, sweatshirts, hoodies, shorts, pants, headwear, and jackets. The line contains art and designs from the Death Row archives, and every garment is made with high quality and comfortable materials. The collection features a broad range of artwork, from the traditional Death Row Records logo to historic album covers.
It's nothing but a SP Thang when the Shoe Palace x Death Row collection releases this December exclusively at select Shoe Palace retail locations and on shoepalace.com.
"I was practically raised on Death Row music. Those albums, those songs, they are kind of the soundtrack of my life. I was excited to bring this Death Row apparel collection to life."
- John Mersho, Vice President of Shoe Palace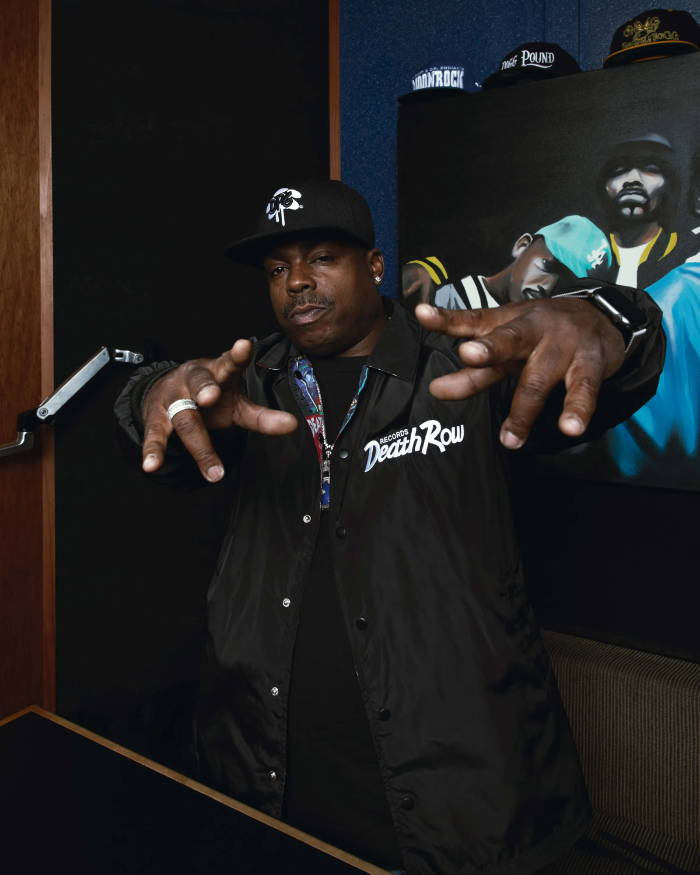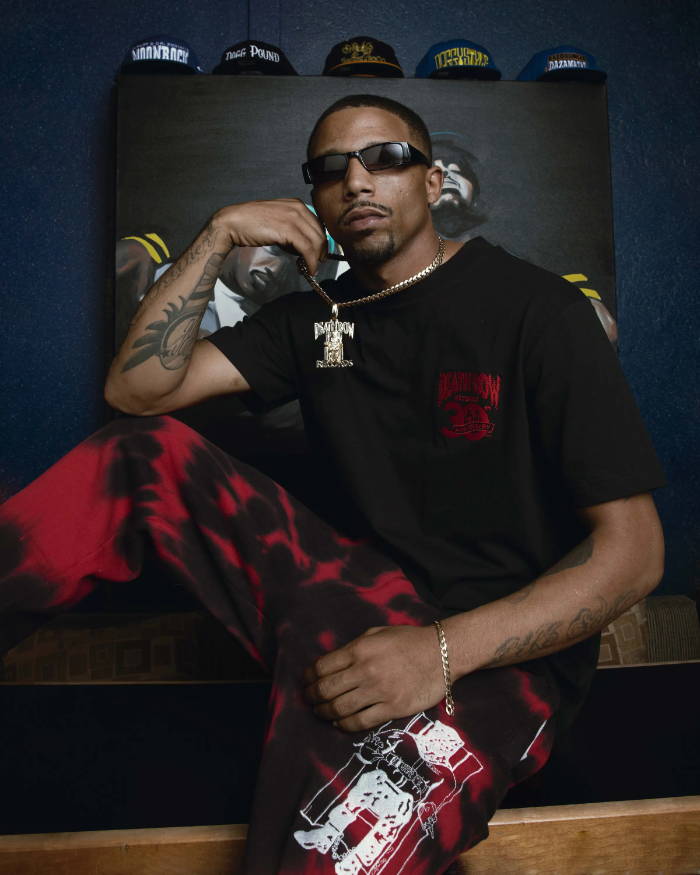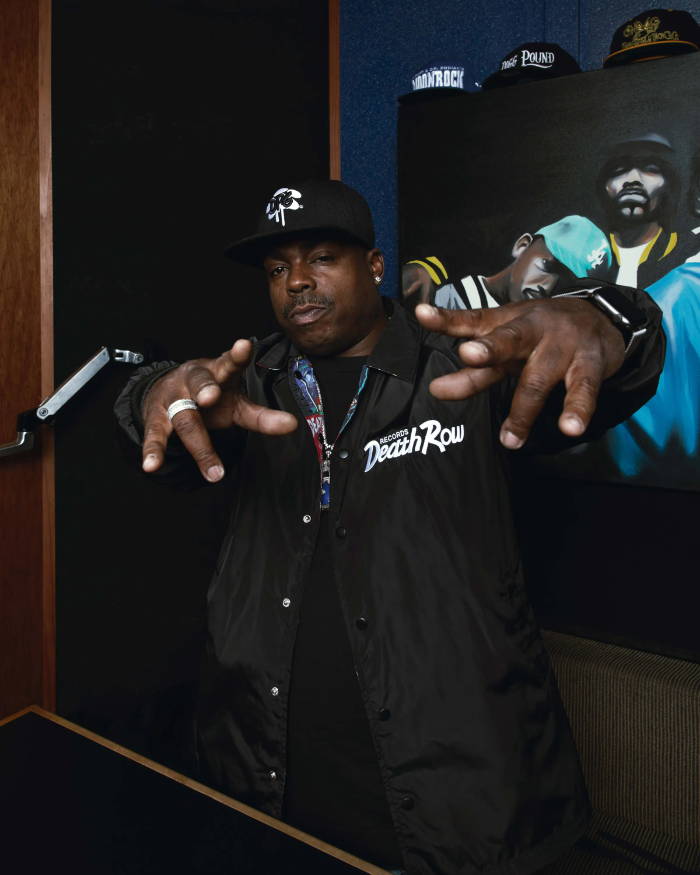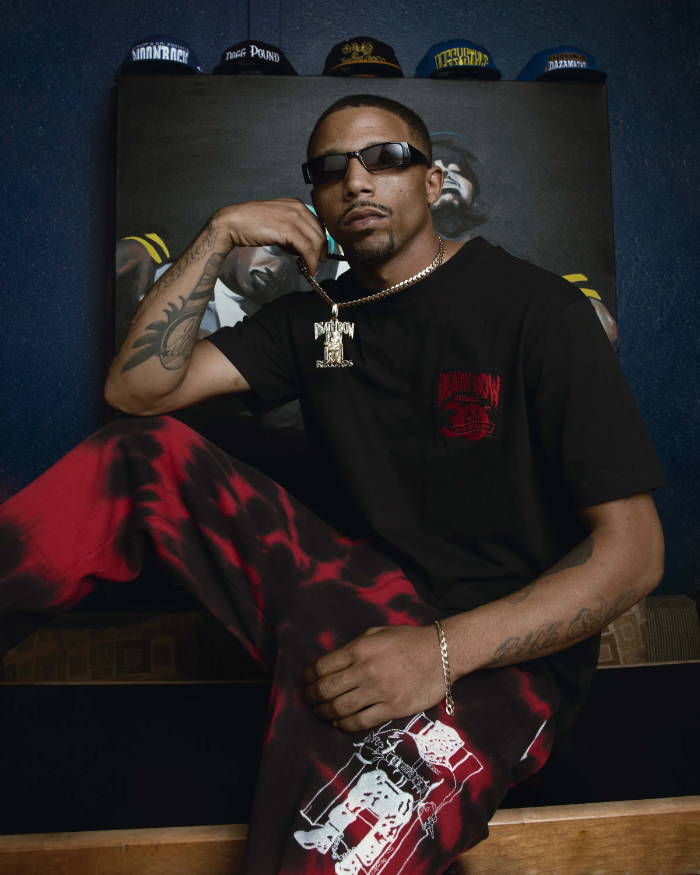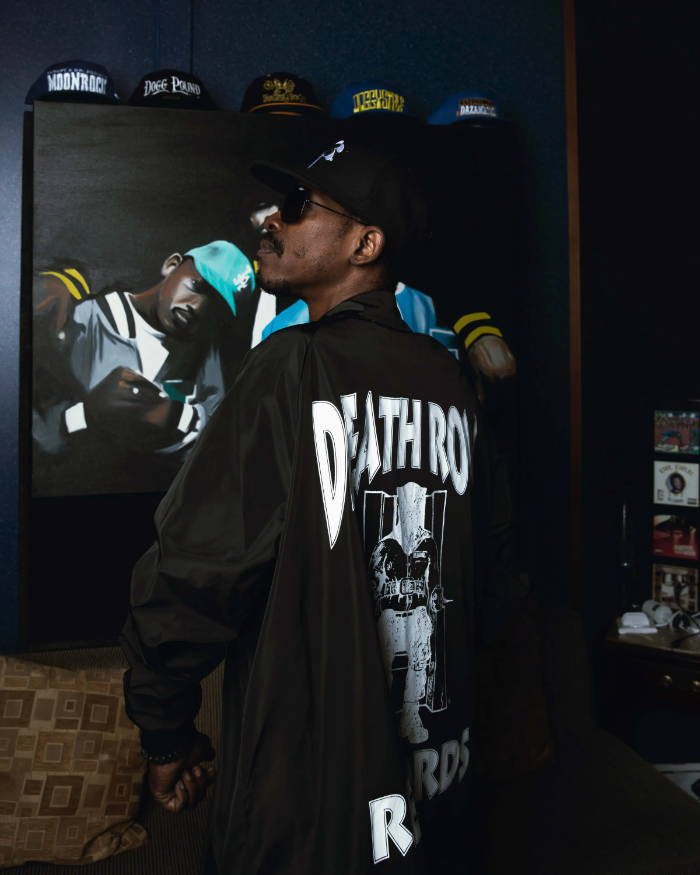 About Shoe Palace:
Shoe Palace is one of the most trusted athletic footwear and apparel chains in the United States. What began as a small family business has grown into an extremely popular chain of stores, currently over 170 worldwide, and an online retail site, shoepalace.com. Shoe Palace was built on a strong belief that amazing service, above all else, is the most important reason why any business succeeds.
About Death Row Records:
Death Row Records, now owned by MNRK Music Group, was formed in 1991 and was a pioneer in changing the course of music. The hip hop label once owned and operated by Dr. Dre and Marion "Suge" Knight was instrumental in revolutionizing rap music that remains relevant today. Death Row Records artists continue to be as significant and influential as they did while making history in the 1990s. The label stands as one the most successful stories in music history with 36.5m+ albums sold worldwide plus record-breaking RIAA multi-platinum certified albums, including 2Pac's All Eyez on Me, Until the End of Time, Don Killuminati, Better Dayz, Doggstyle, and The Doggfather.
About MNRK Music Group:
MNRK Music Group is one of the largest independent music companies in the world, with recording, music publishing and management divisions operating in every major music market around the world. MNRK is committed to discovering and guiding top music creators and artists and is home to some of the greatest music talent in the world, including The Lumineers and Ricky Martin as well as the iconic Death Row Records and the music publishing catalogue of Chuck Berry, plus premier music companies Dualtone Music Group and Last Gang. Its catalogue across divisions consists of 54,000 music tracks, including multiple GRAMMY winners and platinum-selling hits.