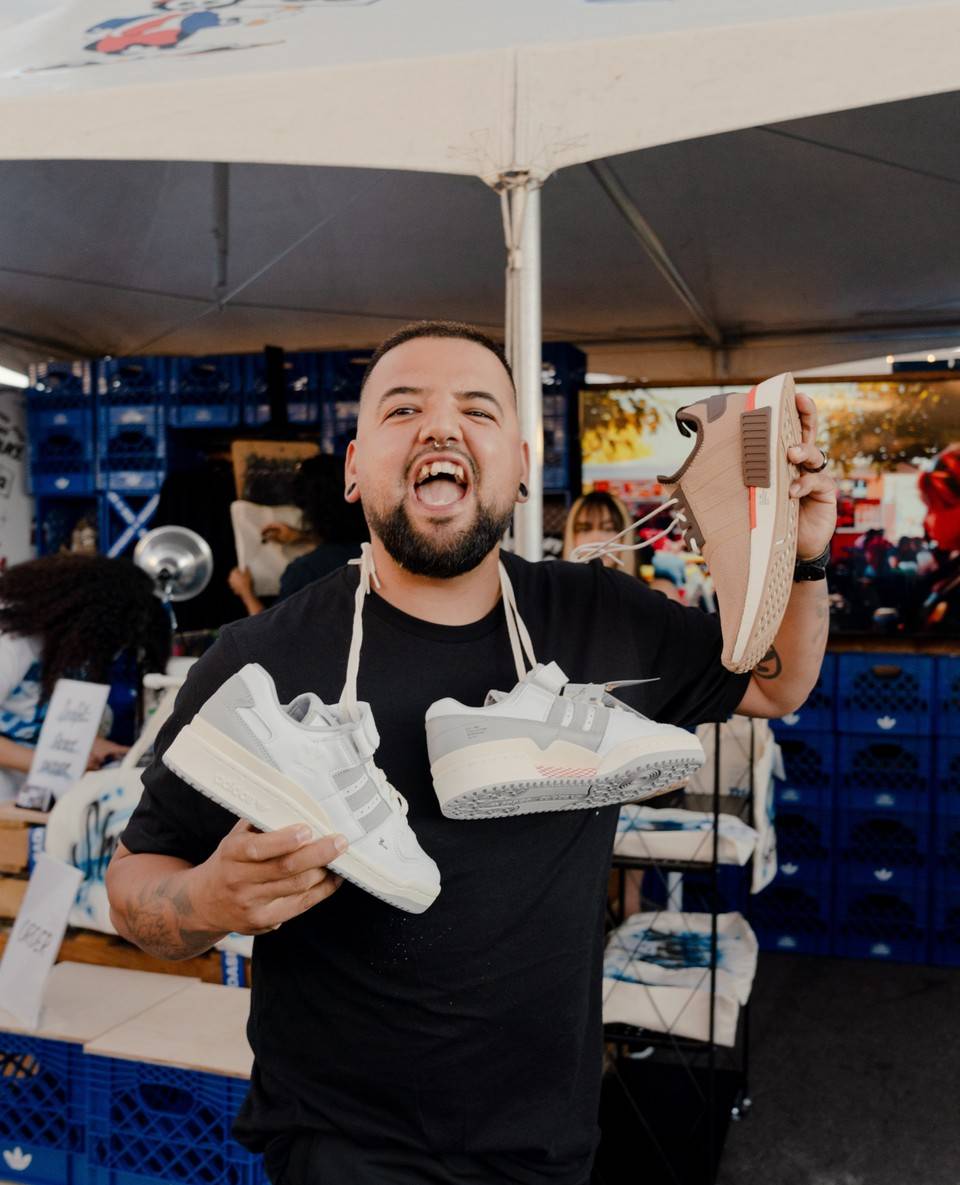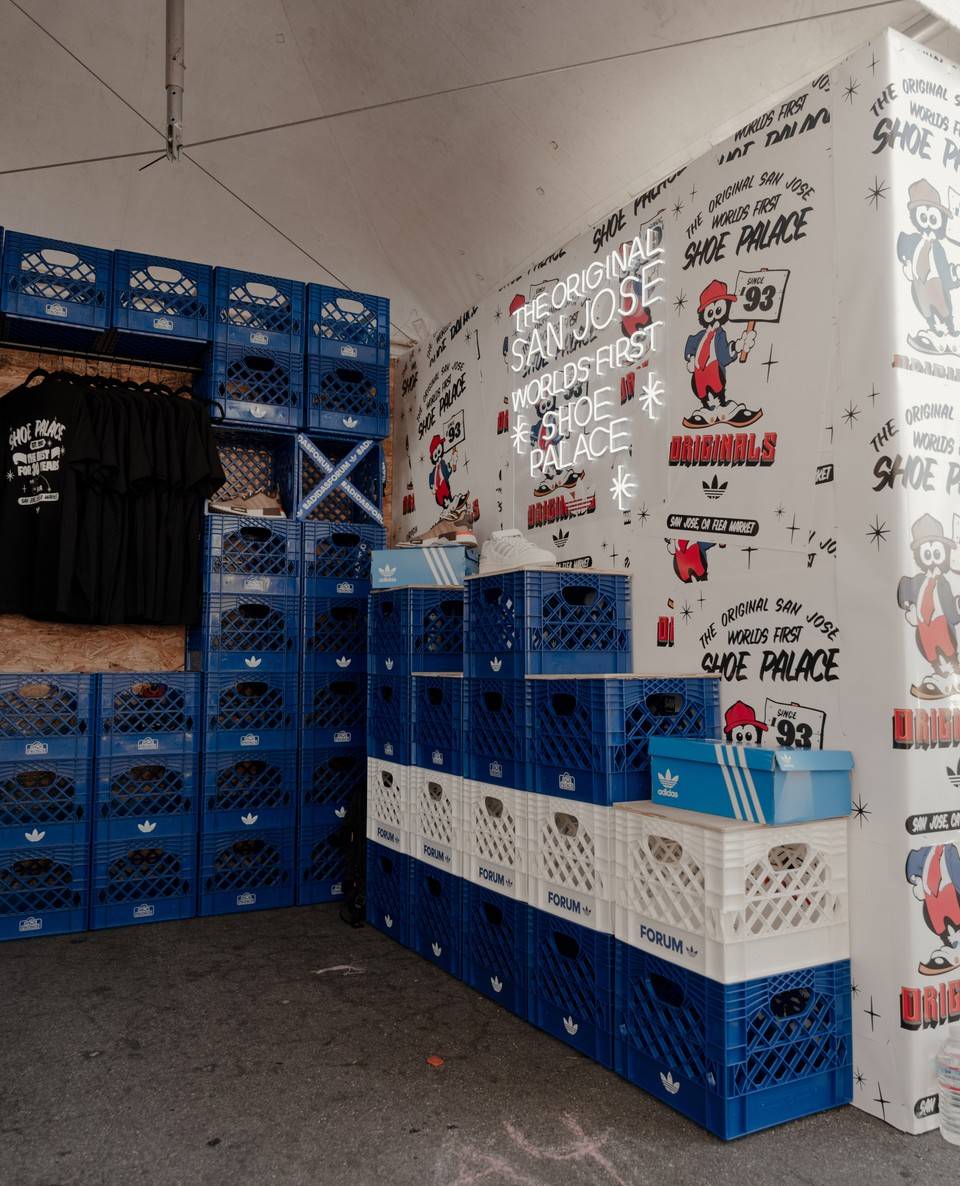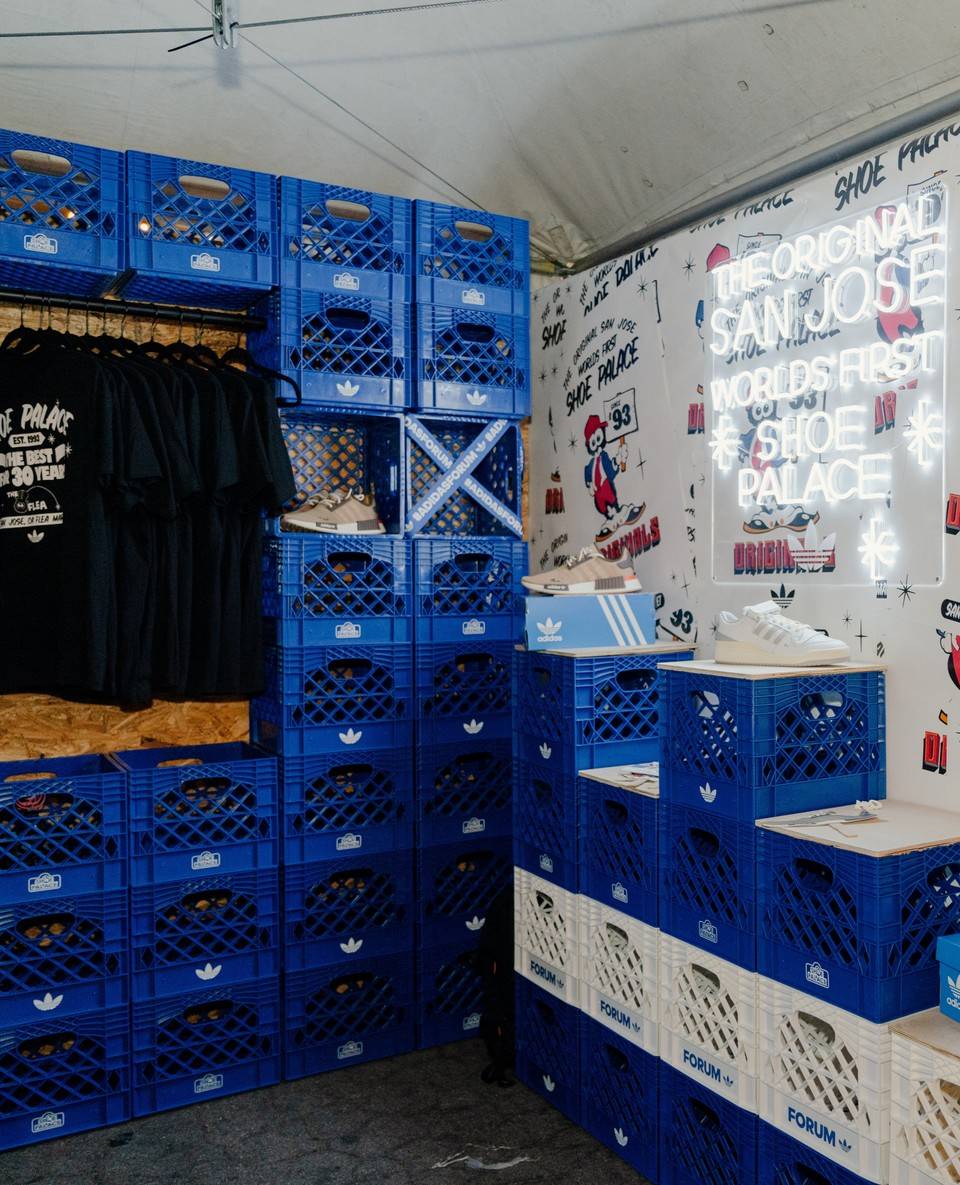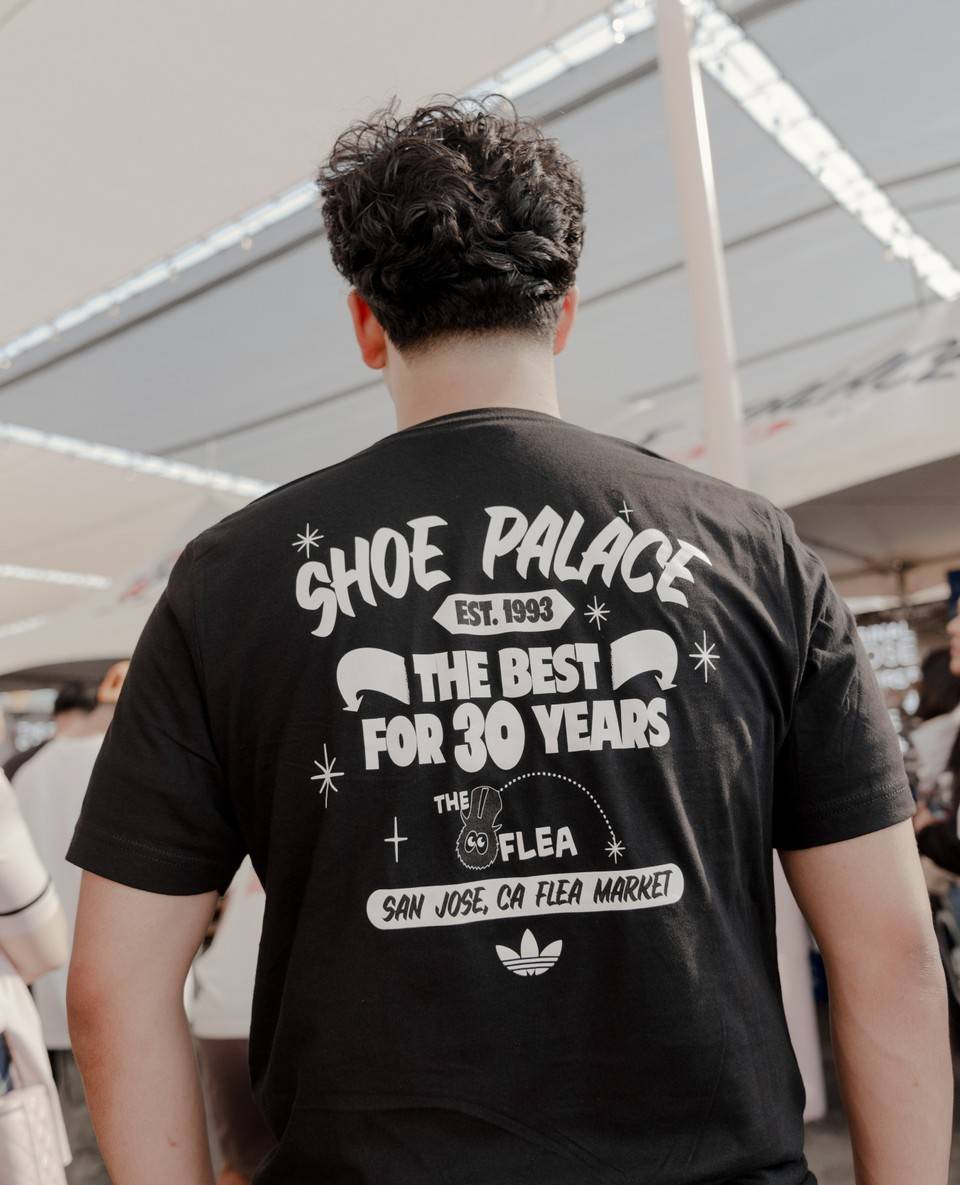 In a momentous collaboration celebrating Shoe Palace's 30th anniversary and its inception at the iconic San Jose Flea Market, we partnered with adidas to create an unforgettable experience for the community. Returning to our roots, we crafted a vibrant space where the spirit of celebration thrived. The atmosphere was alive with the harmonious blend of energizing music, irresistible food, and endless moments of fun and laughter.
As a token of gratitude, we offered customizable giveaways, allowing each individual to personalize their experience and take home a piece of this momentous occasion. Additionally, we made the celebration even more special by offering both adidas NMD and adidas Forum models at a fraction of their regular price. This provided our loyal customers with an opportunity to own iconic footwear and join us in commemorating this remarkable milestone.
We extend our sincerest thanks to adidas for their unwavering support and partnership throughout the past three decades. Their continuous commitment has been instrumental in our success, and we are grateful for their role as a catalyst in our journey. Together, we celebrate the past, embrace the present, and look forward to an exciting future. Thank you, adidas, for being an integral part of our story and for supporting Shoe Palace and the community we serve.