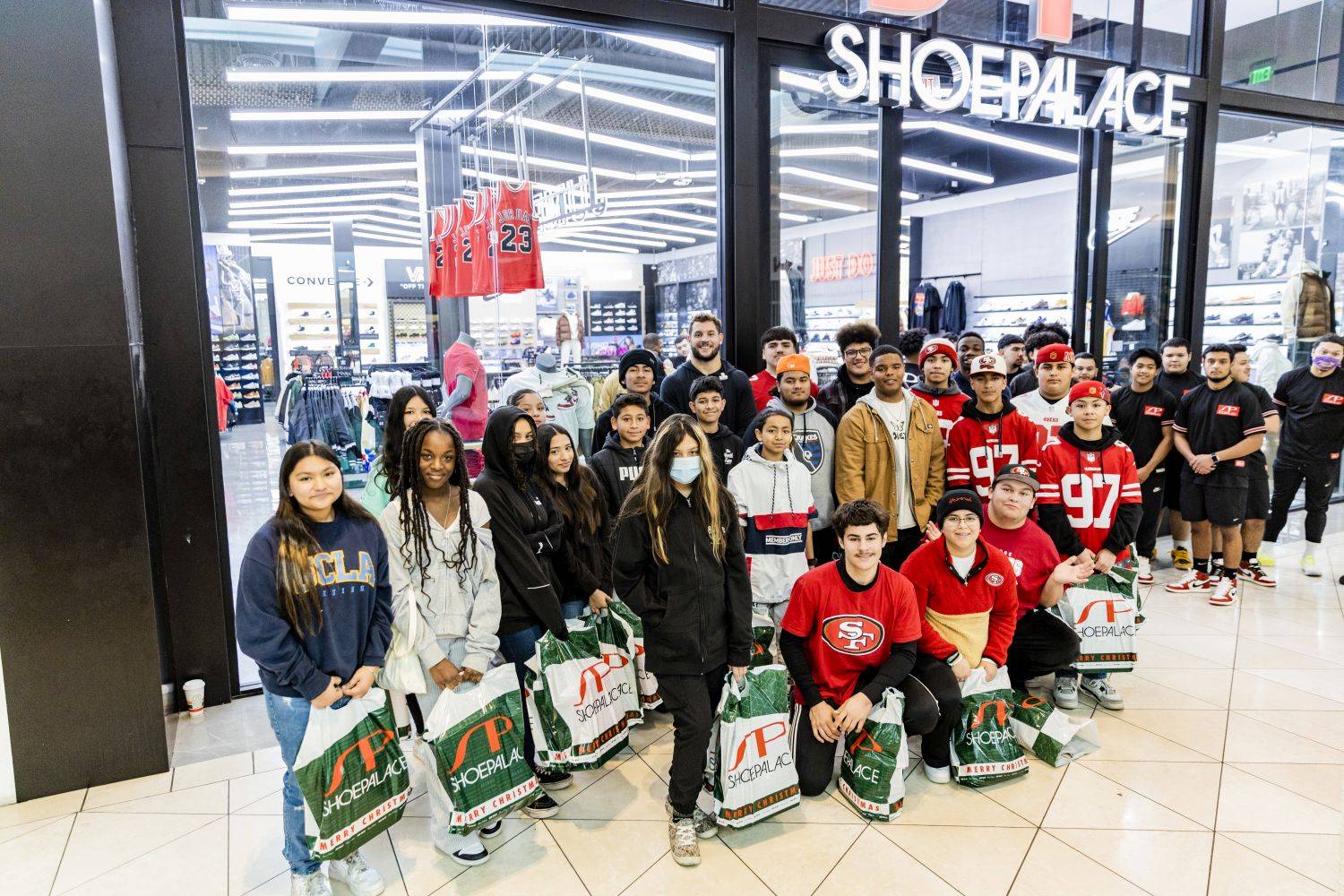 Nick Bosa, a defensive end for the San Francisco 49ers, participated in a holiday giveback at the Valley Fair Shoe Palace location in San Jose, CA. As part of the event, Bosa teamed up with Shoe Palace to surprise local middle and high schoolers with giftcards.
Bosa took time out of his busy schedule to meet with fans and sign autographs, spreading holiday cheer and giving back to the community.
Bosa's generosity and kindness were greatly appreciated by those in attendance, and it was a heartwarming sight to see him taking time out of his day to make a difference in the lives of others.
Overall, Bosa's holiday giveback at Shoe Palace was a huge success and a wonderful way to spread holiday cheer. It's great to see athletes like Bosa using their platform and influence to make a positive impact in their communities.
#fromthecommunityforthecommunity