Kendall Jenner may, or may not, be the most famous person in her family. However, she is without question one of the most famous people on the planet. Jenner has lived practically her entire life in the public eye. Learn more about the life of Kendall Jenner below.
Kendall Nicole Jenner
Kendall Nicole Jenner was born on November 3, 1995. She is from Los Angeles. Her parents are Kris and Olympic champion, Bruce Jenner. Bruce Jenner came out as transgender in 2015 and is now known as Caitlyn Jenner. Kendall's middle name, Nicole, is in honor of Kris's best friend, Nicole Brown Simpson. Simpson was the ex-wife of OJ Simpson and was murdered in 1994.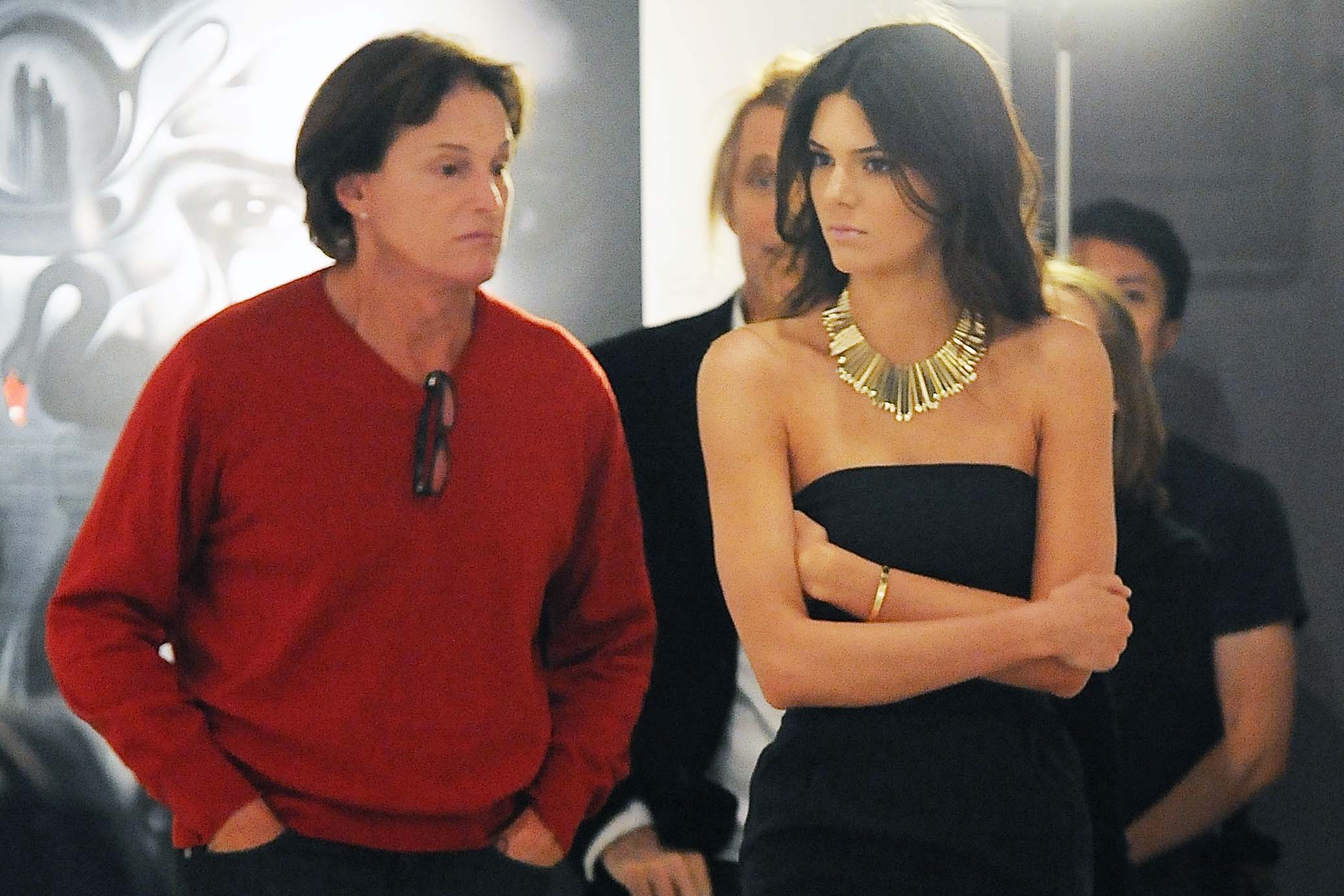 Keeping Up With The Kardashians
Kendall's first taste of stardom came when she started appearing on the reality show about her family, Keeping Up With The Kardashians. From there, Jenner started getting jobs as a model. She quickly became one of the most in demand faces in the industry. She made her name working with famed designers, walking runways, and appearing in magazines. Her sisters, Kylie Jenner, Kim Kardashian, Khloe Kardashian, and Kourtney Kardashian are all social media geniuses and some of the most important influencers in the culture. Kendall is just as popular and as well-known as any member of her family. She hasn't been overshadowed by her superstar siblings, or her celebrity parents.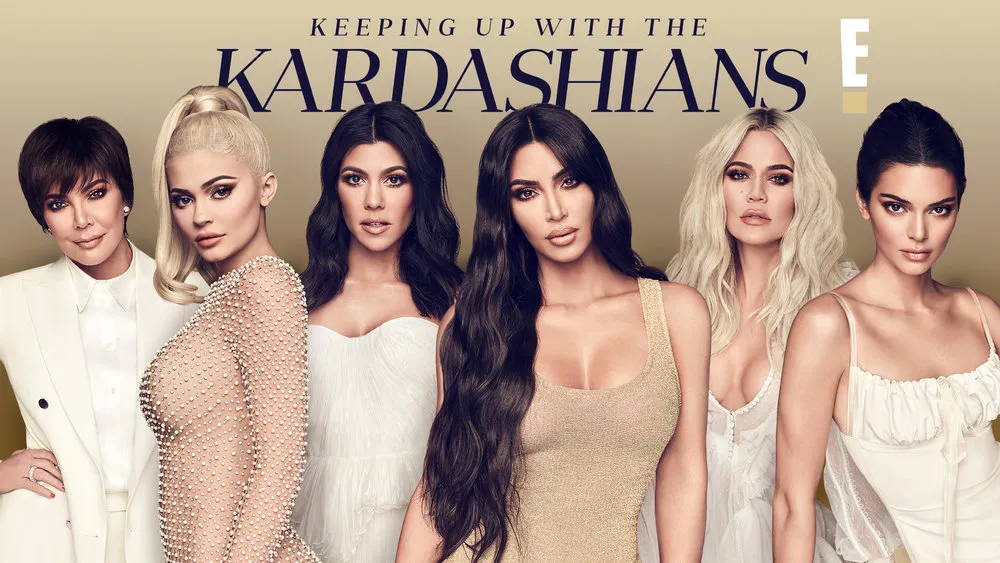 Influence
Jenner has taken her fame and has created makeup, clothing lines and other fashion ventures. She has appeared in national ad campaigns, television shows and movies. Her personal life is also a magnet for attention. She has dated some high profile men from the sports world and entertainment world. Jenner's life is consistently making headlines, sometimes negative, sometimes positive. But she is always catching the attention of the public.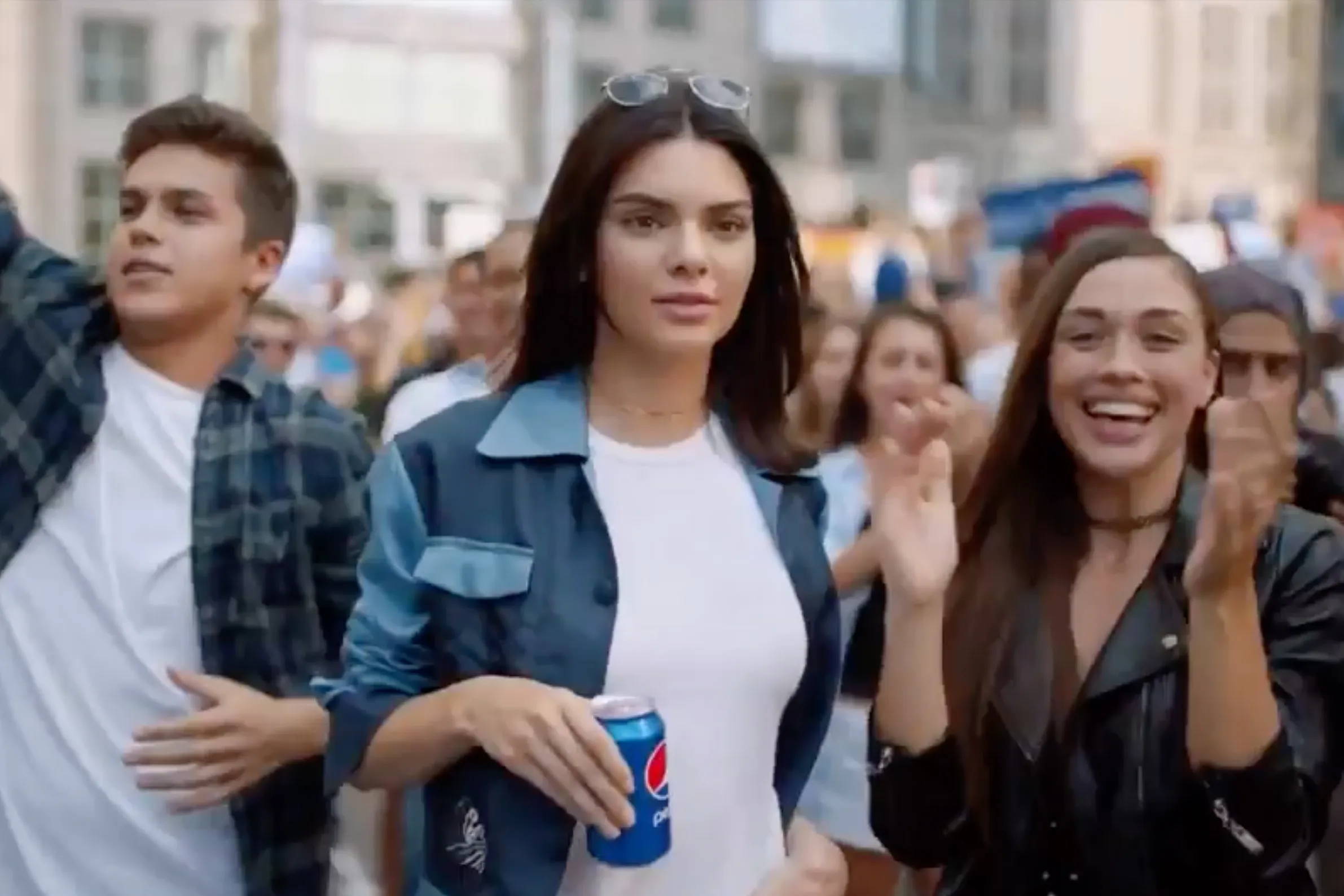 Family Business
The Kardashian family has captivated the world. Many love them, and many hate them. But everyone has an opinion on the family and knows who they are. In the influence business, that's the perfect scenario. Kendall Jenner is one of the more popular members of her family, and she has accomplished a lot in her career.
- Adam C. Better