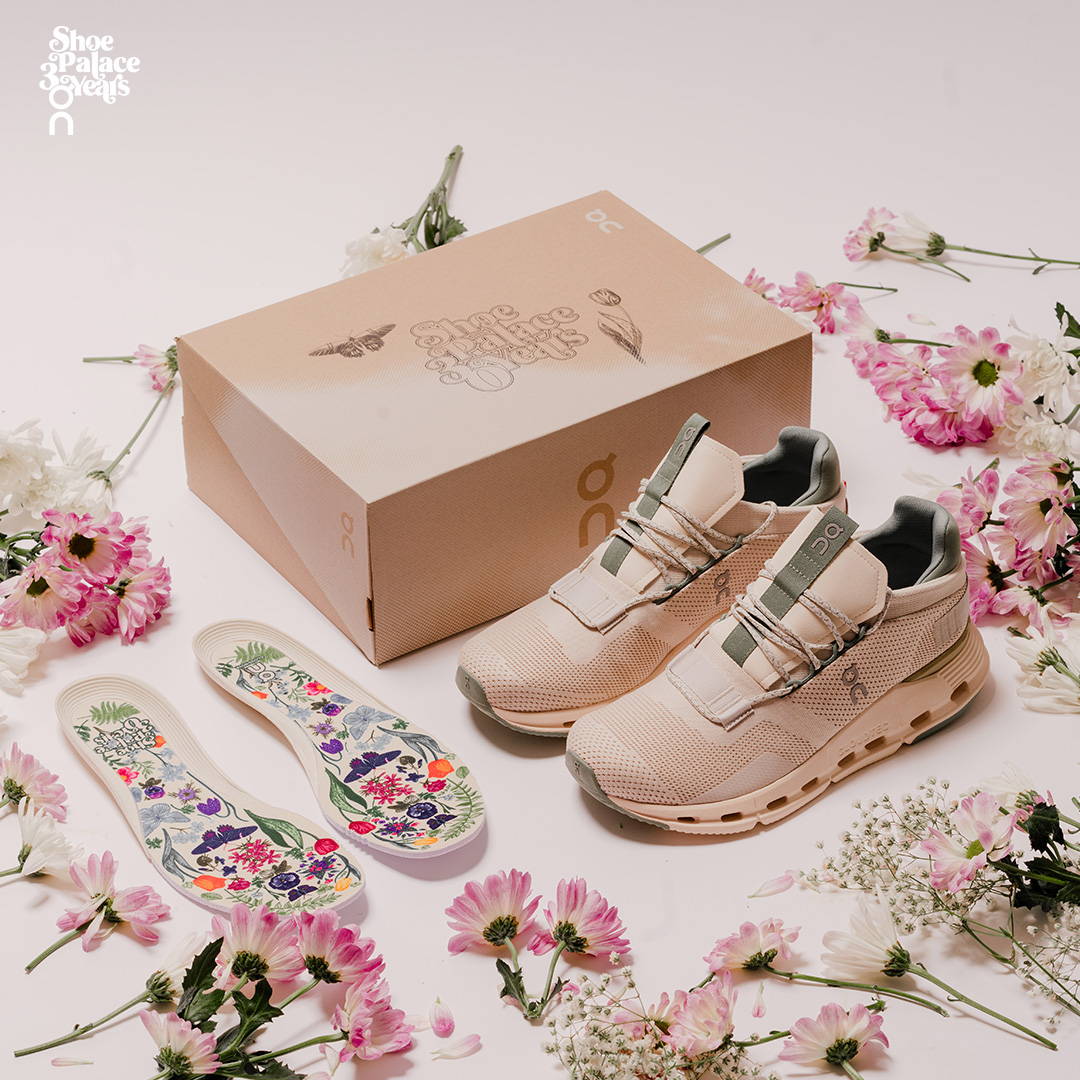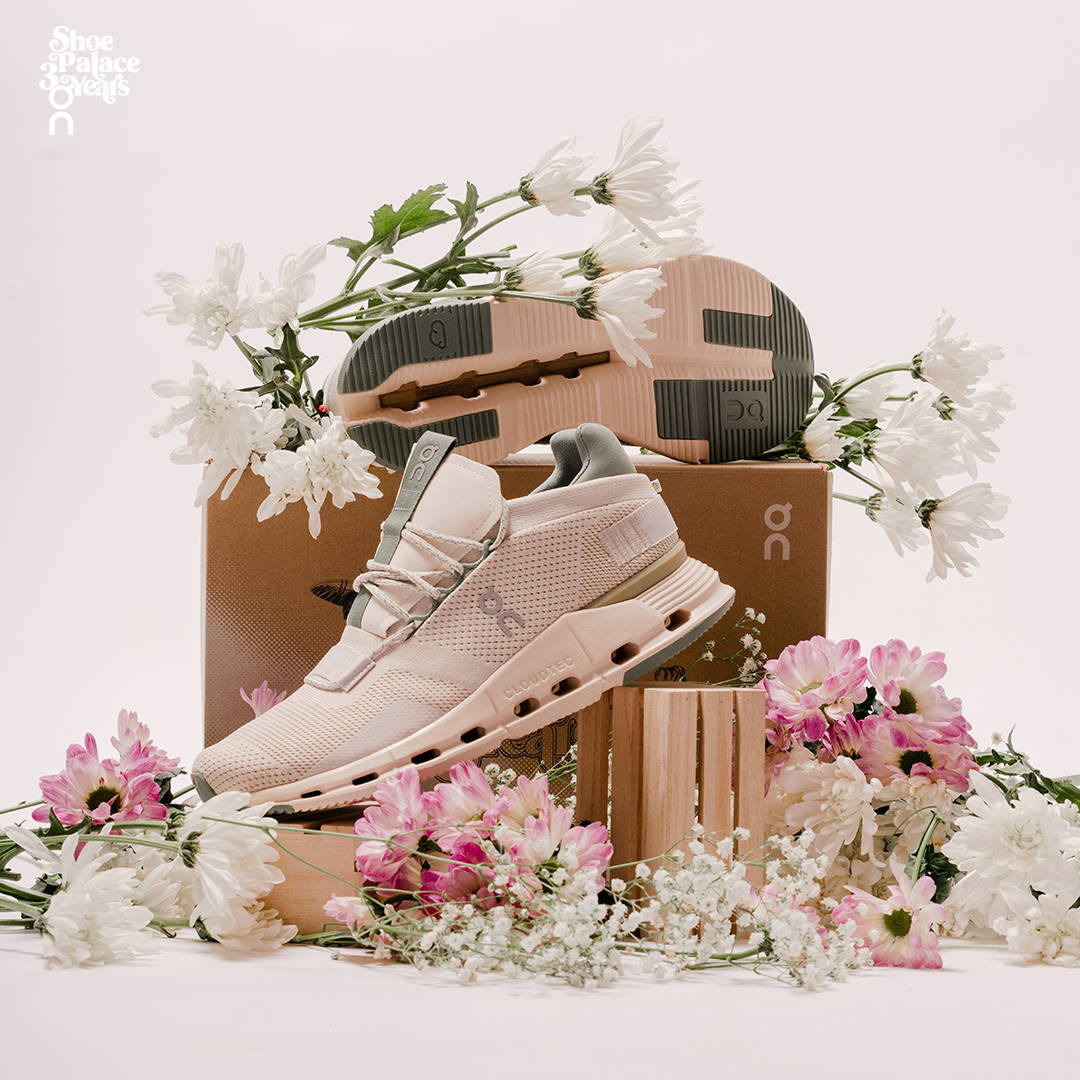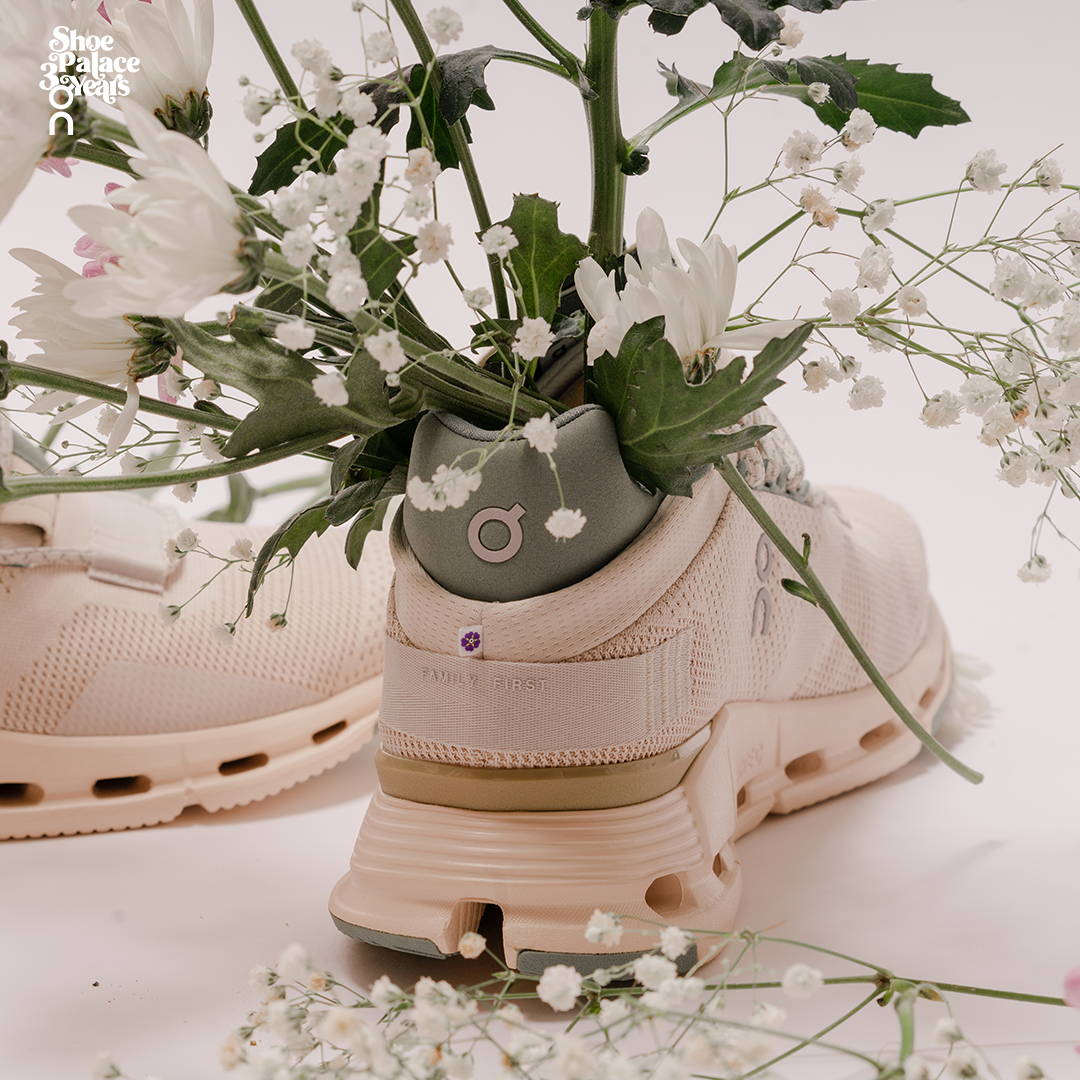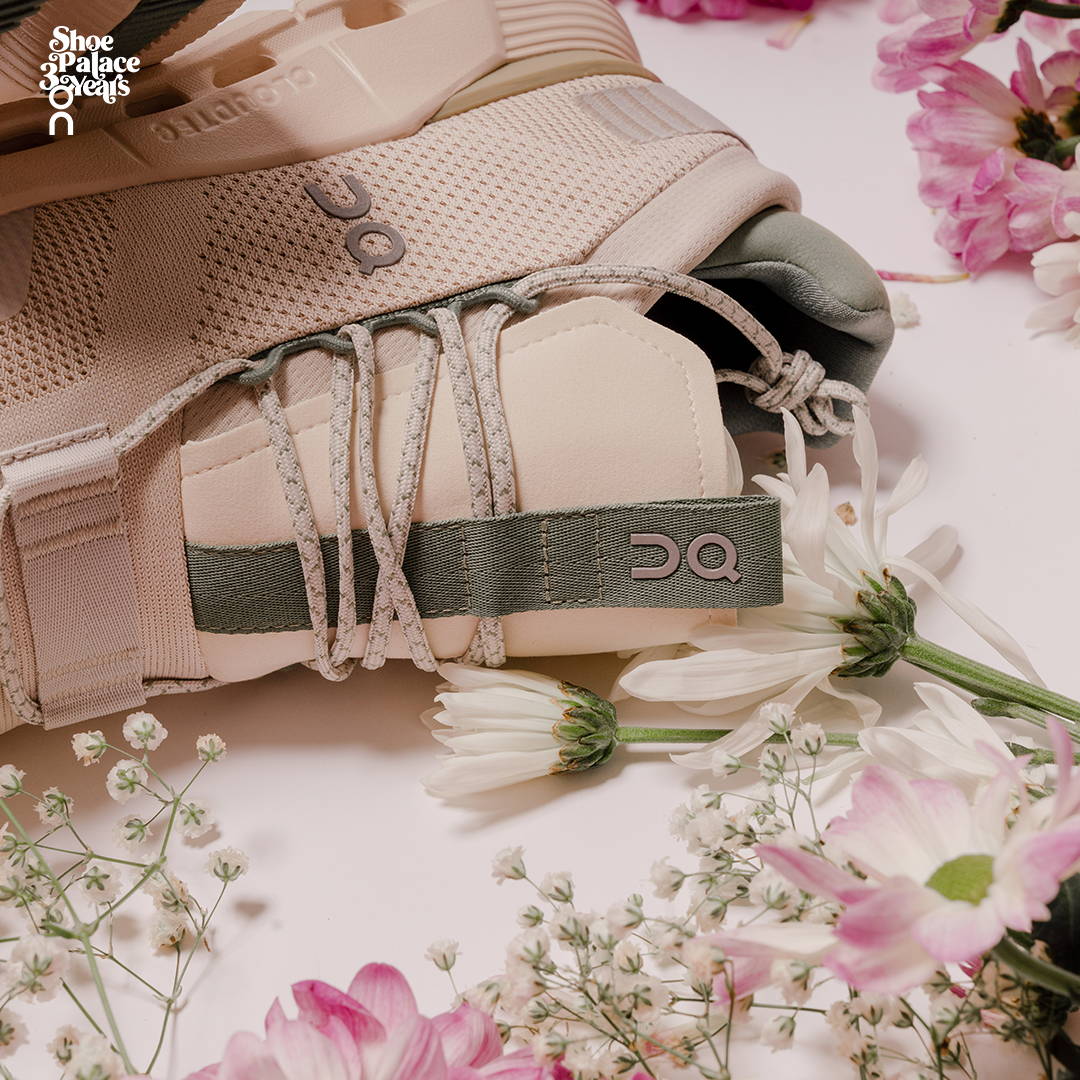 Renowned Footwear Store Shoe Palace and Swiss Sportswear Brand On Collaborate to Celebrate 30 Years, Unveiling the Cloudnova Exclusive Colorway

Los Angeles, California - Shoe Palace, renowned for its extensive selection of premium footwear, is proud to announce its collaboration with On, a popular Swiss sportswear brand. The shoe celebrates Shoe Palace's 30th anniversary, capturing the essence of its history through an exclusive colorway of the Cloudnova.

The official launch date for the Cloudnova model is scheduled for August 17th, when it will be available for purchase both in-store and online. This release marks a significant milestone for Shoe Palace, symbolizing three decades of excellence and commitment to providing customers with top-notch footwear options.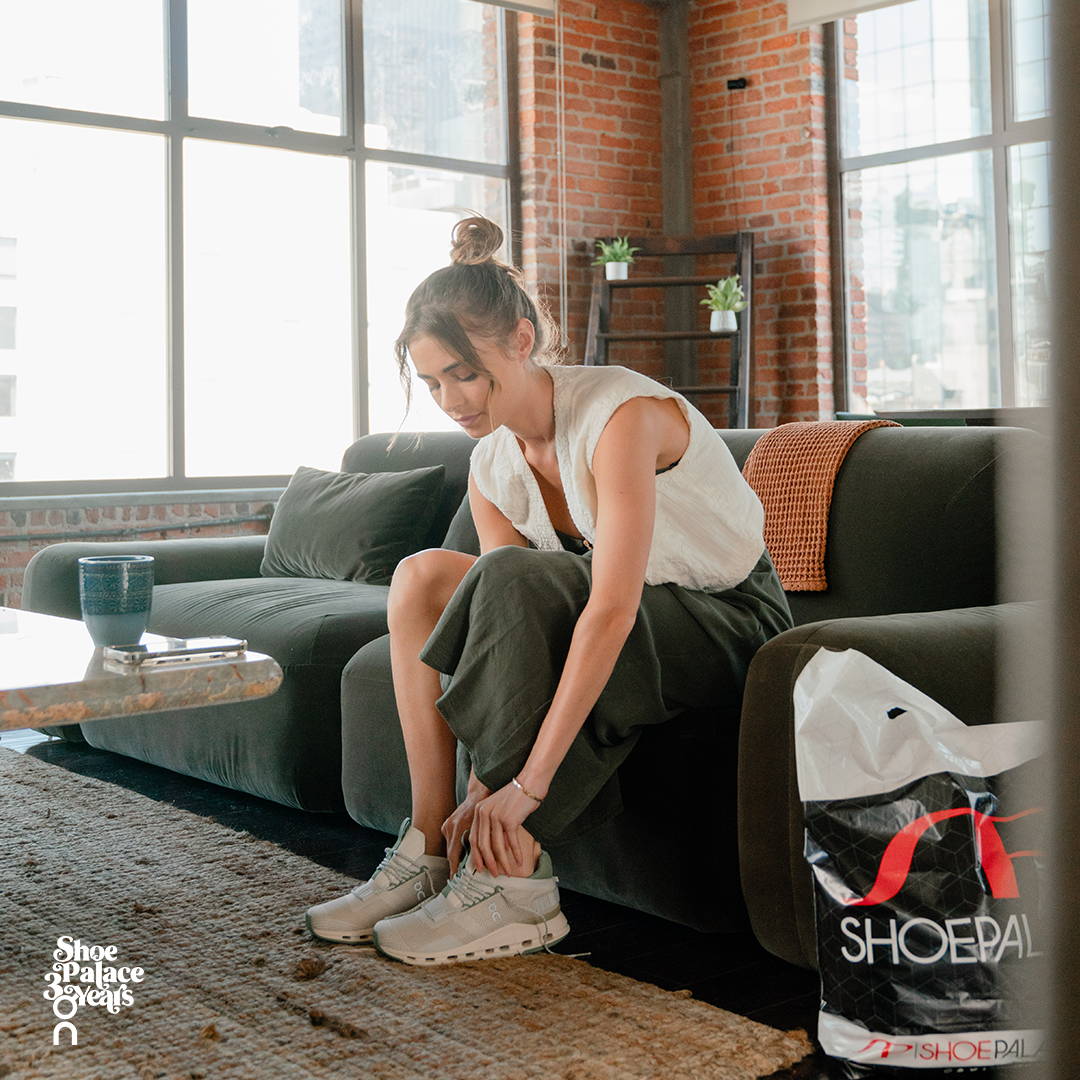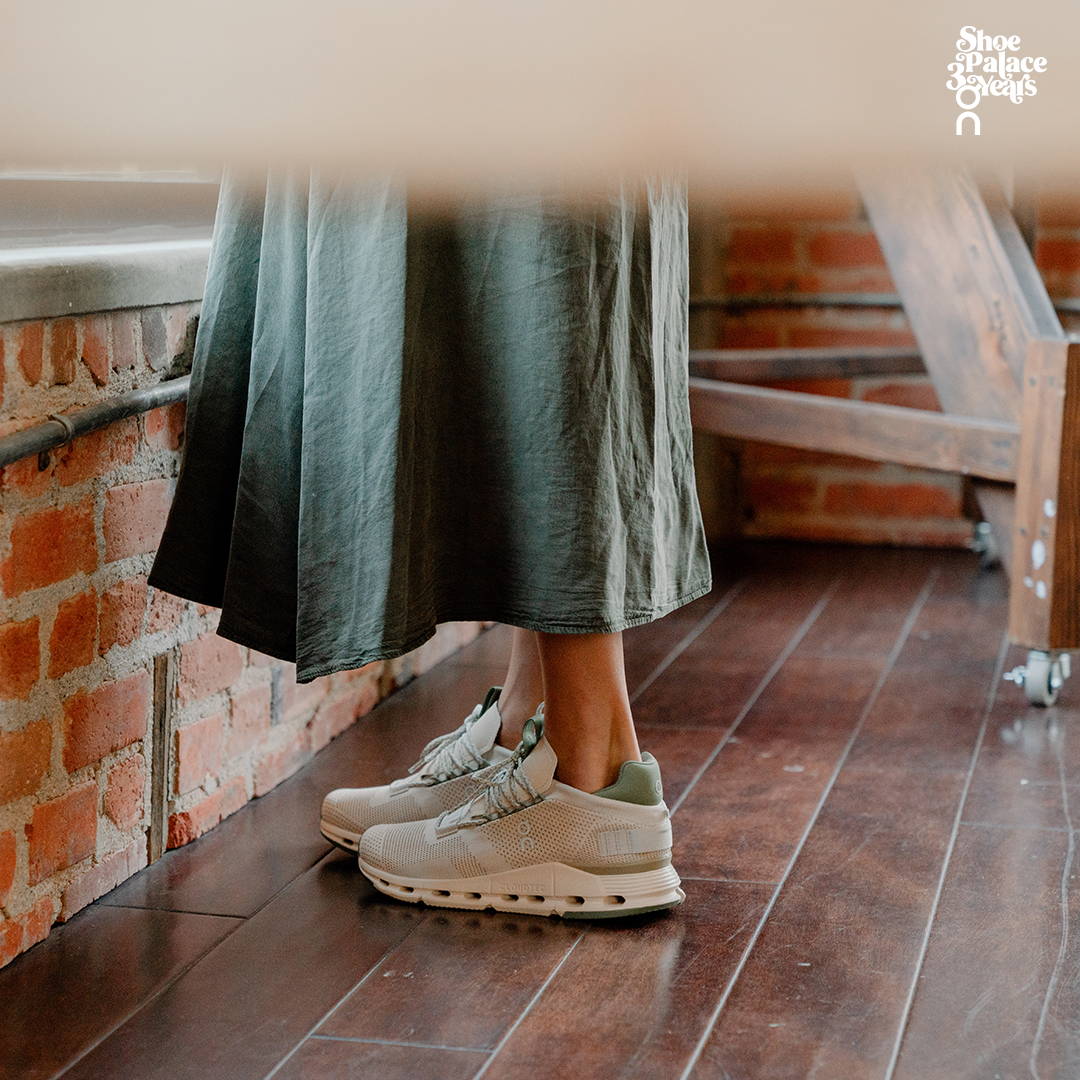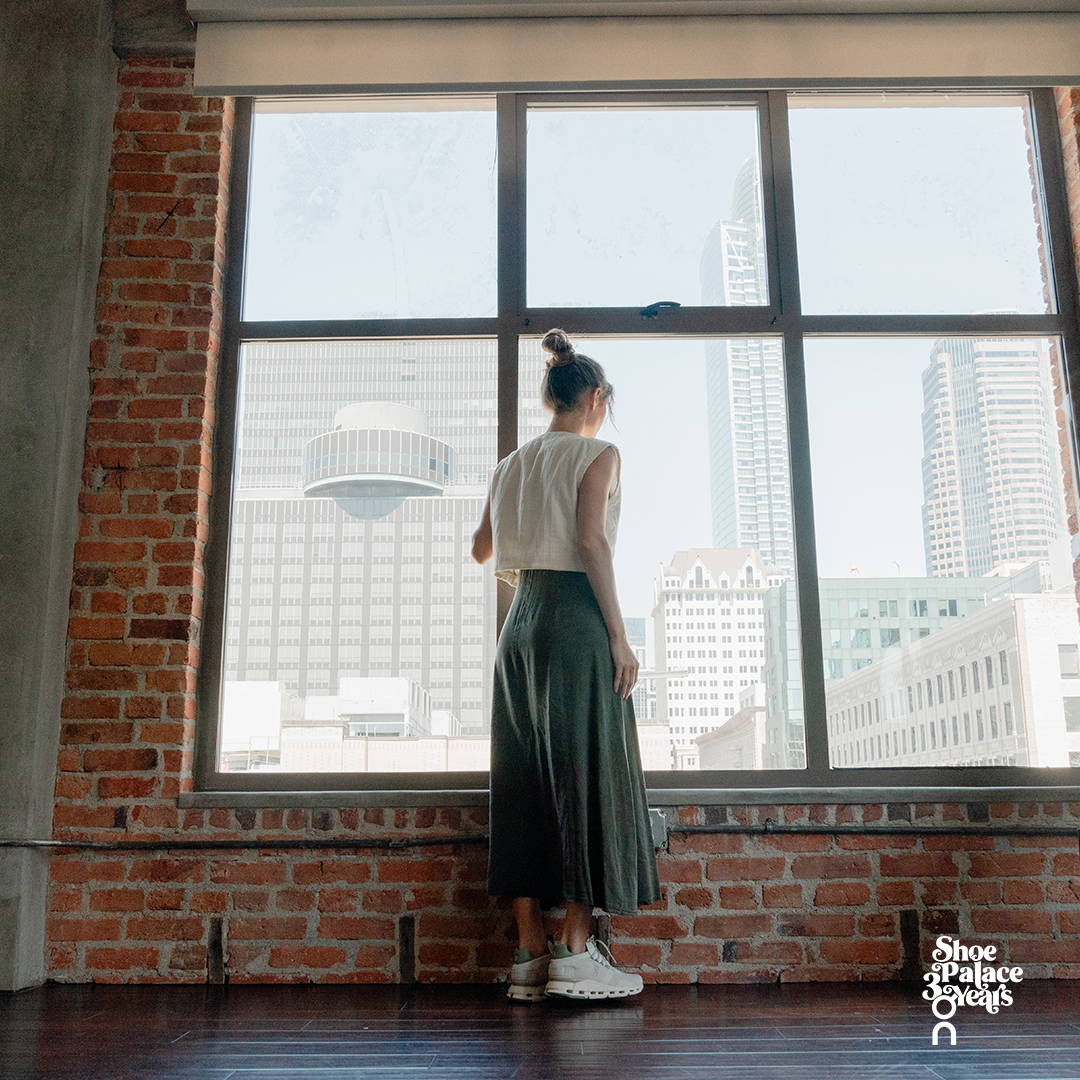 The collaboration between Shoe Palace and On draws inspiration from Shoe Palace Store #1 Bascom, located in San Jose. The founders of Shoe Palace, with their entrepreneurial spirit, took over an existing floral shop and transformed it into the iconic shoe retailer it is today. This shared history inspired the design elements of the Cloudnova model, with the Swiss flower, edelweiss, and the Armenian flower, forget-me-not, serving as integral components in the shoe's storytelling.

The Cloudnova, one of On's best selling silhouettes, perfectly blends Shoe Palace's storied past with On's Swiss precision and innovation, resulting in a shoe that embodies style, functionality, and a rich narrative. This limited-edition shoe offers unparalleled comfort, support, and performance, making it a must-have for collectors, sneaker enthusiasts, and athletes alike.

Shoe Palace invites all shoe aficionados and fans to join this momentous celebration by attending the launch party on August 10th and purchasing the Cloudnova model starting from August 17th.
To kickstart this exciting partnership, Shoe Palace will host a launch party on August 10th at the vibrant Shoe Palace Little Tokyo in Los Angeles. This exclusive event, designed to bring together shoe enthusiasts, industry tastemakers, and loyal customers, will showcase the innovation and creativity behind the collaborative effort. Attendees at the influencer night will have an opportunity to experience the Cloudnova firsthand, while enjoying a delightful evening surrounded by like-minded individuals.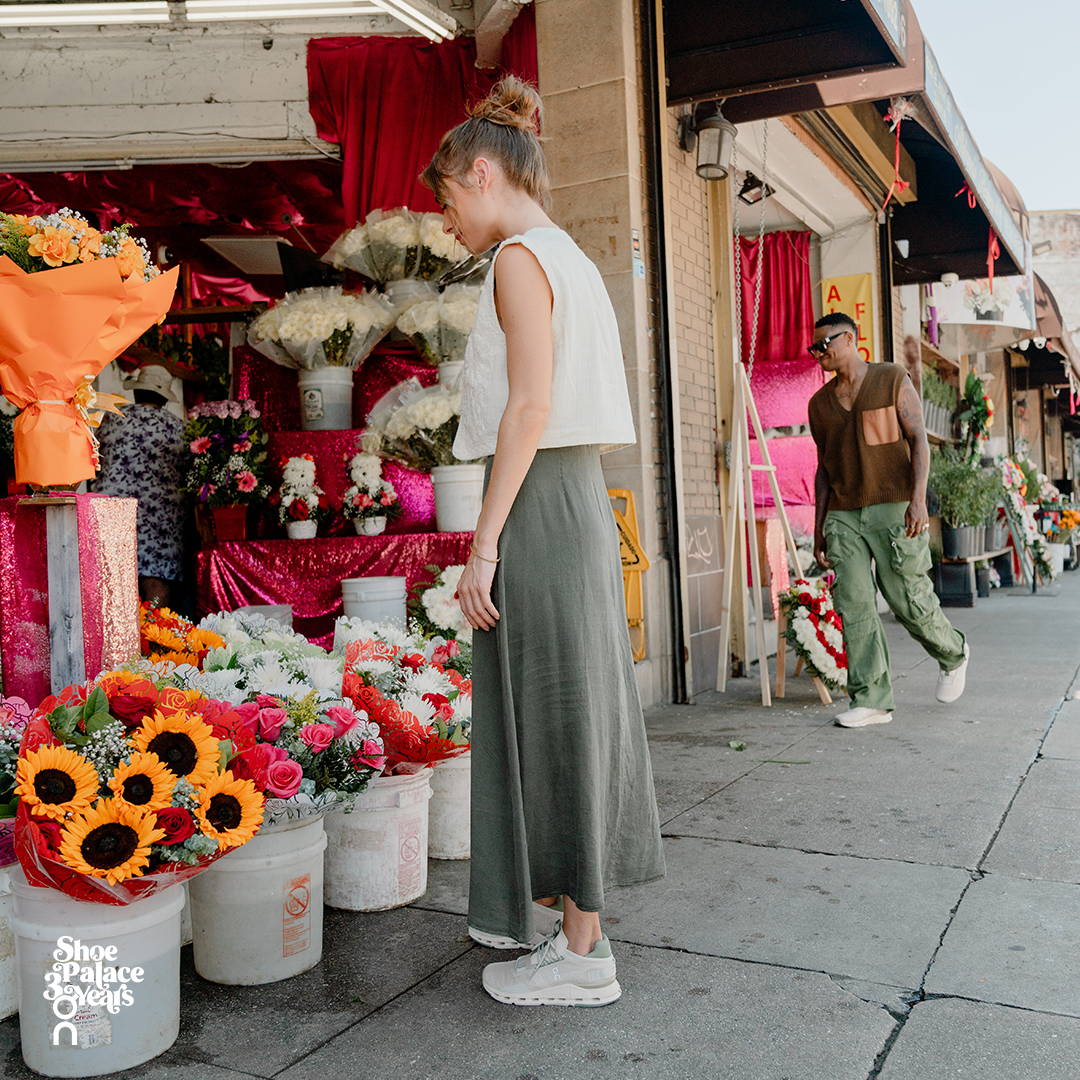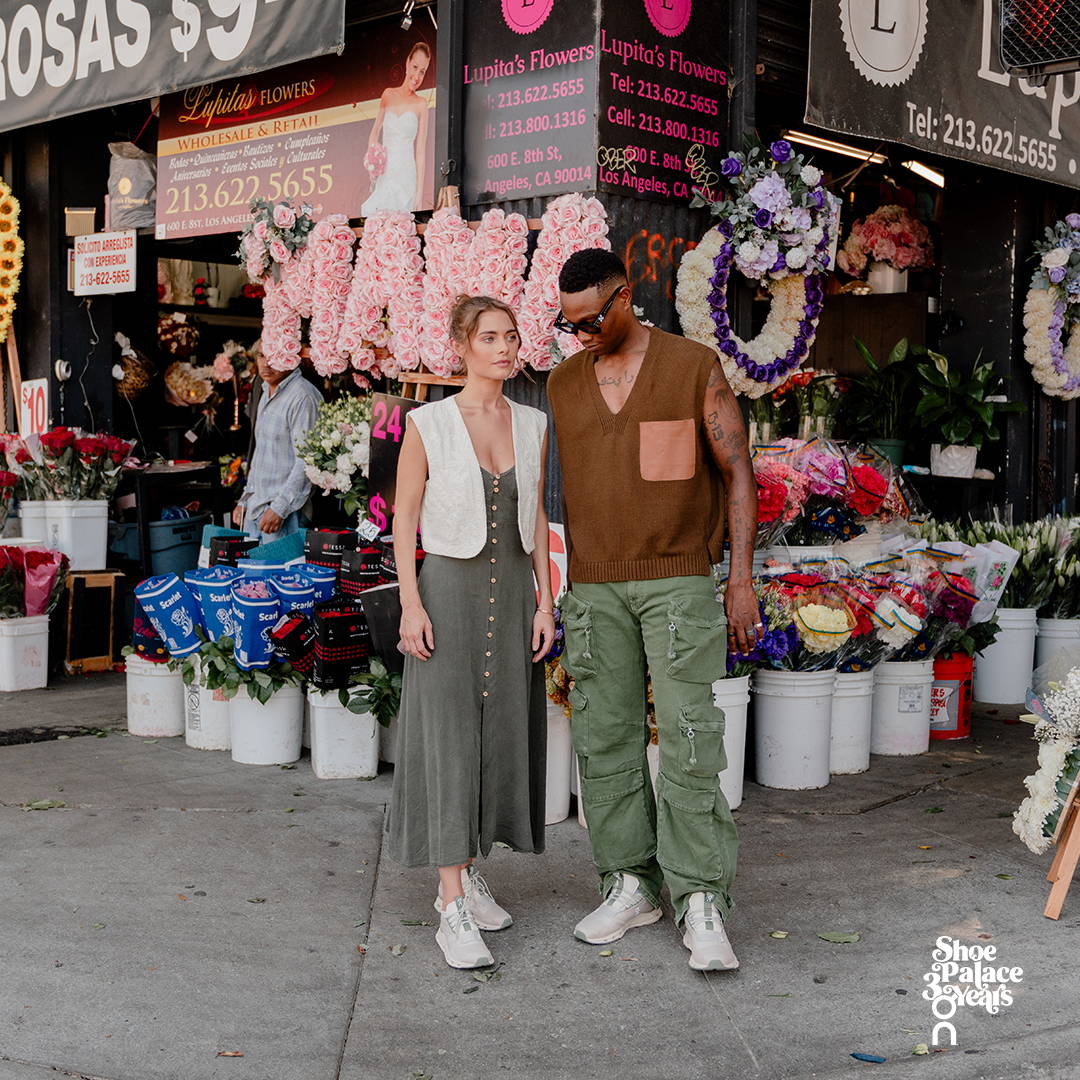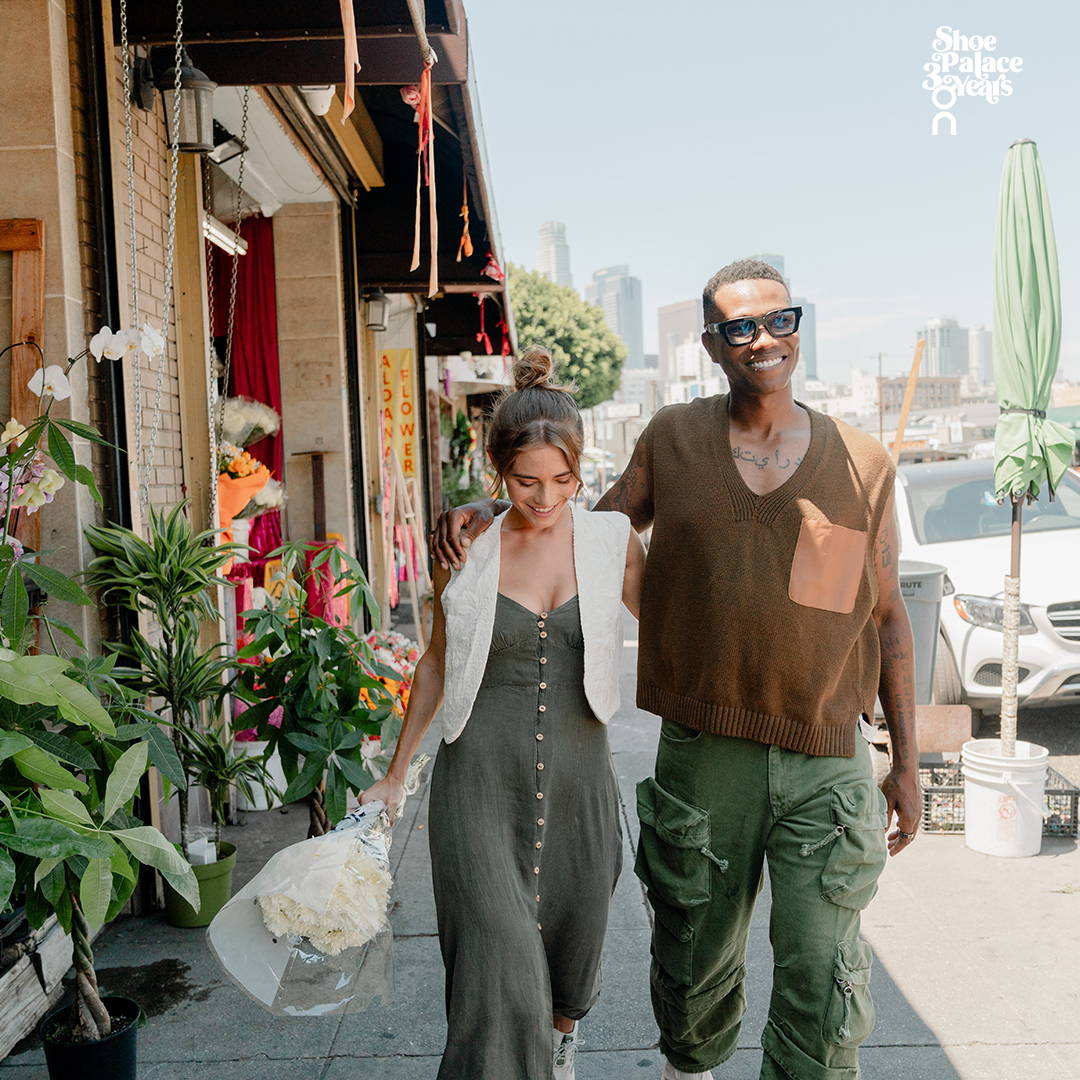 About Shoe Palace:
Established in 1993, Shoe Palace has become a renowned destination for footwear enthusiasts looking for premium brands and exceptional service. With over 30 stores nationwide and a strong online presence, Shoe Palace delivers an unparalleled selection of sneakers, lifestyle footwear, and athleisure apparel to cater to every customer's needs.

About On:
On was born in the Swiss Alps with one goal: to revolutionize the sensation of running by empowering all to run on clouds. Thirteen years after market launch, On delivers industry-disrupting innovation in premium footwear, apparel, and accessories for high-performance running, outdoor, and all-day activities. Fueled by customer recommendation, On's award-winning CloudTec® innovation, purposeful design, and groundbreaking strides in sportswear's circular economy have attracted a fast-growing global fan base — inspiring humans to explore, discover and dream on.
On is present in more than 60 countries globally and engages with a digital community on www.on.com.