Kim Kardashian is one of the most powerful names in our culture. She has taken her worldwide fame and has turned it into a business. Take a brief look at the life of Kim Kardashian in honor of her birthday.
Growing Up In The Spotlight
Kimberly Noel Kardashian was born in Los Angeles, California. Her parents are Robert Kardashian and Kris Houghton. She has three siblings, Kourtney, Khloe, and Rob. When her parents divorced, Kris married athlete Bruce Jenner. Kim has two siblings from the marriage, Kendall, and Kylie Jenner.
Most of the Kardashian family are stars. Robert Kardashian was one of the most successful lawyers of his time. He famously defended OJ Simpson during one of the most well-known trials in history. The OJ Simpson murder trial was the family's first real brush with the public spotlight.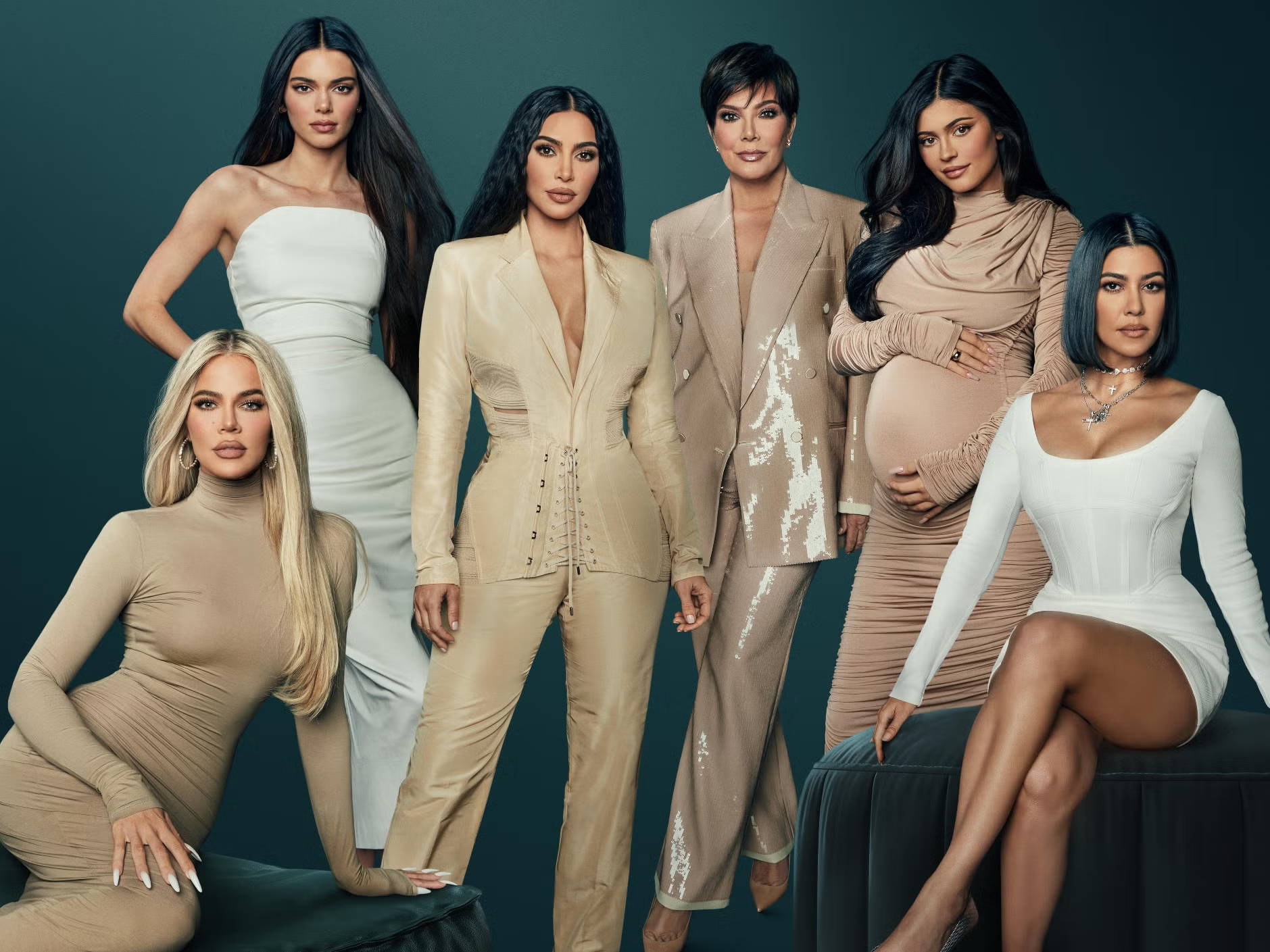 Provocative Headlines
Much of the fame the Kardashians have achieved is tied to controversy. Their romantic lives, public mishaps, and the widespread criticism they receive has fueled a lot of their notoriety. The Kardashians, especially Kim, are often cited as being famous for being famous. Many believe Kim Kardashian has no actual skill or talent.
Regardless of how she became famous, you can't argue that Kim Kardashian is one of our most recognizable celebrities. The reality show Keeping Up with the Kardashians helped to elevate Kim and her family to pop culture royalty. Kim Kardashian might be the biggest reality star of all time.
Whether it's fair or not, the relationships and love life of Kim Kardashian have captivated her fans as well as her detractors. Her friendship with Paris Hilton helped introduce her to the life of a socialite and reality star. Romantic relationships with NFL star Reggie Bush and musician Ray J made for fascinating, and often provocative headlines.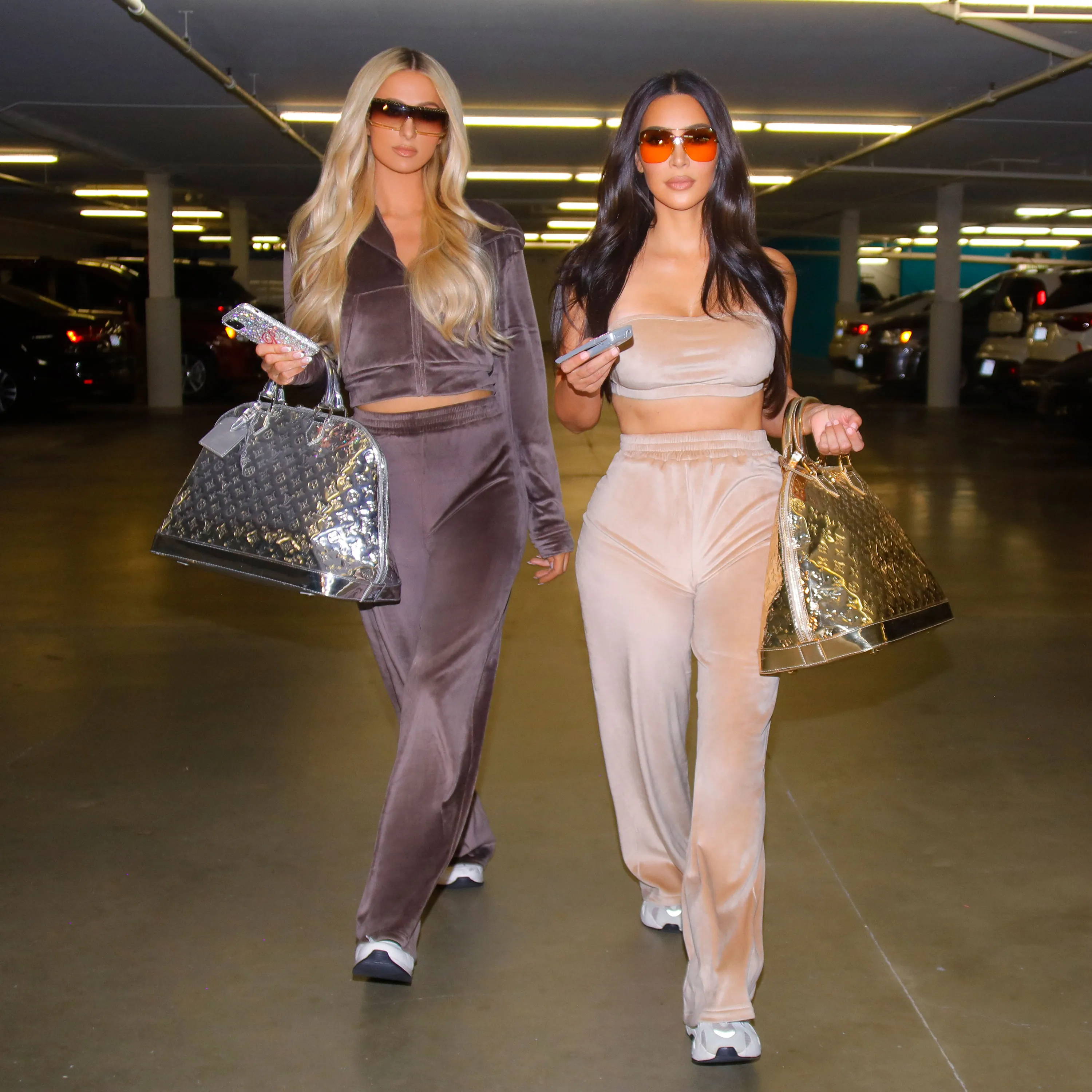 Kim & Kanye
As captivating as all those relationships were, none has had a bigger impact on her personal life and public profile than her marriage to Kanye West. The power couple were married for almost 7 years, and they have 4 kids together. Kanye and Kim were icons before they married, but when they became a couple, their profiles went to another level. Their very public divorce made headlines around the world.
Business Ventures
Kim Kardashian has done a tremendous job of turning the world's obsession with her into business ventures. She has found success with beauty products, as an author and as a fashion designer. Her fashion and style are influential. She has millions of followers on social media platforms, and those followers have supported her business ventures.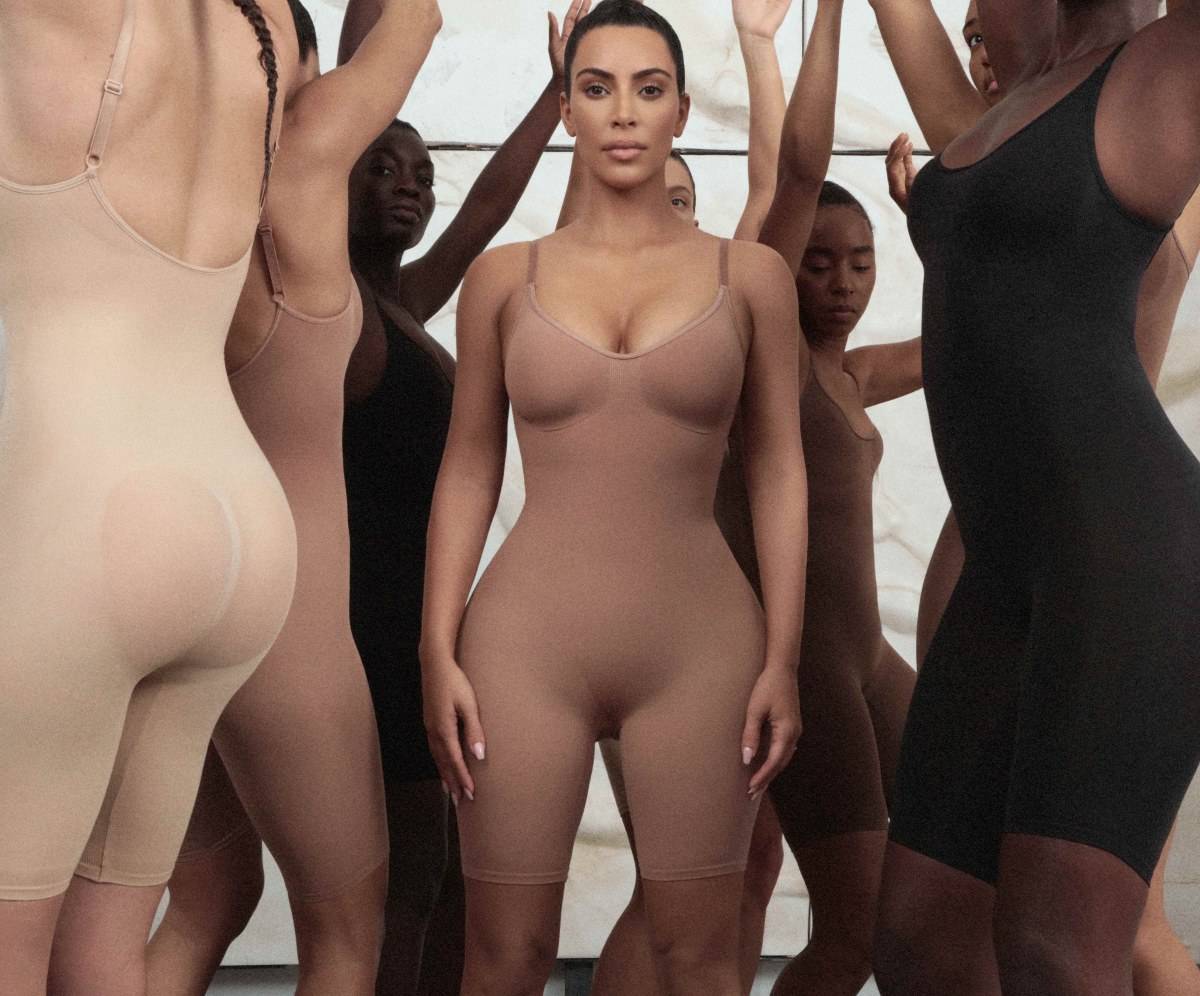 Helping Others
She has also tried to leverage her fame into helping people. Kim has taken an interest in prison reform and has helped people get out of prison who she felt were unfairly detained. The influencer has also made headlines for studying to be a lawyer and following in her father's footsteps.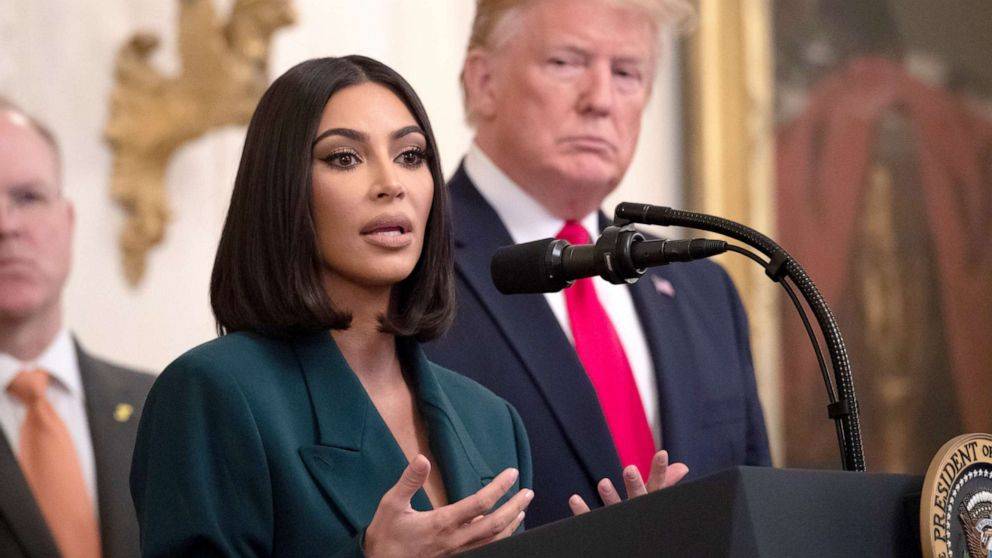 Kimberly Noel Kardashian
Kim Kardashian is one of the most polarizing figures in our culture. Despite all the criticism she receives, she has continued to make an impact in an array of fields and media.
Happy Birthday, Kim Kardashian!
- Adam C. Better