Michelle Pfeiffer is Hollywood royalty. Her talent and beauty have made her one of the most beloved actresses of all time. In honor of her birthday today, let's look back at the career of Michelle Pfeiffer.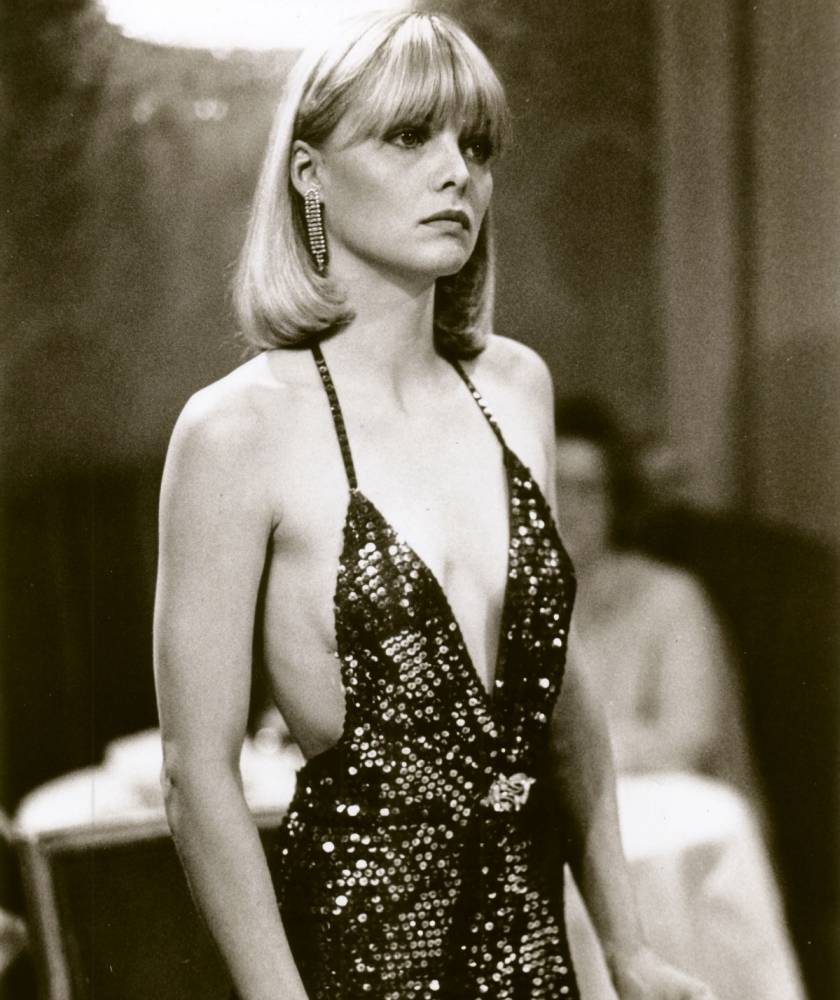 Breakout Star
The actress was born on April 29, 1957, in California. Pfeiffer's drive and beauty allowed her to earn the attention of Hollywood at an early age. In 1982, Pfeiffer got a lot of attention for her performance in Grease 2. Grease 2 was a sequel to the very successful film musical, Grease. Grease 2 didn't live up to the success of Grease, but Michelle Pfeiffer was still a breakout star in the project.
Pfeiffer's role in Scarface, which released in 1982, took her to a whole new level of stardom. Scarface is one of the most iconic films of the past 50 years. Al Pacino's performance as Tony Montana is to this day remembered. Michelle Pfeiffer shines in the film as Elvira. Her chemistry with Al Pacino is a major reason why the film works so well.
Catwoman
Her star would continue to rise with projects like The Witches of Eastwick and Dangerous Liaisons. In 1992, Pfeiffer would appear in easily her biggest project, Batman Returns. Pfeiffer portrayed Catwoman in the hit comic book adaption. She gave what is considered one of the finest performances in not only the Batman film series, but in all of superhero cinema. Her role as Catwoman is iconic and still celebrated and heralded to this day.
Recent Work
Michelle Pfeiffer continued to star in projects in the 2000s and 2010s. Some of her notable work in that era includes What Lies Beneath (2000),Hairspray (2007) and Dark Shadows (2012). Pfeiffer has introduced herself to a whole new fanbase thanks to her work in Marvel's Ant-Man series of films. She has appeared as the character Janet Van Dyne in Ant-Man and the Wasp and Ant-Man and the Wasp:Quantumania. She also showed up in Avengers: Endgame as Van Dyne. Her Marvel Cinematic work has helped her stay relevant and has reminded people of what a dynamic actress she is.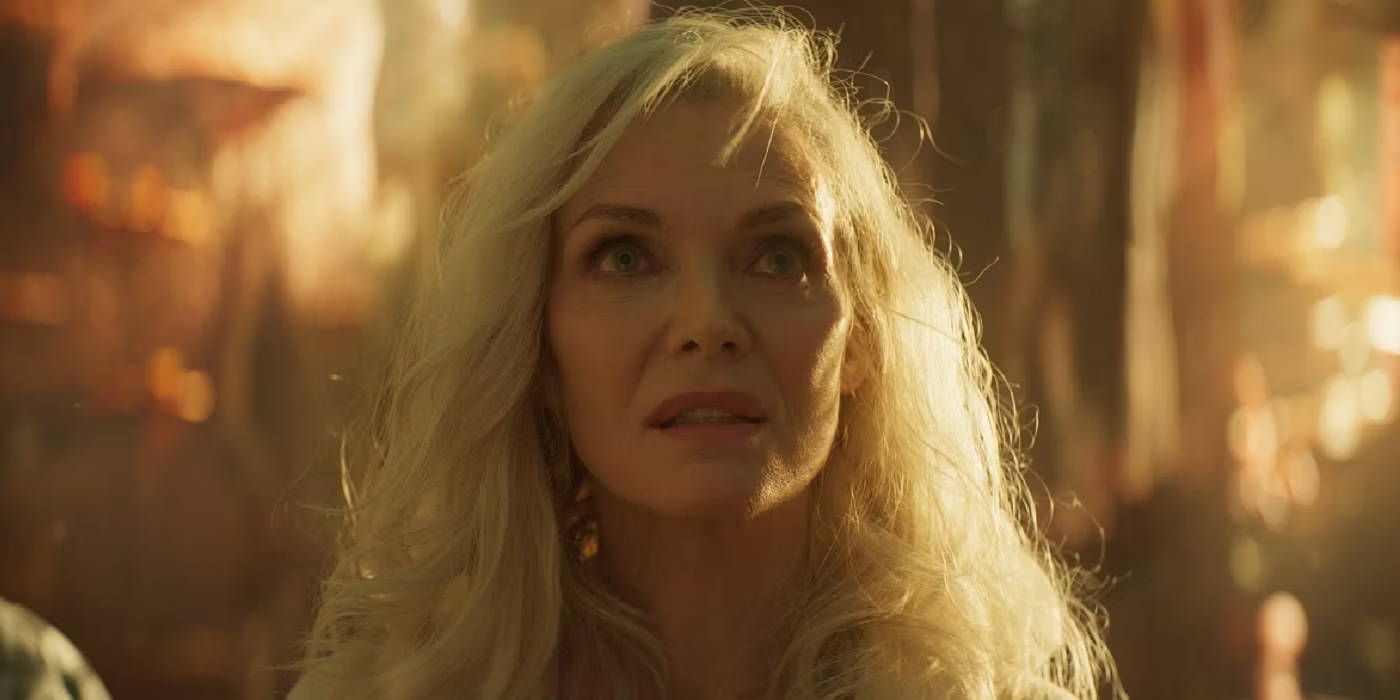 Michelle Pfeiffer
Pfeiffer is one of the brightest stars to come out of Hollywood. Her diverse body of work, mixed with her longevity, makes her a true rarity in Hollywood. Michelle Pfeiffer is one of the most famous and successful actresses of all time.
Happy Birthday, Michelle Pfeiffer!
- Adam C. Better