The 2023 FIBA Basketball World Cup is set to begin on August 25. Group play will run until August 30. Single game elimination begins August 31. The games will be played in the Philippines, Japan, and Indonesia. Team USA has a talented roster and will be one of the favorites to win the World Cup. One of the stars of the team is Paolo Banchero.
Paolo Banchero
Paolo Banchero was born on November 12, 2002. He is from Seattle, Washington. Banchero was a multi-talented athlete who excelled in basketball, football, and track. But basketball was definitely where he shined. He was so talented that received an offer to play college basketball at one of the most prestigious institutions, Duke. Banchero's mother was an accomplished athlete who played basketball in college. She was instrumental in helping Banchero develop his game. Athletics were an important part of his life growing up.
Duke
His talent was evident from his very first appearance as a Duke Blue Devil. Playing for Duke put him in the national spotlight, and he did not disappoint. Banchero was a star and he believed he was ready for the NBA Game.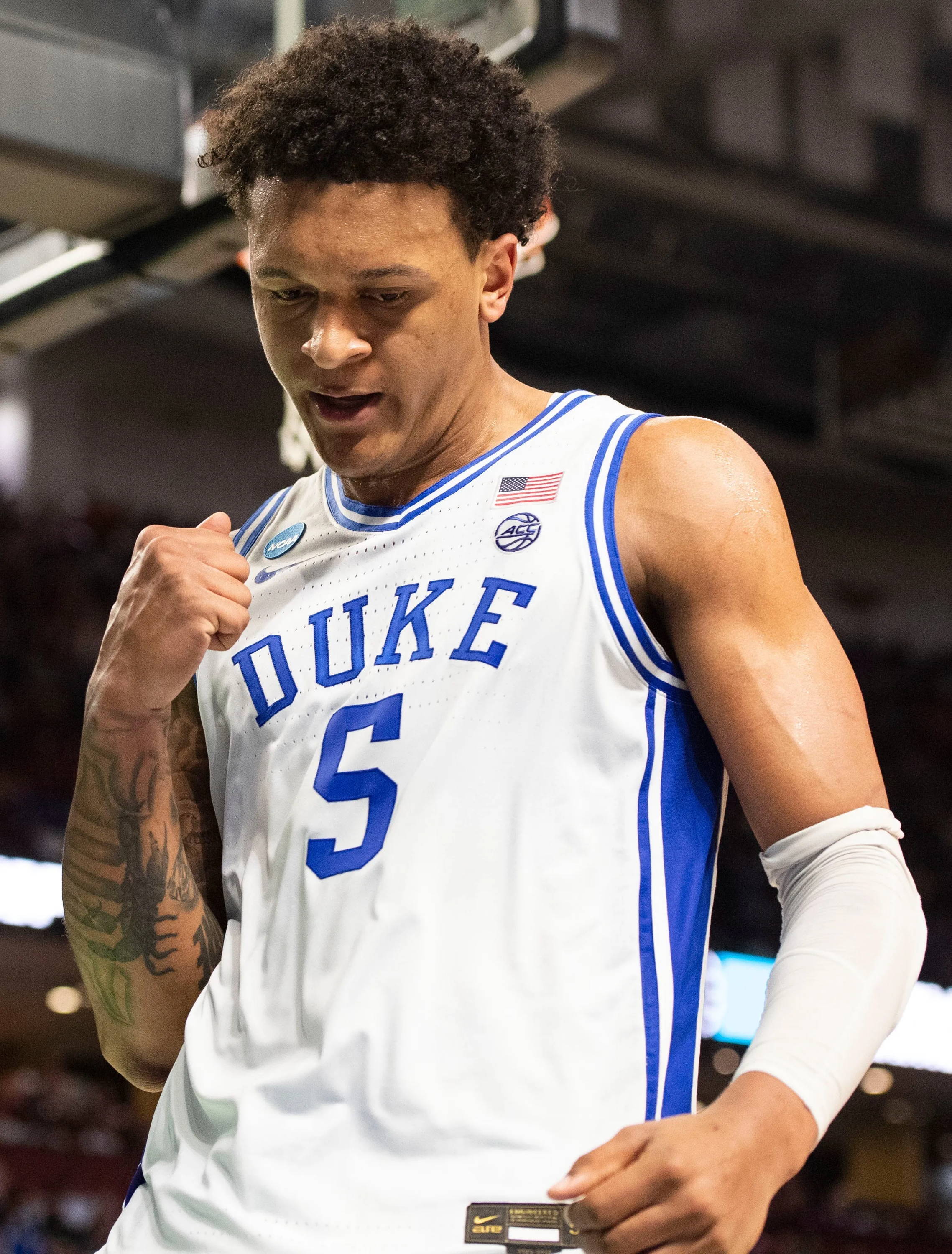 Magic
Banchero would leave Duke after his Freshmen season. He would enter the 2022 NBA Draft and would be selected by the Orlando Magic. Banchero had a strong season for Orlando and the young Magic squad showed promise. Banchero was so impactful that he would earn Rooke of the Year honors for his first season in the NBA.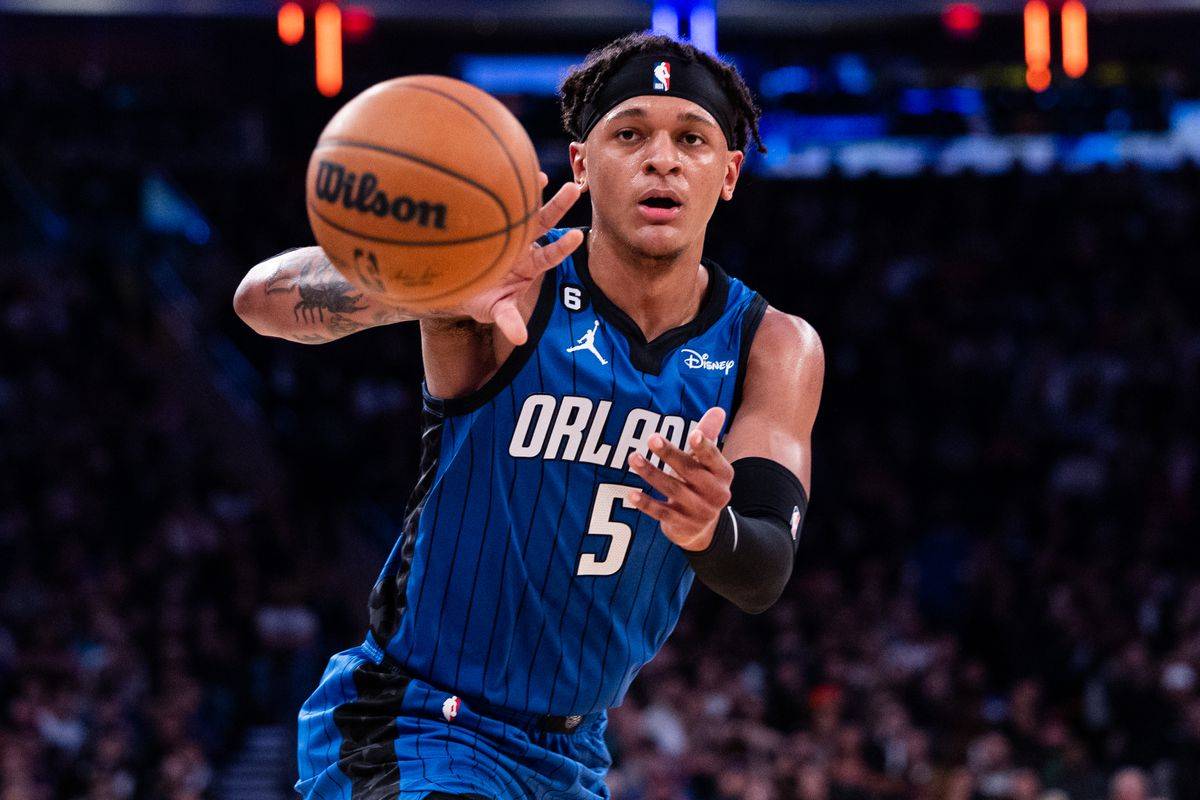 World Cup 2023
Banchero will be one of the youngest players on the Team USA roster for the FIBA World Cup. Despite his youth, the team will depend on him for his aggressiveness and athleticism. He is young enough to be a mainstay on USA Basketball rosters in the future. Paolo Banchero will be an important piece of Team USA's future and present.
- Adam C. Better