Buy One Get One FREE (equal or lesser value) with code SACREBOGO
Introducing our fitness line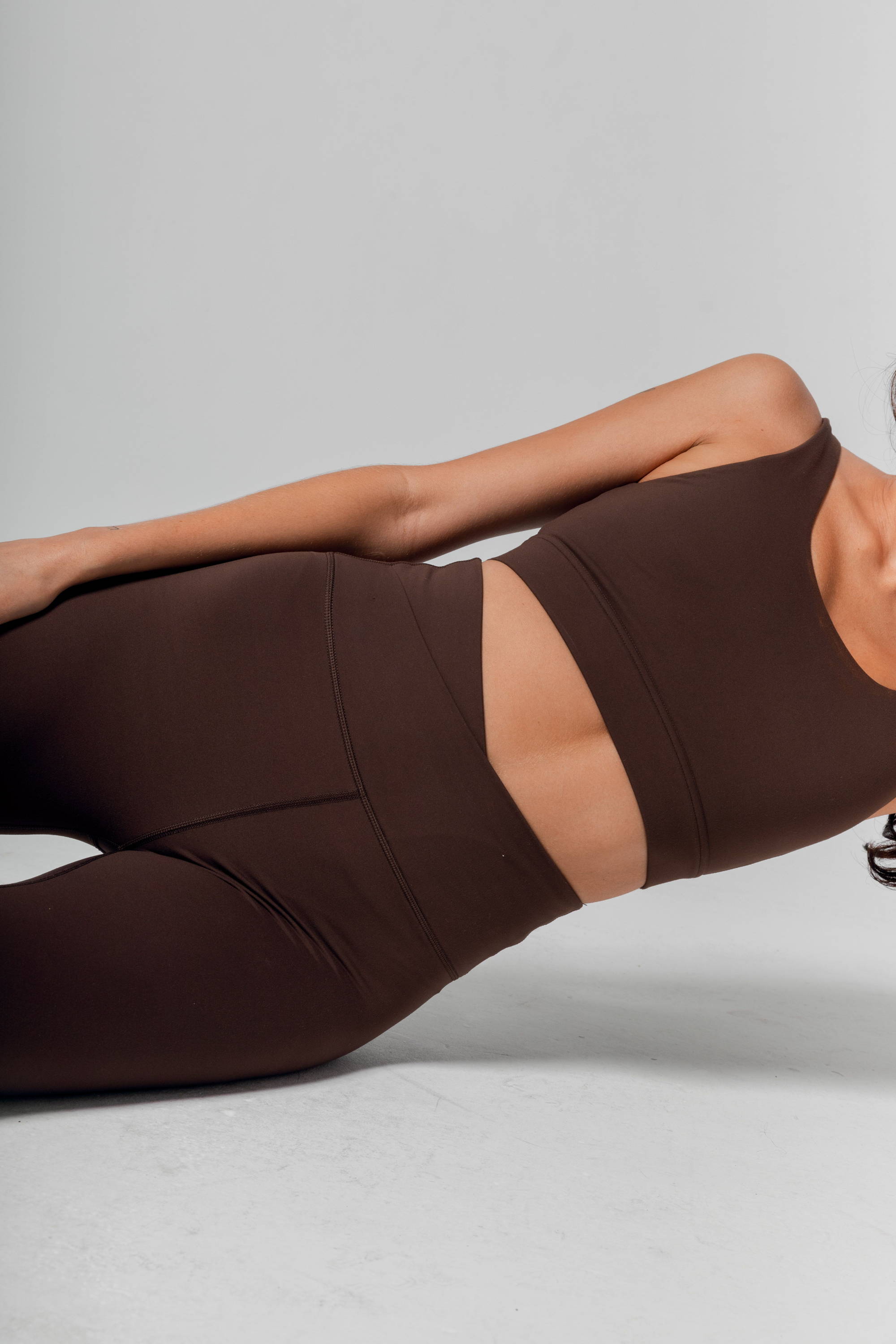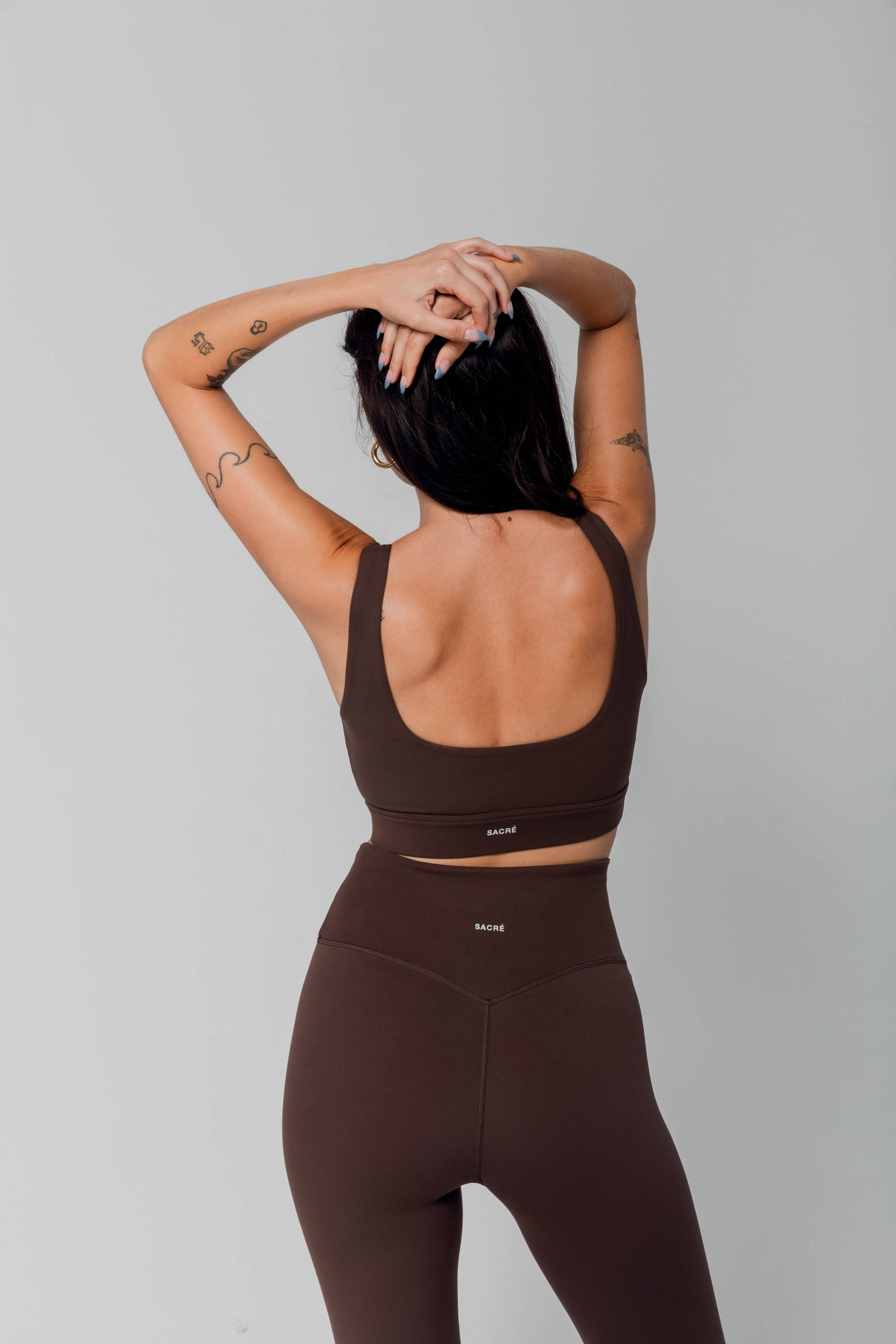 Buy One Get One FREE (equal or lesser value) with code SACREBOGO

Sacré is a new line of women's garments that aims to provide the foundations for anyone's wardrobe. We design and produce pieces that allow you to feel comfortable and put together without all the effort. Sacré styles are original, versatile, and can be styled together effortlessly season after season.
Introducing the Carine Crop Tee. That all day, every day kinda vibe. Offered in tie dye prints for a limited time.

Shop our best seller, the Aiya Rib Knit biker short before it sells out.