FREE SHIPPING ON E.T. ORDERS $100+
Shoe Palace x E.T. the Extra-Terrestrial
Universal Pictures and Amblin Entertainment changed the world when they presented E.T. the Extra-Terrestrial to audiences in 1982. The Shoe Palace x E.T. the Extra-Terrestrial collaboration includes tees, hoodies, shorts and pants.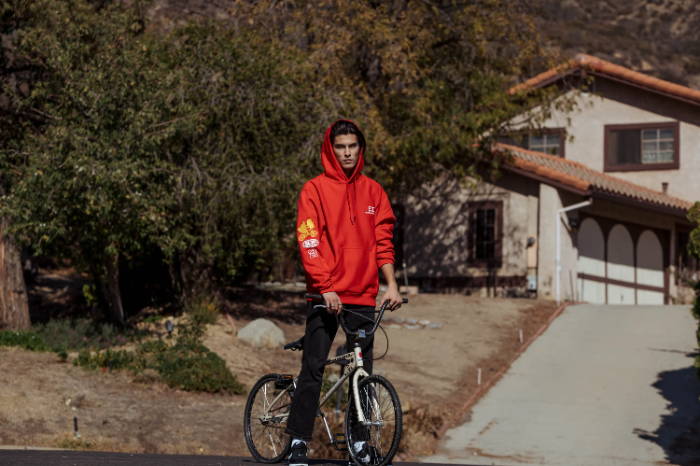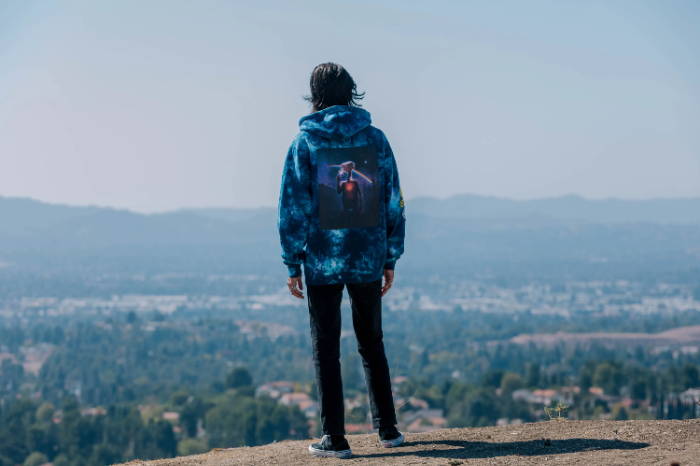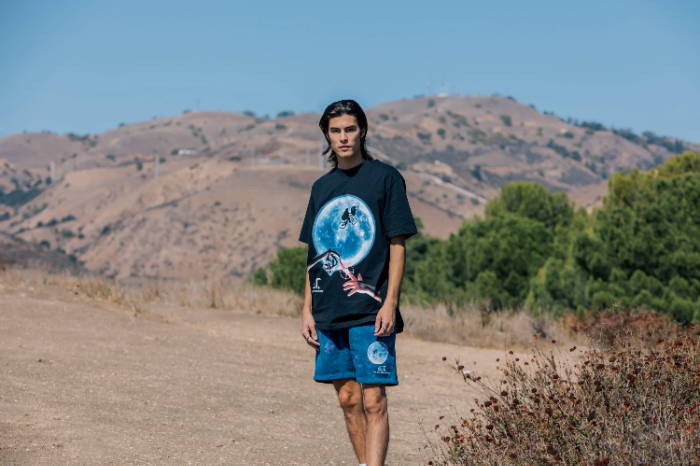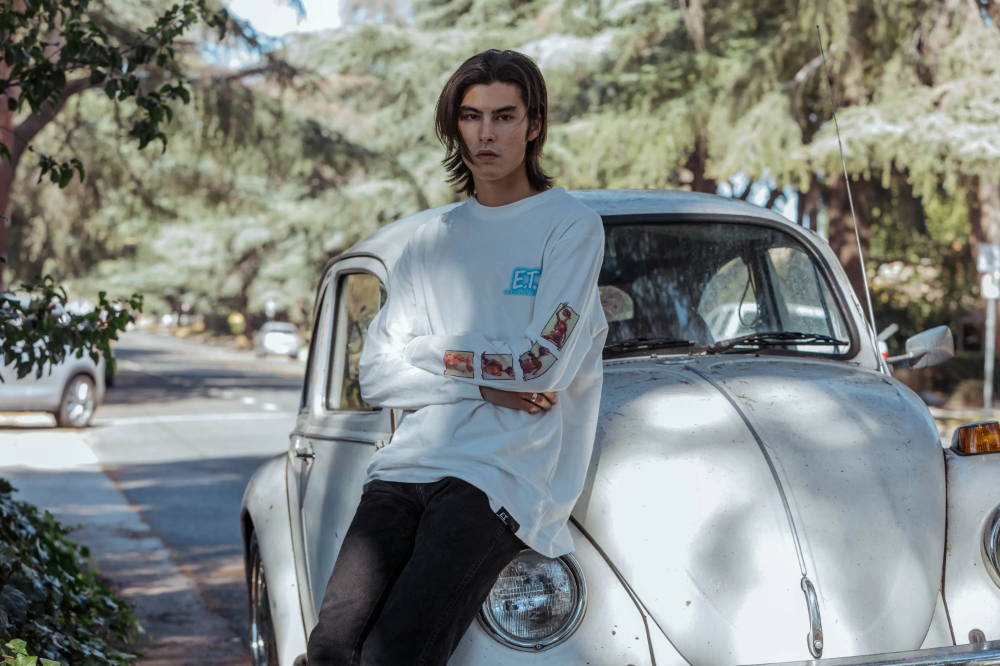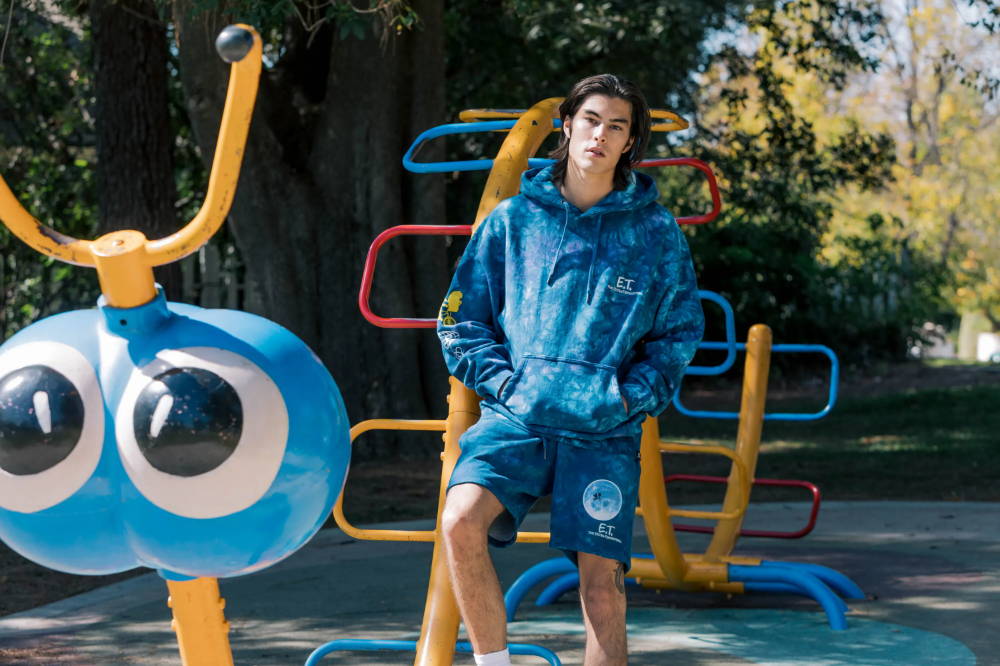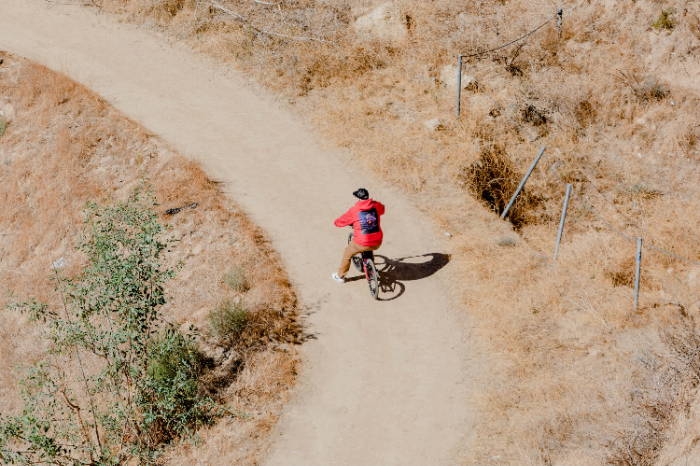 The line was crafted with reverence and love for the classic film. Original art was utilized for the collaboration, along with artwork straight from the Universal Pictures archive. Every piece was made using high quality fabrics and with great attention to detail.
Paul Shipper, one of the biggest poster artists currently in the industry, created art featuring E.T., specifically for this collab. Shipper's work can be found on many of the pieces in the collection. The involvement of Paul Shipper makes the clothing something truly unique and special.
The Shoe Palace x E.T. the Extra-Terrestrial collection will be available this December exclusively at Shoe Palace retail locations and on shoepalace.com.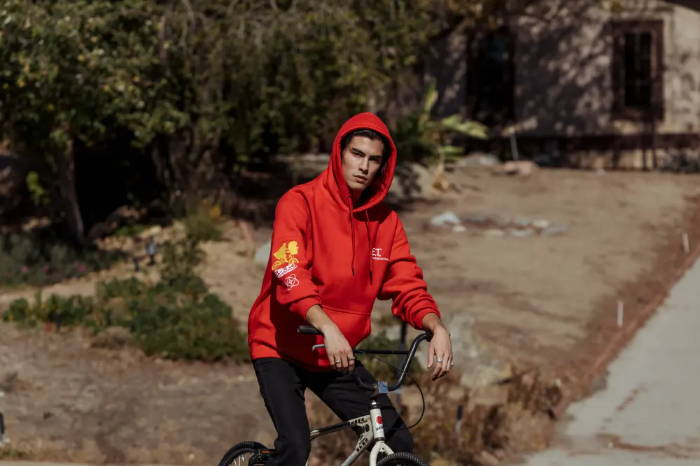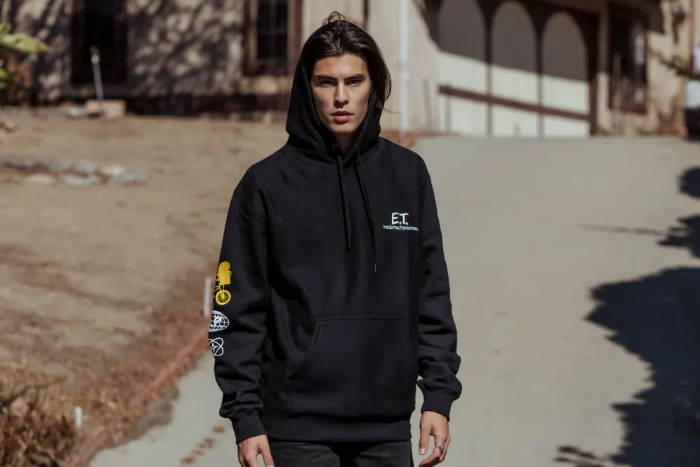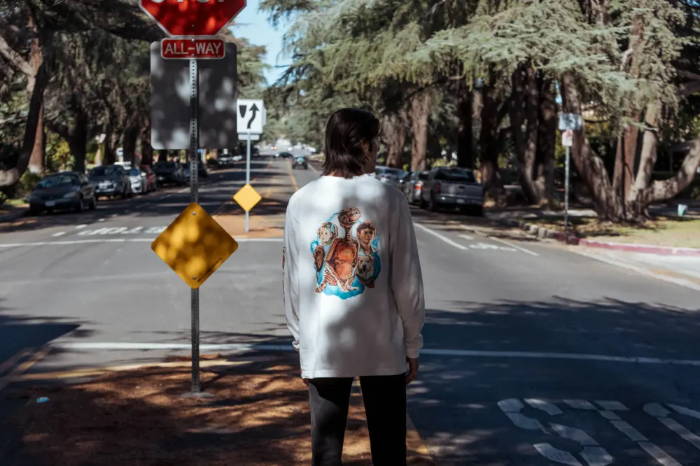 About Shoe Palace
Shoe Palace is one of the most trusted athletic footwear and apparel chains in the United States. What began as a small family business has grown into an extremely popular chain of stores, currently over 170 worldwide, and an online retail site, shoepalace.com. Shoe Palace was built on a strong belief that amazing service, above all else, is the most important reason why any business succeeds.
About Paul Shipper
Paul Shipper is a freelance illustrator best known for producing key art and imagery for film, entertainment, and advertising. Born in Manchester, his formal education ended in 1997 with a BA in Illustration and Animation from MMU. Inspired from a young age by the one sheets in the cinema lobby and the posters on his bedroom wall, Shipper fell in love with the craft and beauty of the illustrated film poster. Since the mid-to-late 90's Shipper has been devoted to creating art that embodies that very aesthetic, he is on a mission to bring the beloved 'old school' illustrated movie posters he grew up with back to the cinema... and beyond
About E.T. the Extra-Terrestrial
Journey back to the magic and adventure of E.T. The Extra-Terrestrial, the beloved masterpiece from Academy Award®-winning director Steven Spielberg. Henry Thomas, Drew Barrymore and Robert MacNaughton star in the unforgettable story of a lost alien and the 10-year-old boy who helps him find his way home. This astounding story is sure to thrill viewers of all ages again with its timeless message of trust, courage, and the overwhelming power of friendship.